Quote:
Originally Posted by
Epona
Edit: Funny story... Guess who needs a new copy of Windows... This server may be headed to Linux soon...
Wonder if it will be better/worse
Some pics of my newly renovated shack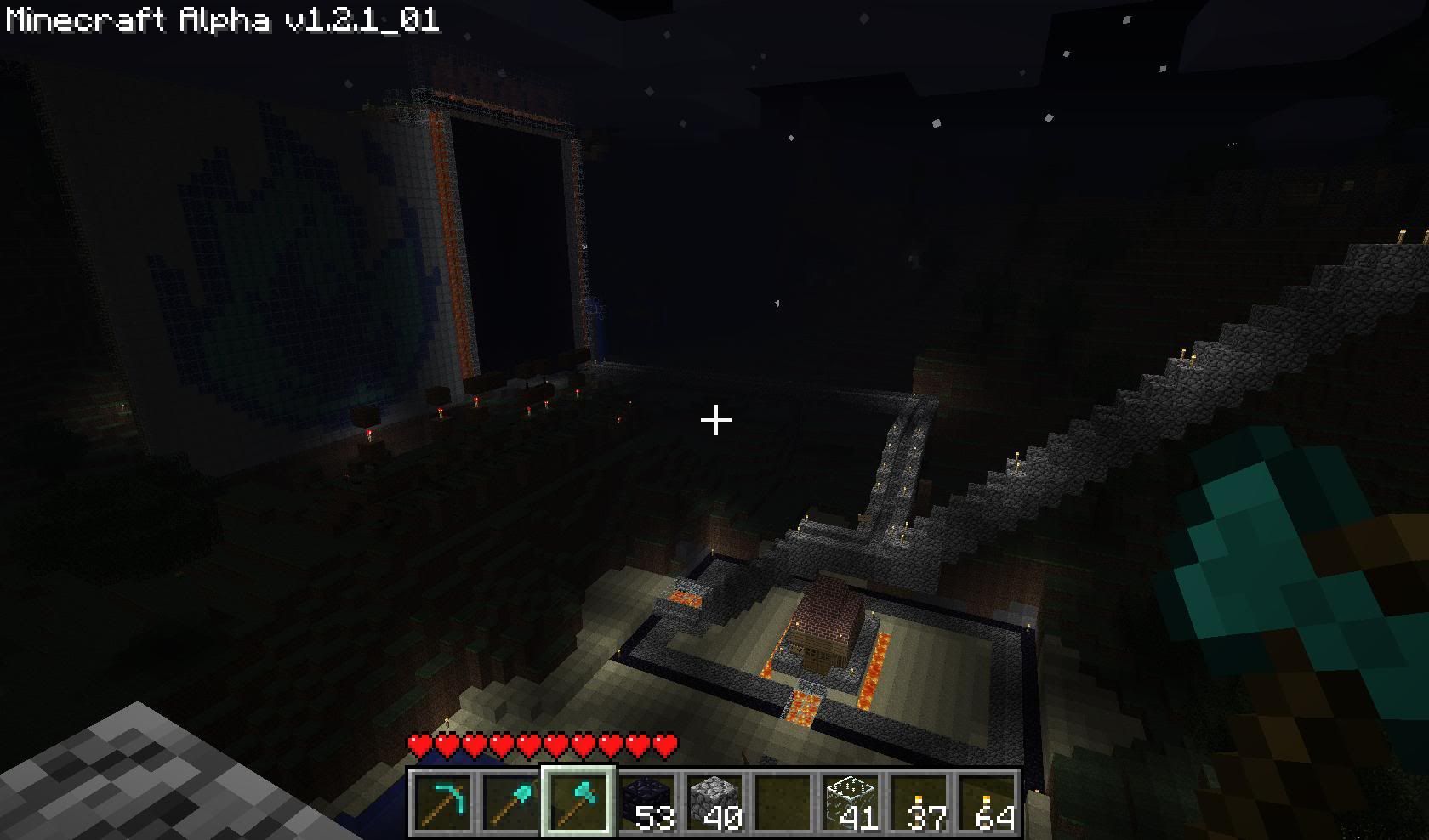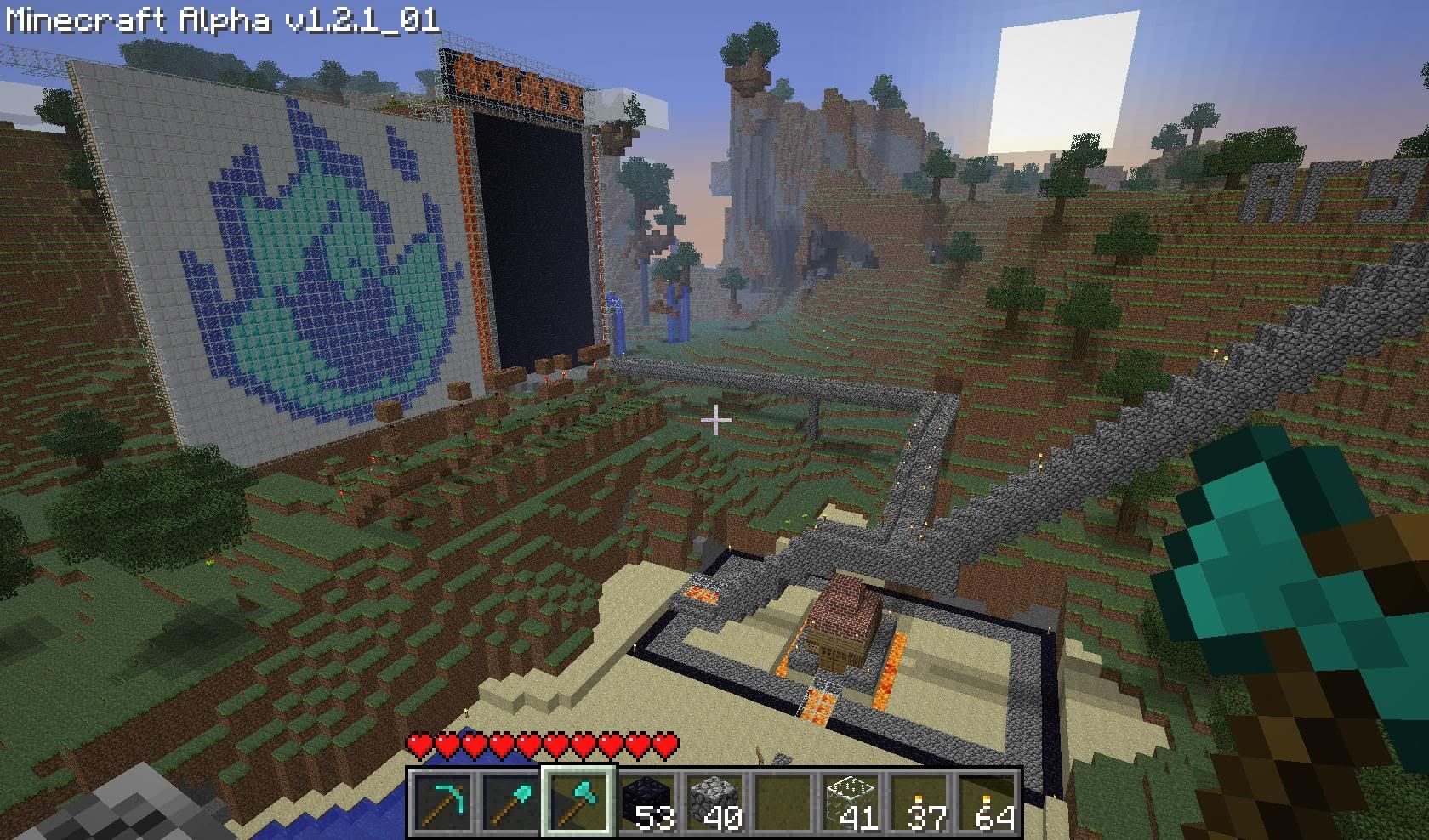 Still got to fix my elevator now which I guess I'll do tomorrow. Somehow the server crash erased half of my elevator even though I finished them one floor at a time so shouldn't they all be differently messed up
Need to think of what to make some rooms still too since all I can think of is bedroom,library and a lounge.
CPU
Motherboard
Graphics
RAM
i7 930 @ 4ghz HT
Asus Rampage III Extreme
ATI 5830
Corsair Dominator GT 6gb CAS 7
Hard Drive
OS
Keyboard
Power
50gb Vertex 2 - OS,1.5tb Storage
Win7 64 bit
Saitek Cyborg
OCZ 700W
Case
Mouse
Mouse Pad
Define R3
Logitech G500
Steelseries Glass
View all
hide details
CPU
Motherboard
Graphics
RAM
i7 930 @ 4ghz HT
Asus Rampage III Extreme
ATI 5830
Corsair Dominator GT 6gb CAS 7
Hard Drive
OS
Keyboard
Power
50gb Vertex 2 - OS,1.5tb Storage
Win7 64 bit
Saitek Cyborg
OCZ 700W
Case
Mouse
Mouse Pad
Define R3
Logitech G500
Steelseries Glass
View all
hide details