Here's an update on my room;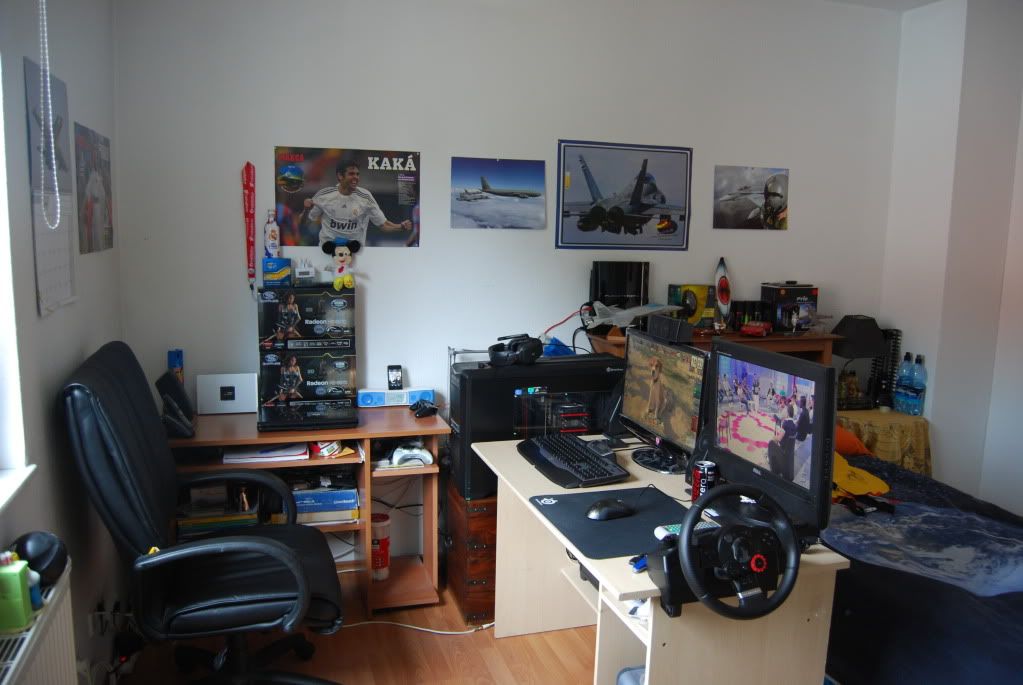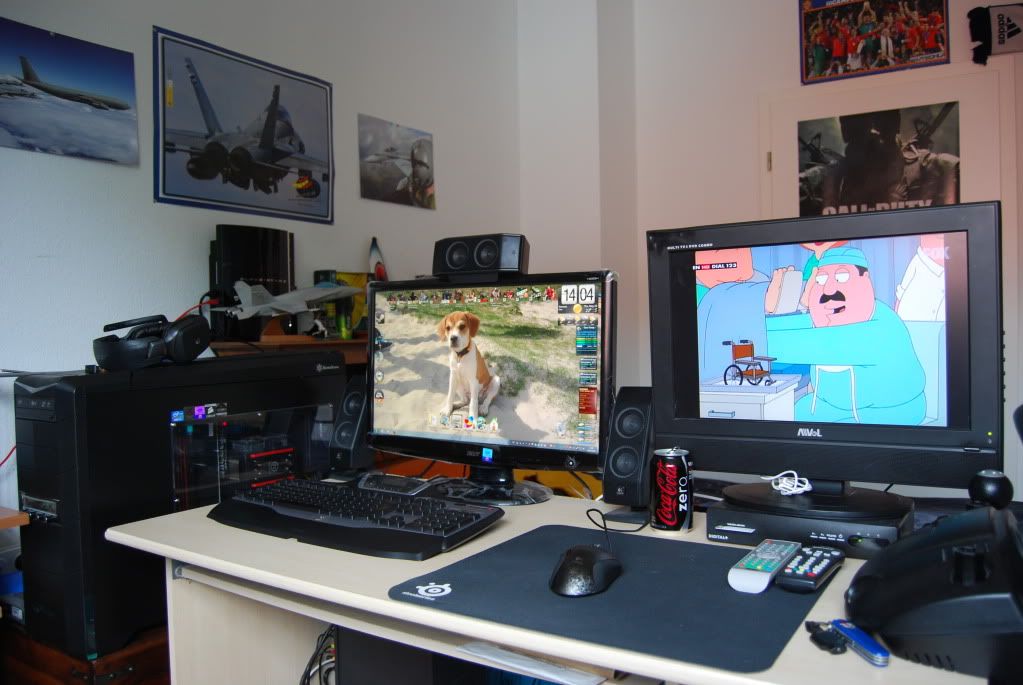 Enjoy, and comment.
And here's my dog Casper saying hi to all of you;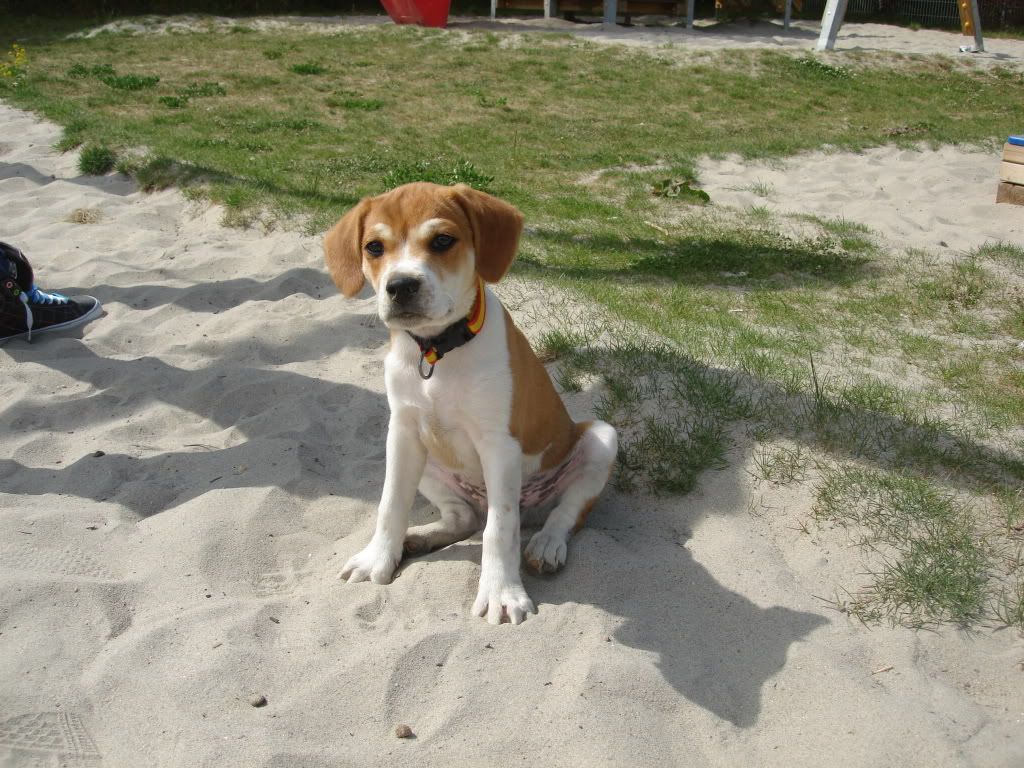 I will be recieving a
Samsung EcoGreen F4 2TB
tomorrow, which will be used as a Storage drive only, and for backups.
I'll post some more pictures tomorrow, and I'll also try to improve the cable management.