RealVNC is a very handy utility that I use every day at work. So I decided to write up a little guide on it. There are two parts the this program the "Server" and the "Viewer" you are going to want to use the "Server" for the computer you want to look into too. Heres the installation instructions....
Step 1. Visit the realVNC website and download the Free version of the software.
Link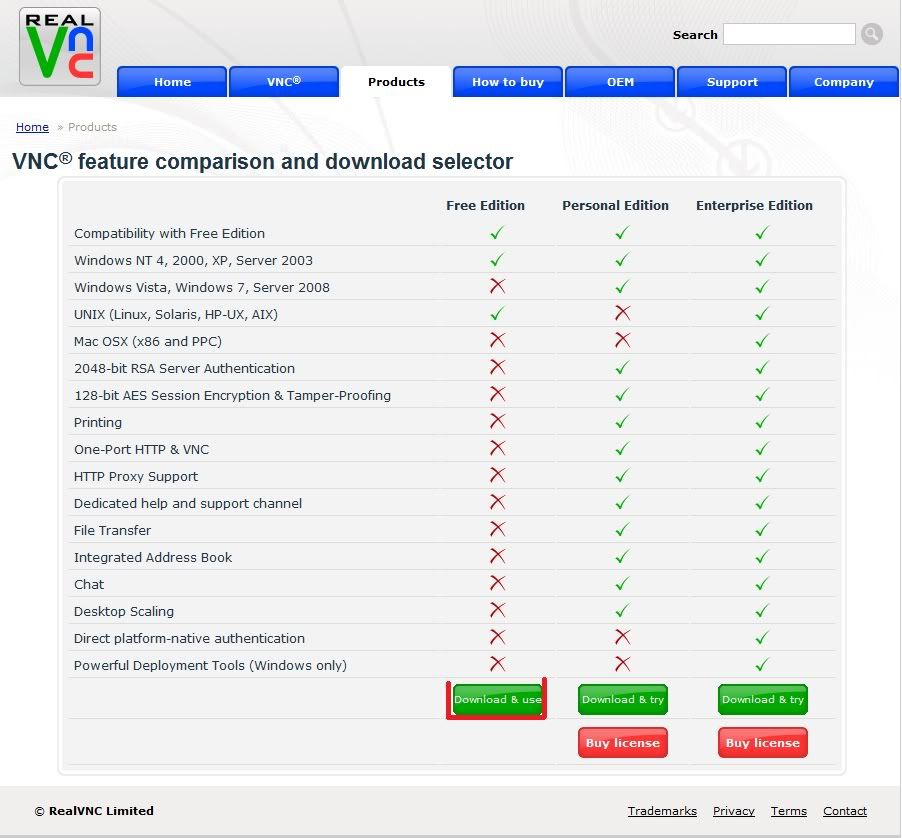 Step 2. Run the install for the server and the viewer. Very straightforward.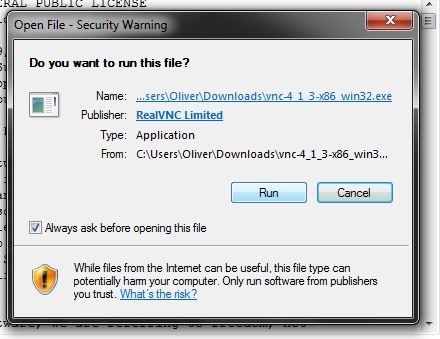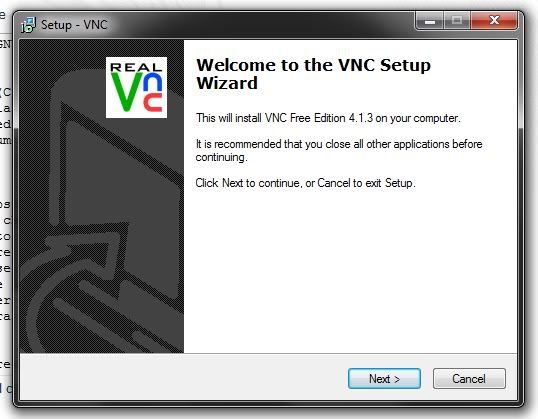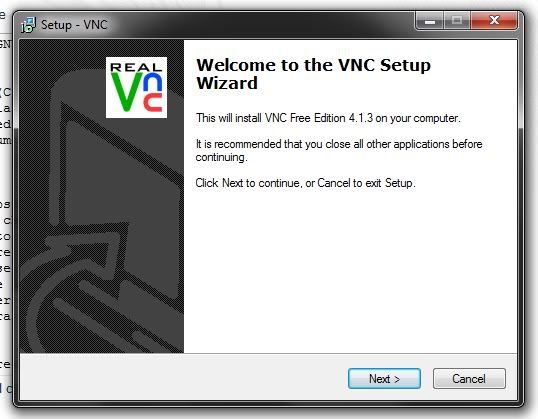 Step 3. Open the Server mode on the computer you want to look into. Configure the VNC password, it will prompt you for this the first time you launch.
Step 4. Repeat the first process on another PC, you wan this to be the "Controlling PC"
Step 5. Open up the viewer on the controlling PC. And enter in the external IP address for the server PC. You can find this here.
What Is My IP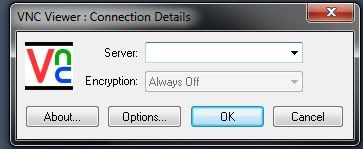 Step 6. Your done! All you need to do now is whatever you want. = ) You will be able to monitor or use any of the utilities you could normally use in Windows. You can watch movies, control your farm, or check your FaceBook.
*If it doesn't connect you need to make sure port 5900 is enabled on the firewall on both computers, this is the port that VNC runs through.
This is my first guide, so if I've missed anything, or you want to know more. Just let me know and I'll do my best.
CPU
Motherboard
Graphics
RAM
Intel i5 760
EVGA P55 Micro SLI
EVGA GTX 470
Corsair XMS3 2GBx2 10666
Hard Drive
Optical Drive
OS
Monitor
Samsung Spinpoint F3 1TB
HP DVD R/W
Windows 7 Ultimate 64bit
Acer H243H 24"
Power
Case
Corsair TX750W
Corsair 700D
View all
hide details
CPU
Motherboard
Graphics
RAM
Intel i5 760
EVGA P55 Micro SLI
EVGA GTX 470
Corsair XMS3 2GBx2 10666
Hard Drive
Optical Drive
OS
Monitor
Samsung Spinpoint F3 1TB
HP DVD R/W
Windows 7 Ultimate 64bit
Acer H243H 24"
Power
Case
Corsair TX750W
Corsair 700D
View all
hide details