Pics of the set up. It's changed a bit to date and will again soon as I am rebuilding the test table so I can replicate various flow rates and amount of rads so I can give real answers to people interested in how a certain TEC solution will perform given a set amount of pumpage and radage for lack of a better term(s). None of this toss the rad out the window crap. Real ambient real conditions and practical testing/results on current hardware.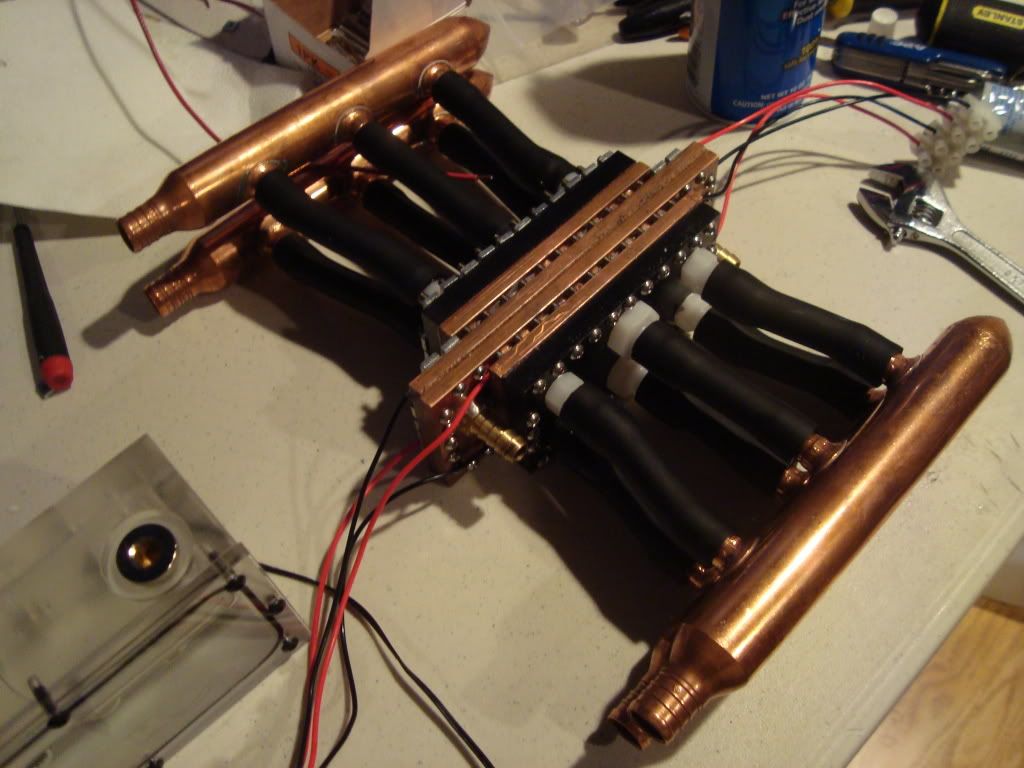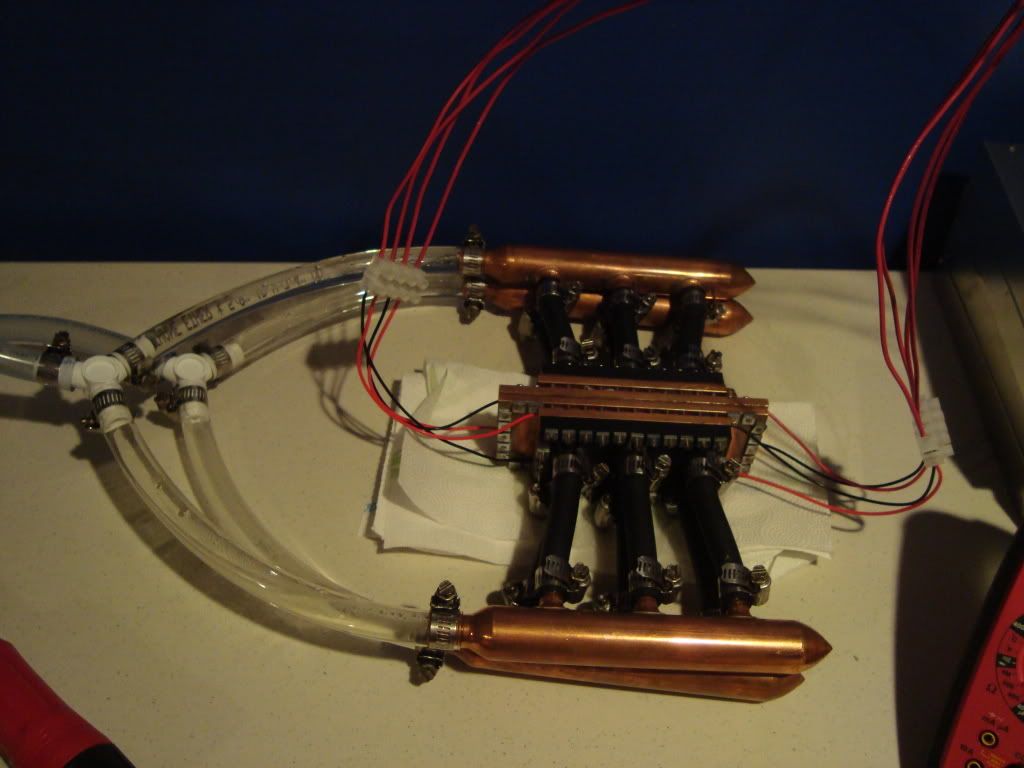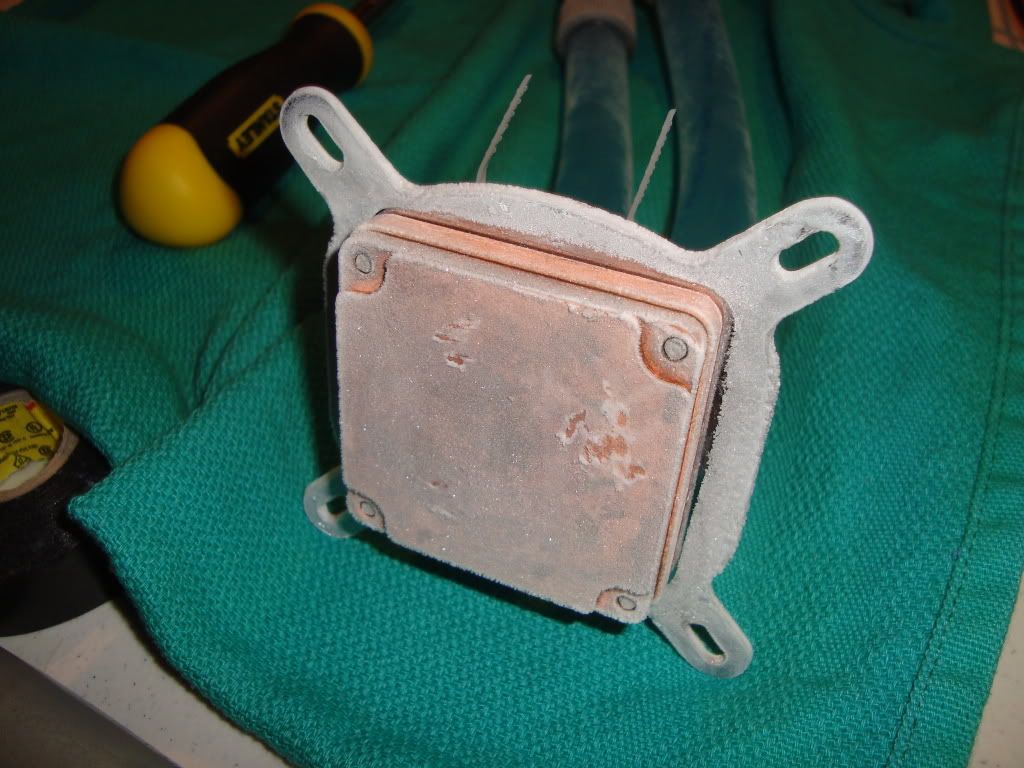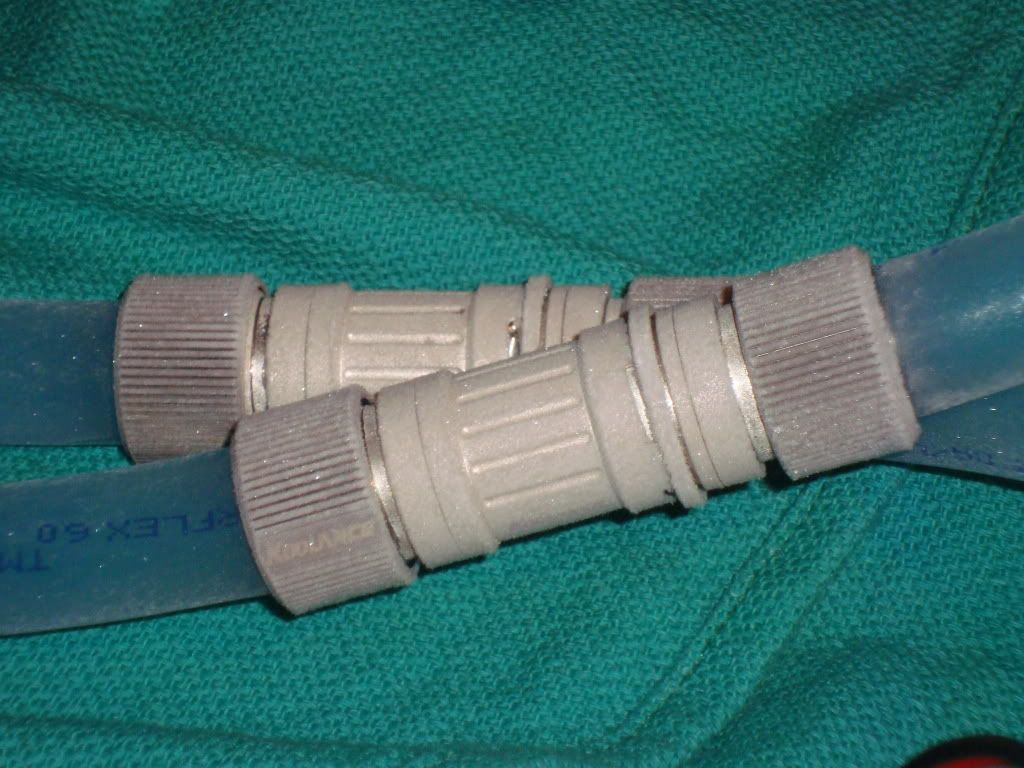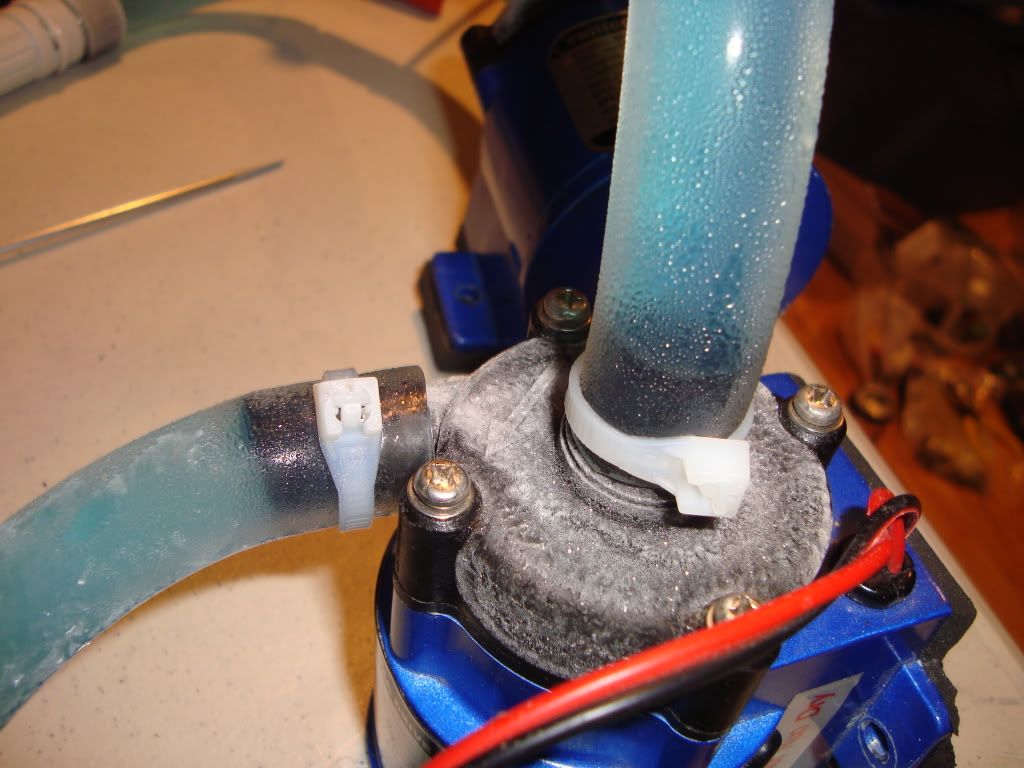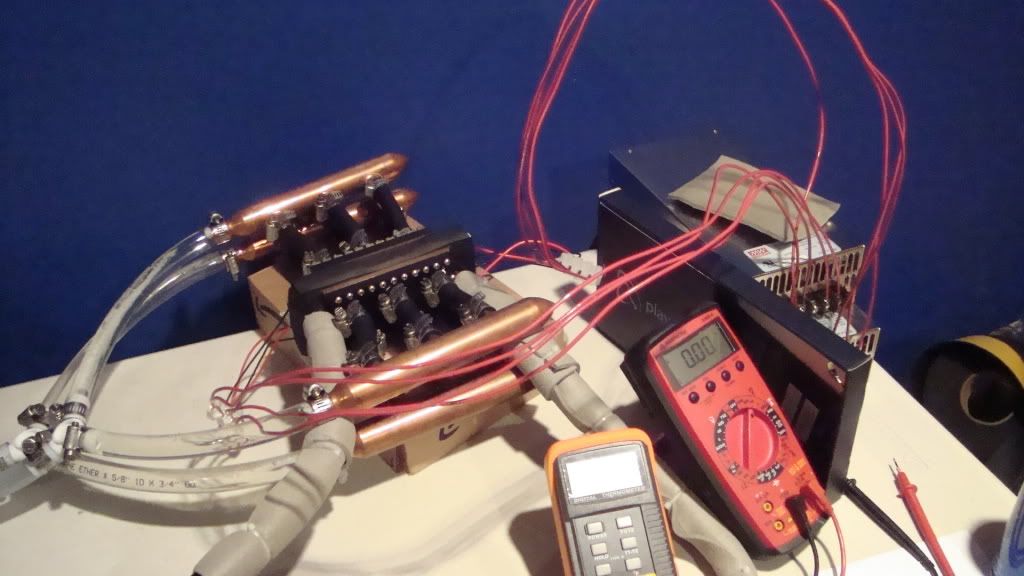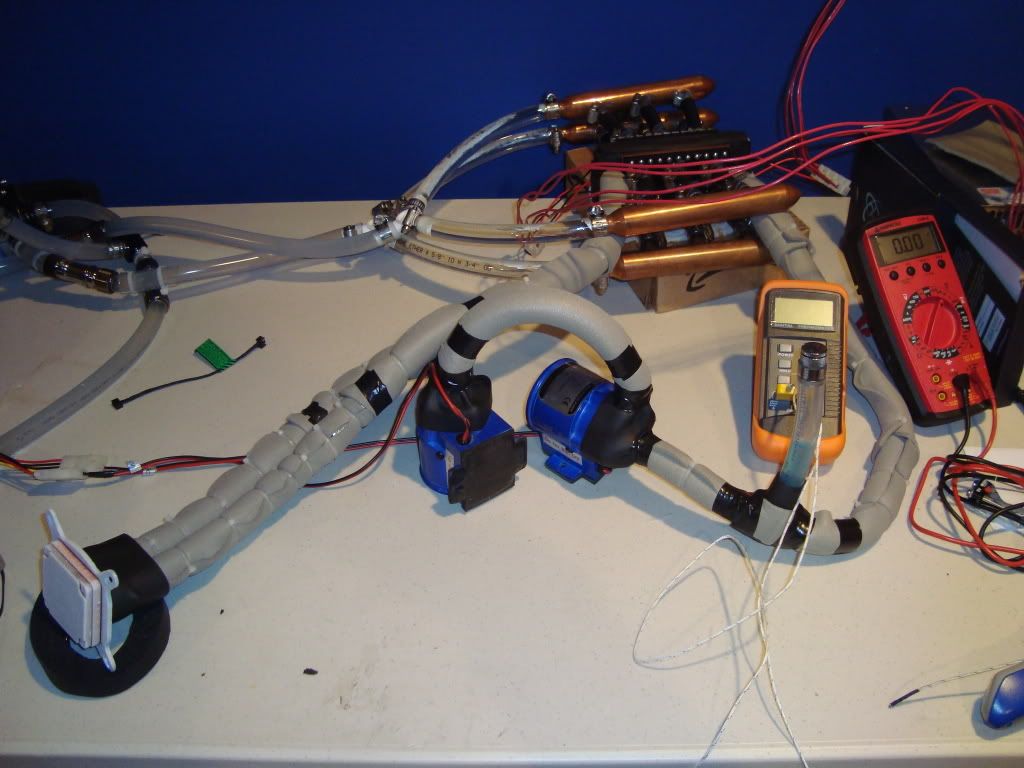 Here are the results from part one of this thread that were deleted. I'll have to come back and re caption all this or maybe not its pretty self explanatory to anyone that knows what they are looking at.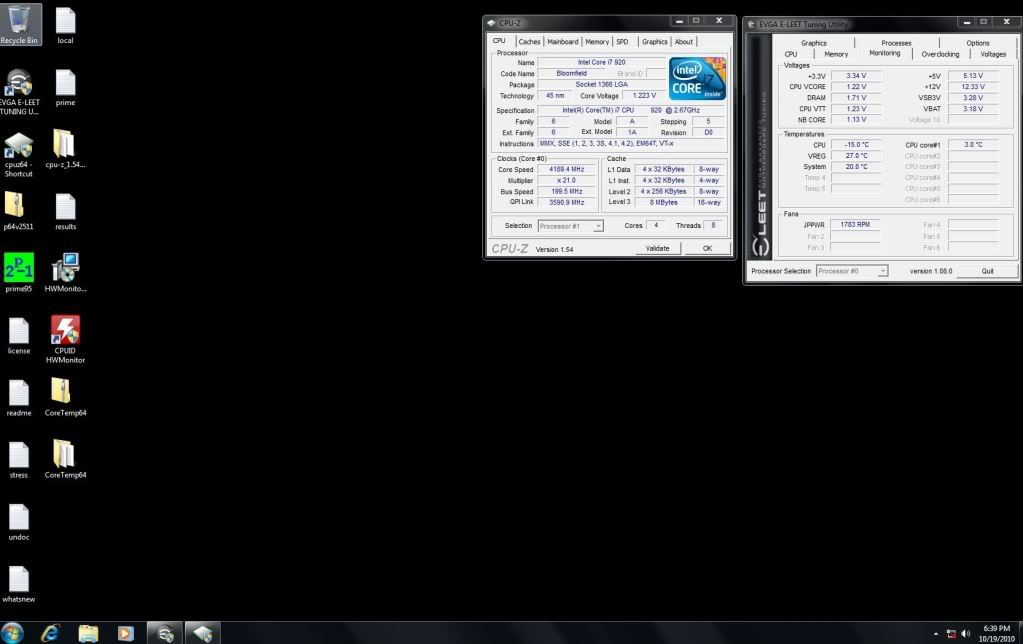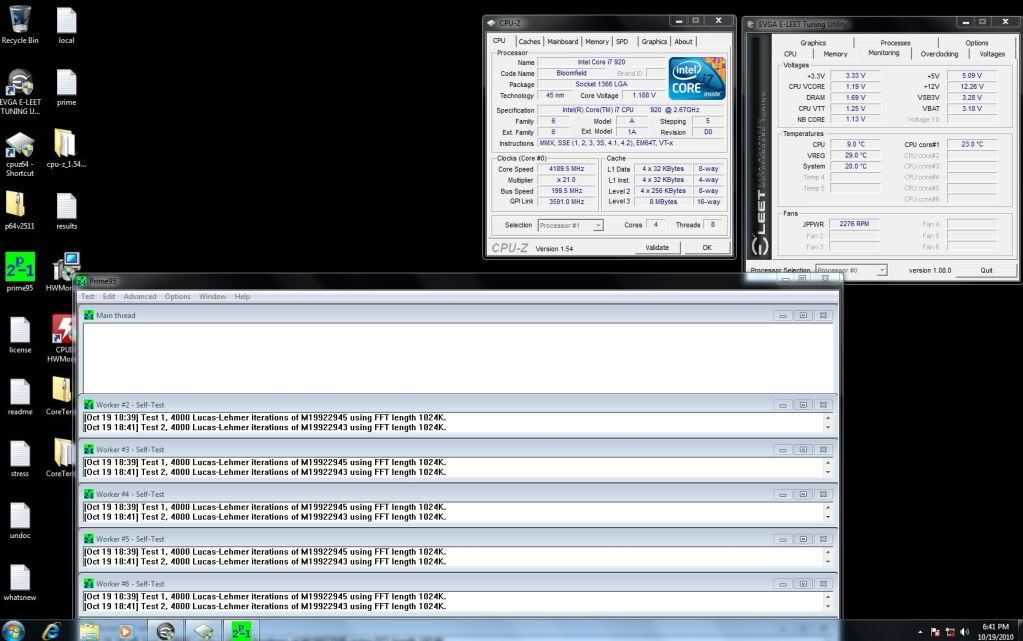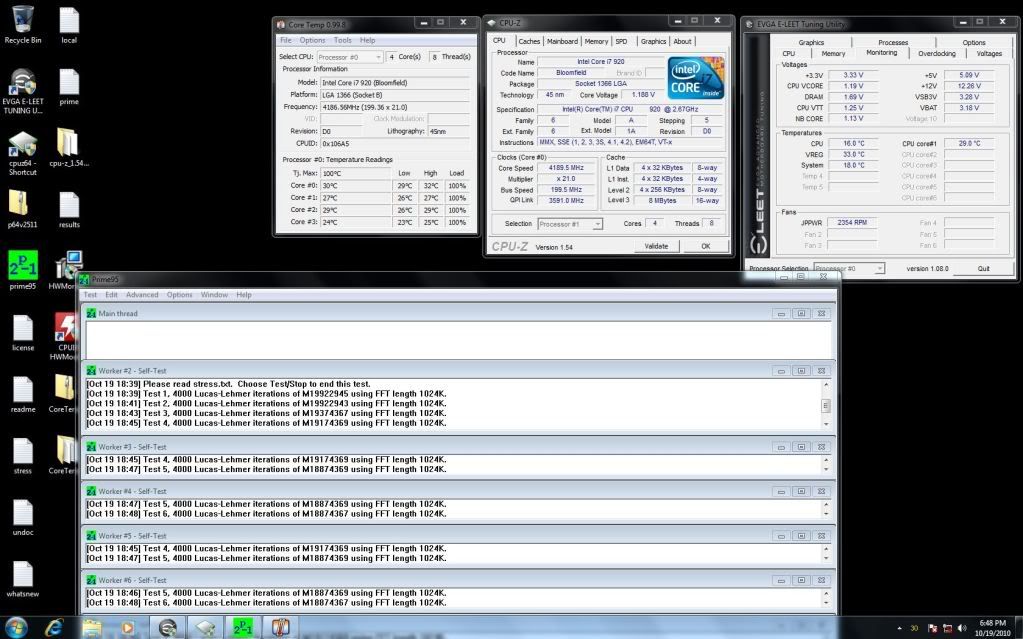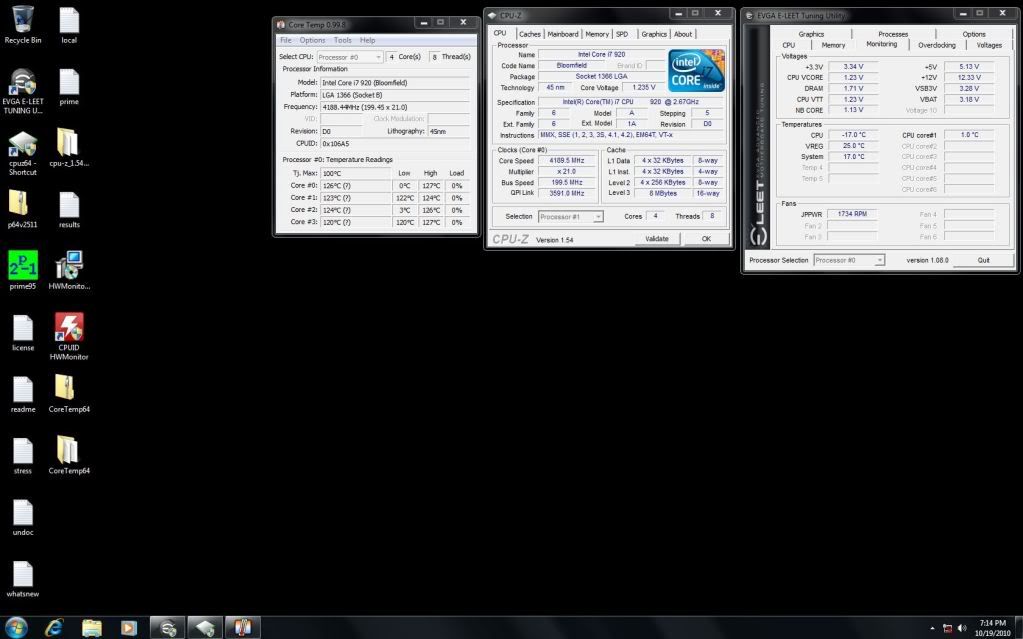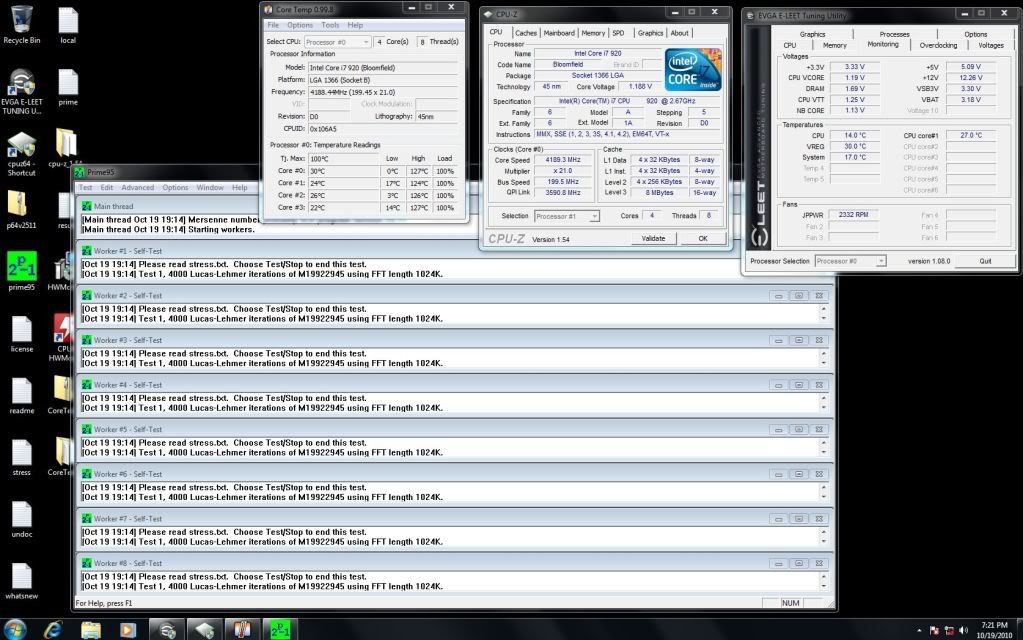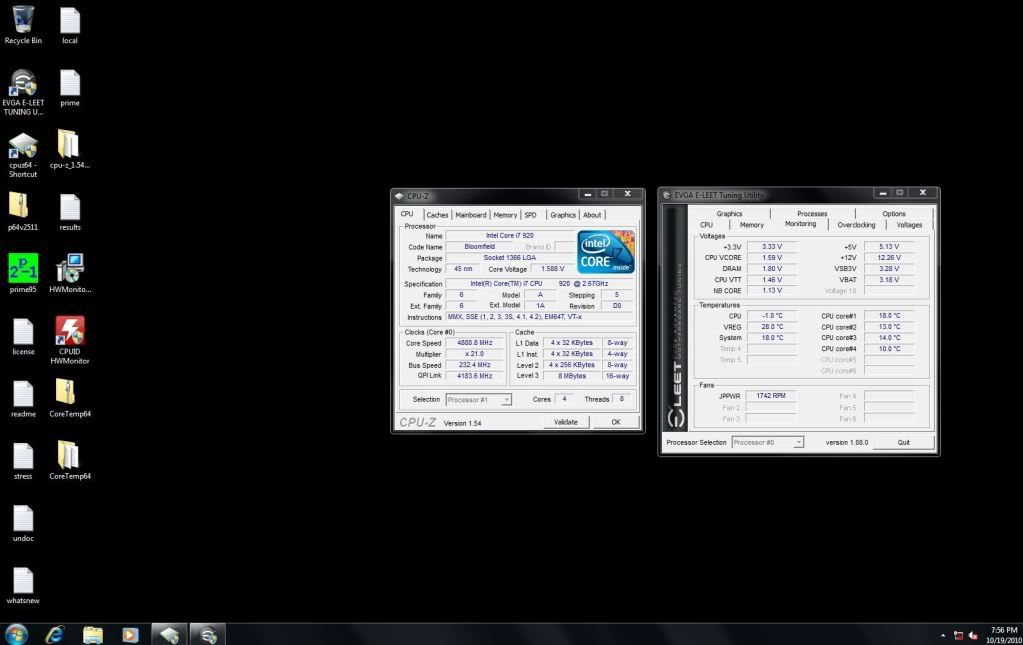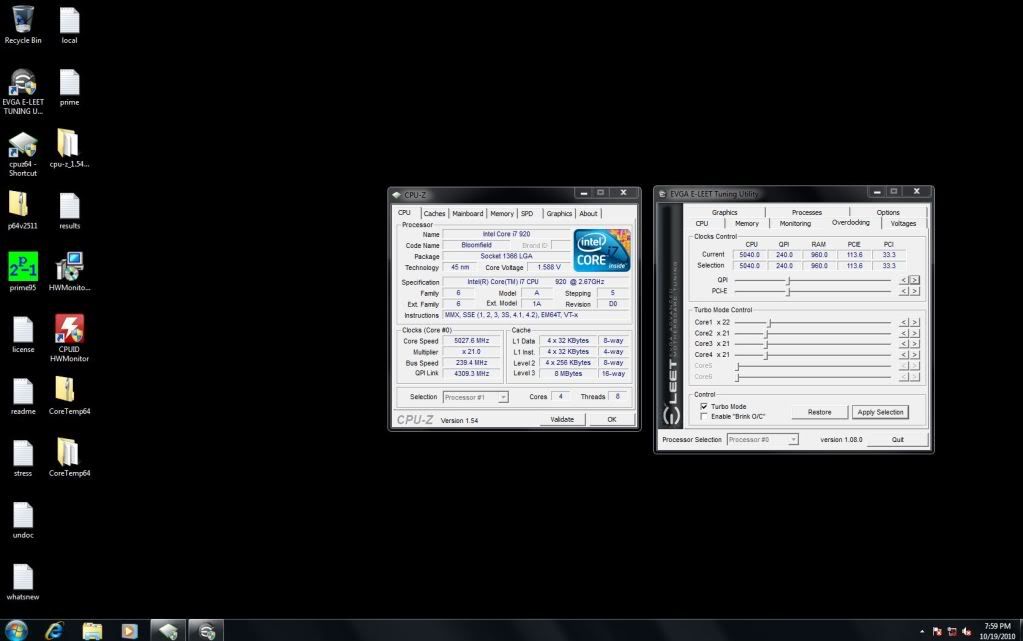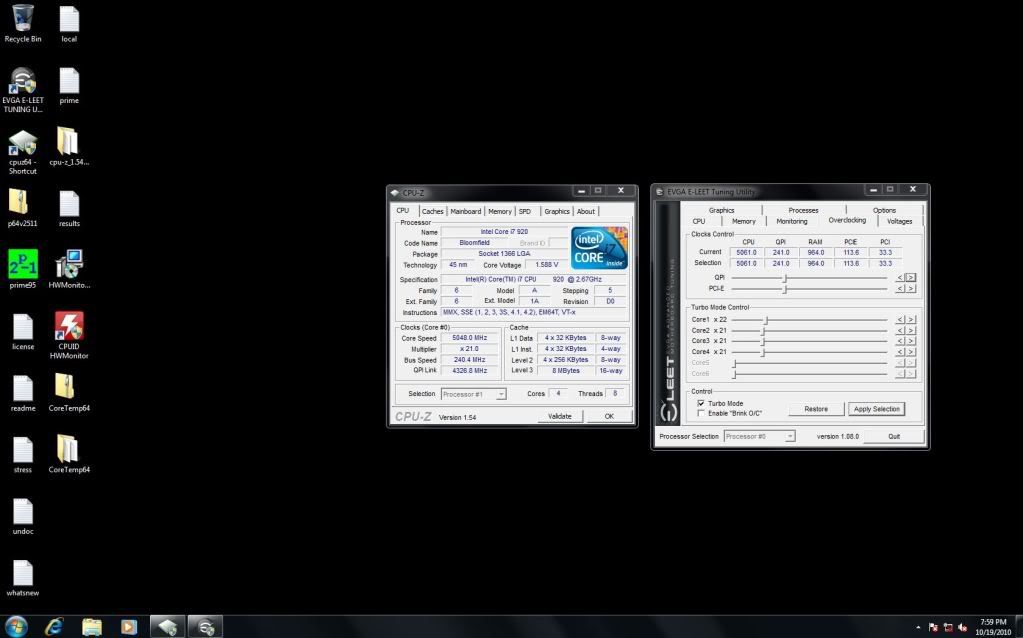 Getting there.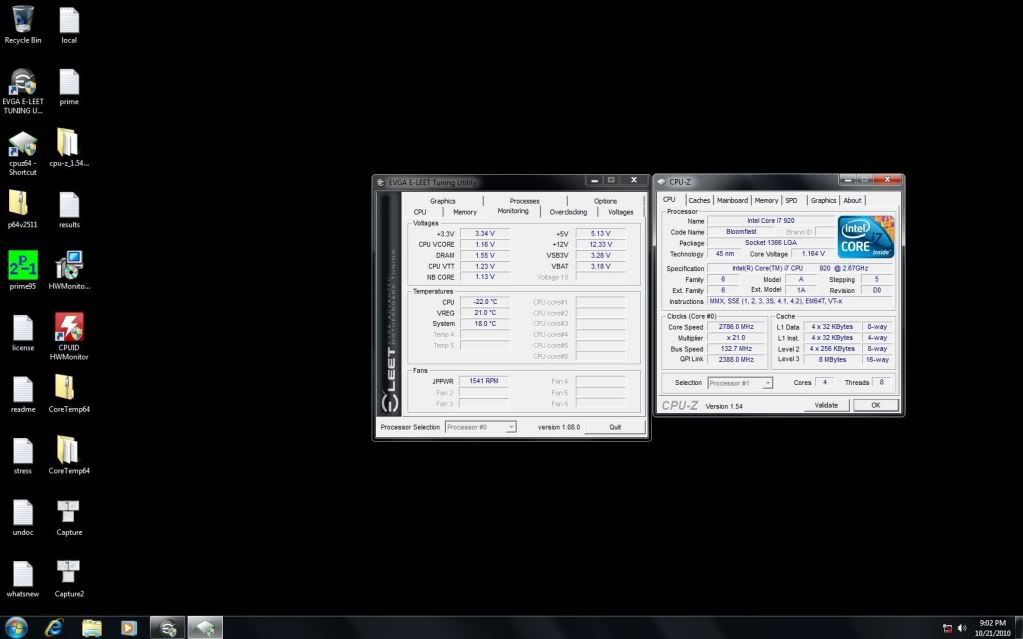 TEC's were set to 22 volts.
Edited by Elloquin - 10/24/10 at 5:55am