Joining the 6870 club and Overclock.net. I am now a ASUS HD6870 DirectCU Owner! Very happy with it so far. The ASUS DirectCU cooling system works great. I have yet to see it go over 57c under load and the card is absolutely silent.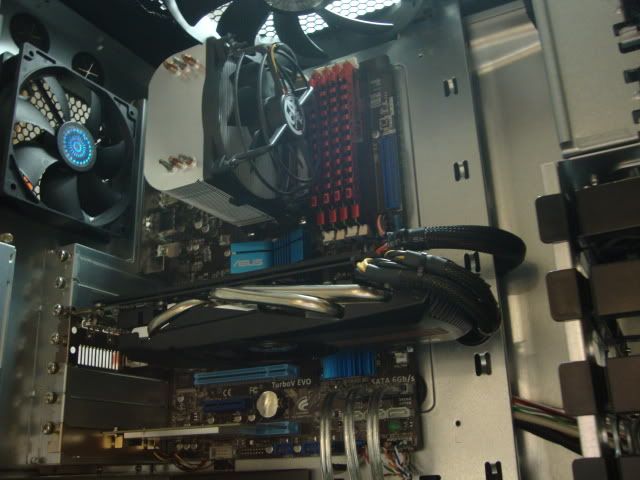 The packaging is probably the best I have ever seen. Nice THICK foam totally encases the card. Gave me peace of mind knowing it was protected well in transit to my house.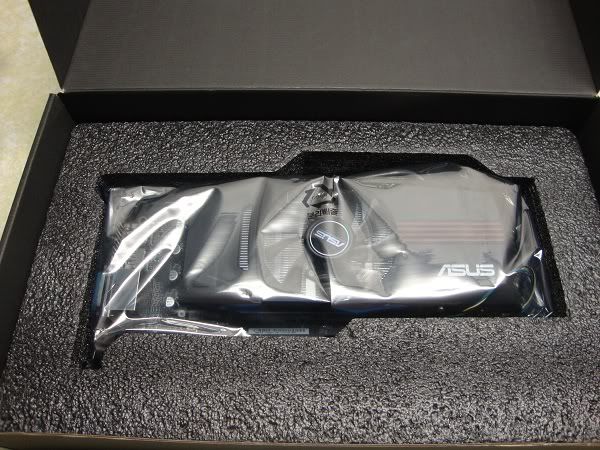 My Specs
: AMD Phenom II 965 x 4 CPU @ 3.4 GHz, ASUS M4A87TD, 8 Gigs of GSKILL Ripjaw Ram, Samsung 1TB SATA 3.0 GB/s 7200 hard drive, Corsair TX650W PSU, Windows 7 Home Premium 64 bit
BENCHMARKING RESULTS:
Average FRAPS @ 1680 x 1050 (Very High Settings), AMD Catalyst Version 11.8
Batman Arkham Asylum: 58 fps
NFS Hot Pursuit: 56 fps
HAWX 2: 59 fps
Empire Total War: 55 fps
COD Black Ops (Multi-player): 57 fps
Star Craft II Wings of Liberty:
33 fps* Ultra Settings
44fps* High Settings
82fps* Medium Settings
I am happy with the benchmarks. The only surprise was Star Craft 2 as I expected higher results. But the game still looks great on medium settings.