Quote:
Originally Posted by
thiru
Umm turn wartapes off, because I don't think you realize how bad it makes the game sound.
I have heard both, and frankly, if you like war games/environments, you would definitely play with it. The immersion is far greater. It gives you that gritty feeling. Indoors it feels like you're actually indoors and your squad mates are actually standing around as the sounds bounce off the walls etc.
I find it especially interesting in open landscapes. The distant sounds and the feeling of a vast expanse really works well. If you don't like, perhaps you could explain why? Otherwise, it's just an opinion .
or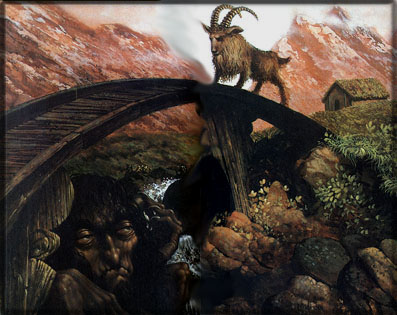 CPU
Motherboard
Graphics
RAM
i7 950 @ 3.71 Ghz | 1.17v
Rampage III Extreme
EVGA GTX 580
Corsair Dominators GTX 6gb 1925MHz 7-7-7-20
Hard Drive
Optical Drive
OS
Monitor
64Gb C300 SATA 6 Gb/s, 2 x 320 Gb F4's RAID 0
ASUS 24x -_-
Windows 7 Home(Who needs ultimate?!)
ASUS VH226H 21.5 Inch 1080p
Power
Case
Mouse
Mouse Pad
Corsair HX1000 + Custom Sleeving
NZXT Tempest Evo
Razer Naga
NONE
View all
hide details
CPU
Motherboard
Graphics
RAM
i7 950 @ 3.71 Ghz | 1.17v
Rampage III Extreme
EVGA GTX 580
Corsair Dominators GTX 6gb 1925MHz 7-7-7-20
Hard Drive
Optical Drive
OS
Monitor
64Gb C300 SATA 6 Gb/s, 2 x 320 Gb F4's RAID 0
ASUS 24x -_-
Windows 7 Home(Who needs ultimate?!)
ASUS VH226H 21.5 Inch 1080p
Power
Case
Mouse
Mouse Pad
Corsair HX1000 + Custom Sleeving
NZXT Tempest Evo
Razer Naga
NONE
View all
hide details