Hey guys I'm new to forums, I joined after looking at the nice H50 mods you guys have and how helpful this forum is! Well that said I would like to show you my AMD build that I finished I took some pictures so you can guys see how the cable management was done and how it all looks. Take a look!
Tell me what you guys think and also on ways to improve as to removing red lighting around etc, and also I'm definitely will be doing a custom water cooling setup as soon as I save up the money for it.

Here are two images of the side view of my case tried to make it as neat as possible!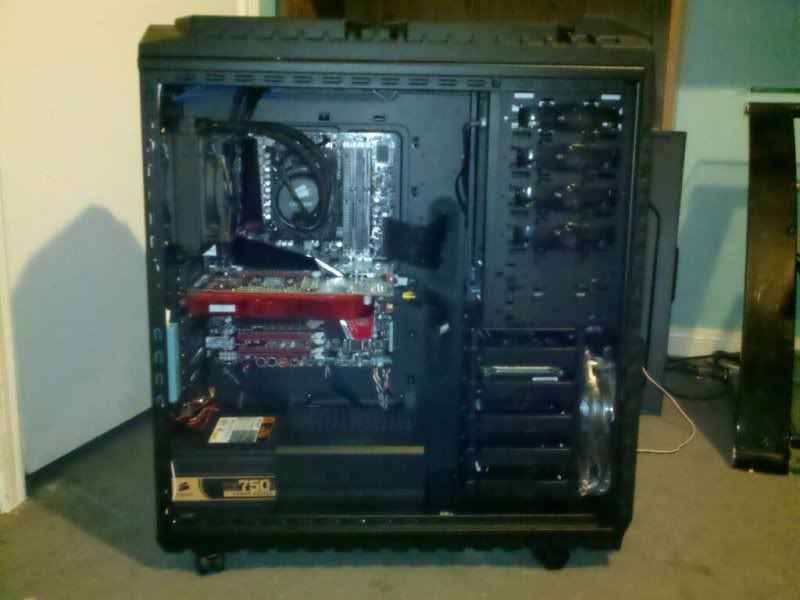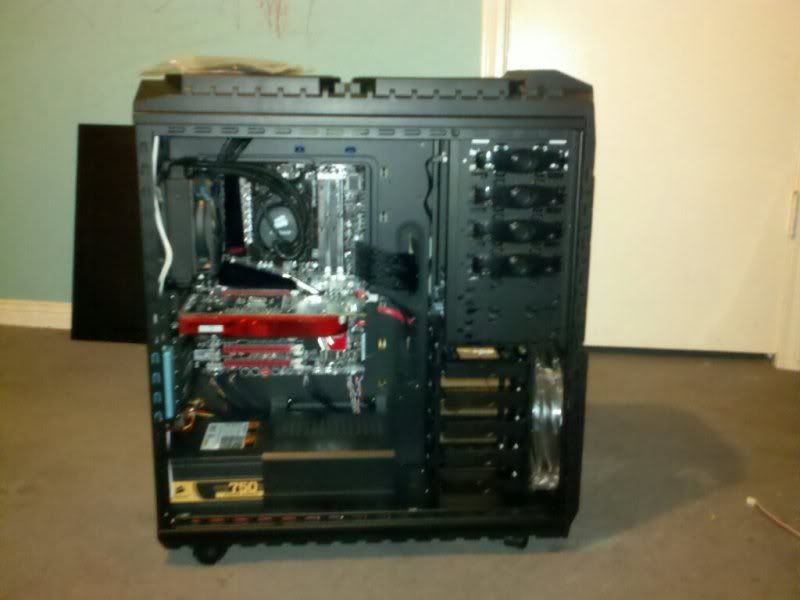 Here is the other side view, but with all the cable management done, It was tough to figure out where I should put what etc. But it turned out alright, what you think?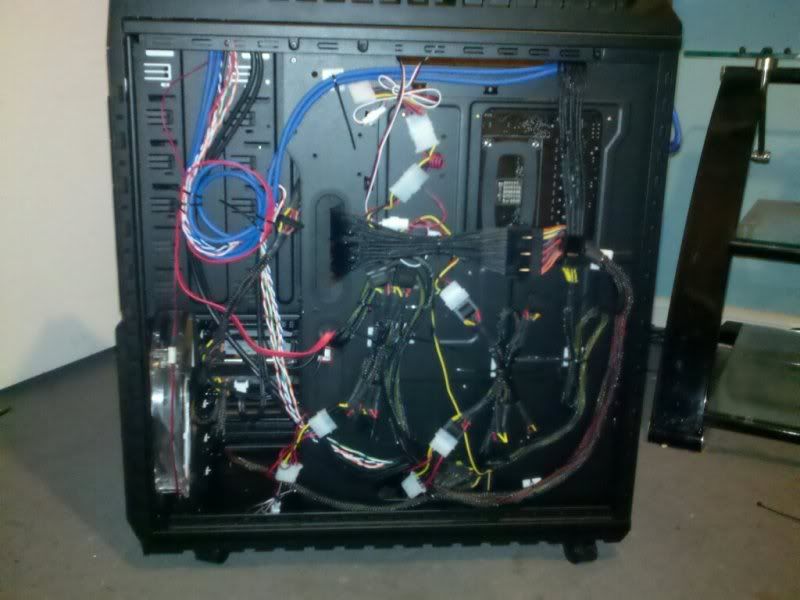 Also here is a video of all of it done, and also you can check out my other videos in that section and has video of me talking of my gaming set up and what all I have installed!

Edited by 713King - 11/3/10 at 1:14am