Quote:
Originally Posted by
evil jerry
Just posting a picture so K.3nny can cringe on me painting a pink phantom!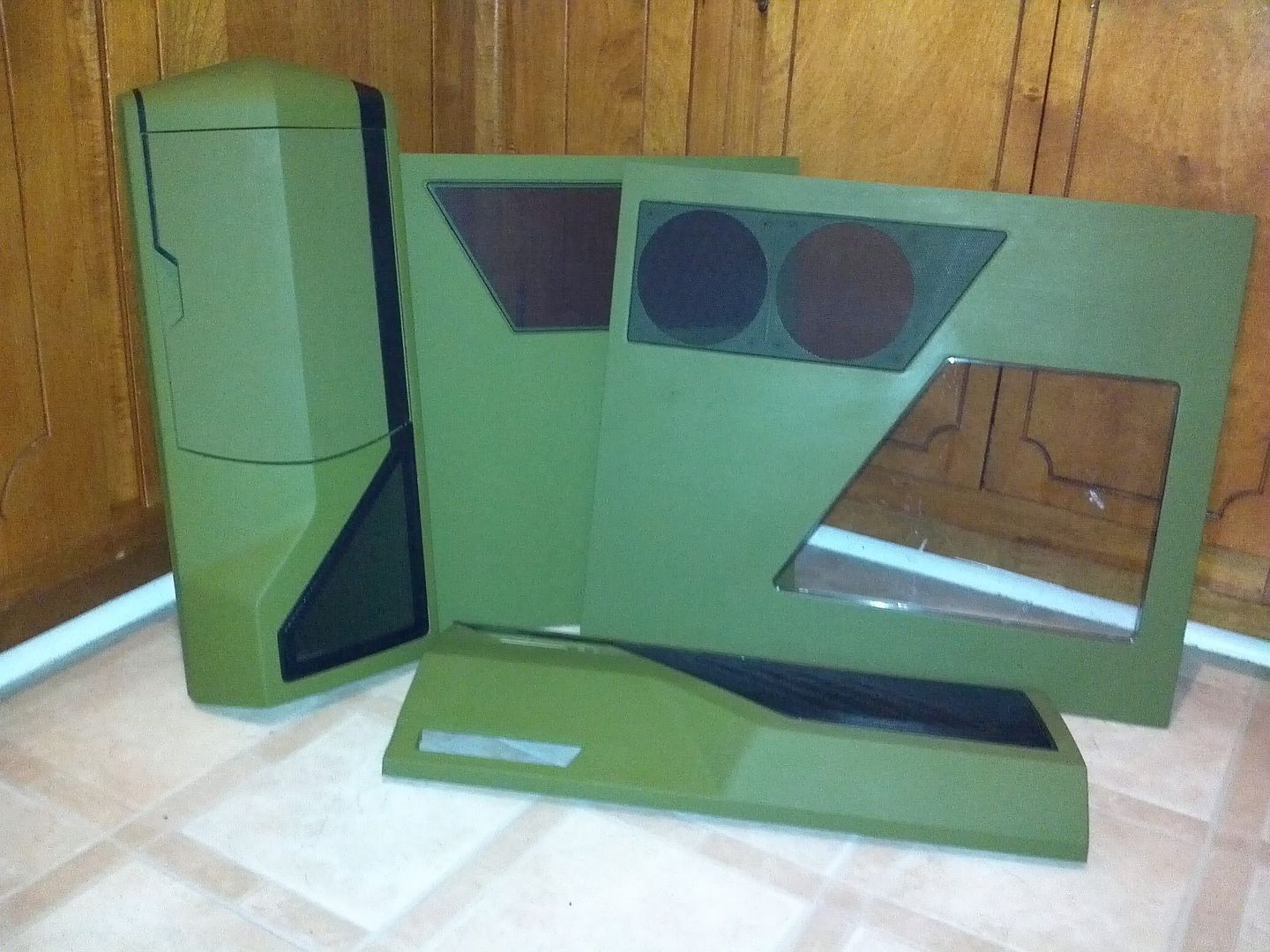 Paint is still too fresh on the chassis and I don't want to handle it to take pictures so those pictures will wait till tomorrow.
Let just say I had a lot of fun making some new parts and the Small HD bay is not where you would expect it to be. LOL!
That would like great with something like this,
http://www.newegg.com/Product/Product.aspx?Item=N82E16813131665&nm_mc=OTC-Froogle&cm_mmc=OTC-Froogle-_-Motherboards+-+Intel-_-ASUS-_-13131665