Quote:
Originally Posted by
evil jerry
Well wanted to post an update in the group. The build is near completion except some sata power wires for the SSD drives as the ones OCZ makes are reverse then all the other's I've ever seen.
Warning: Spoiler!
(Click to show)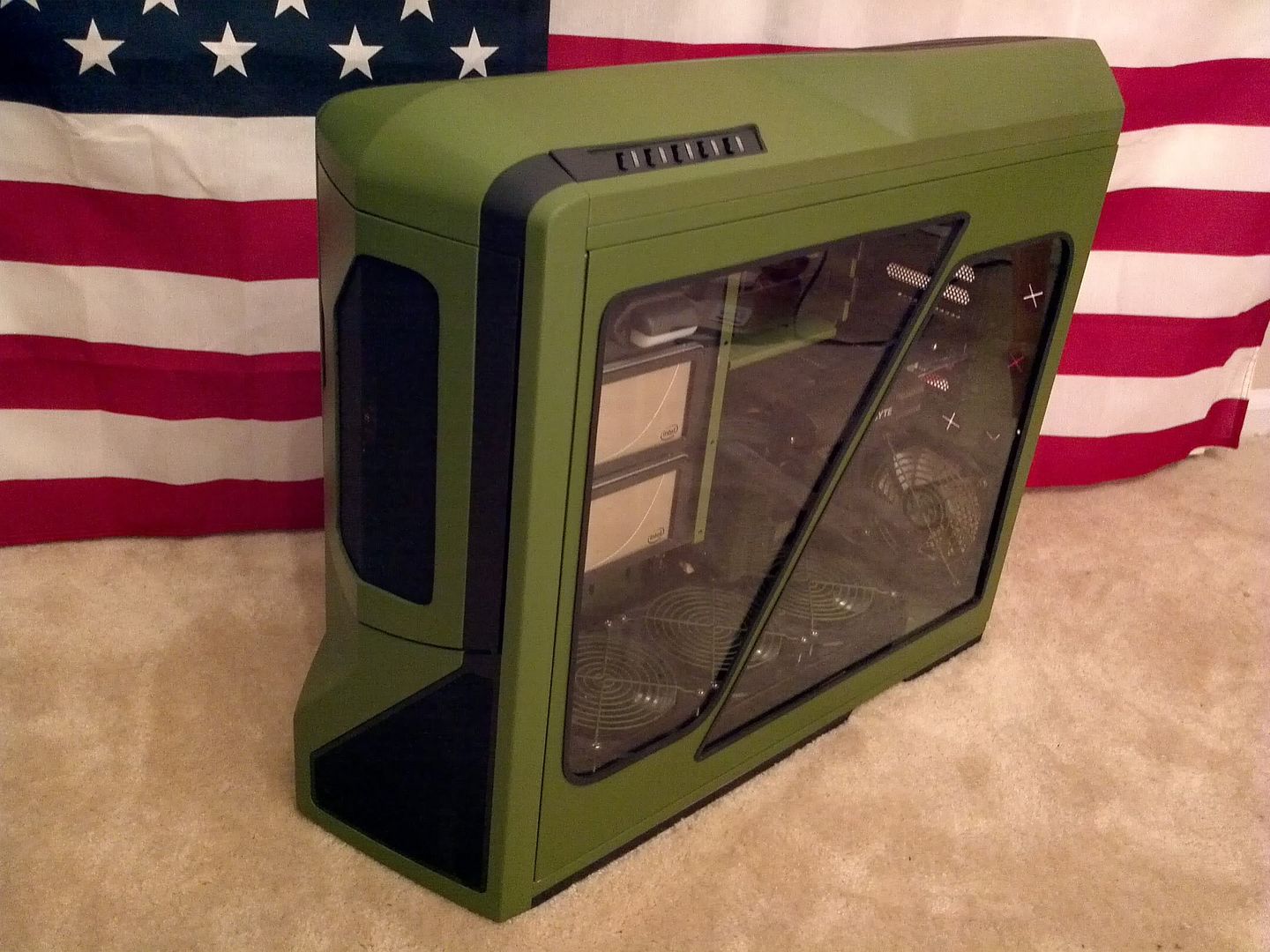 The shadowbox is a tribute to both My late father and all the Armed service men.
Damn it ! jerry nice pic's but i can't use any f those because the edge is cut
looking good by the way