Quote:
Originally Posted by
NoTiCe
Hello everyone, new to Overclock.net and I just popped on because I have been getting into pc's more and more. Slowly been building up my system since early January and it's pretty much complete. I still want to get a H60 and a new GFX card
.
Here are some pics-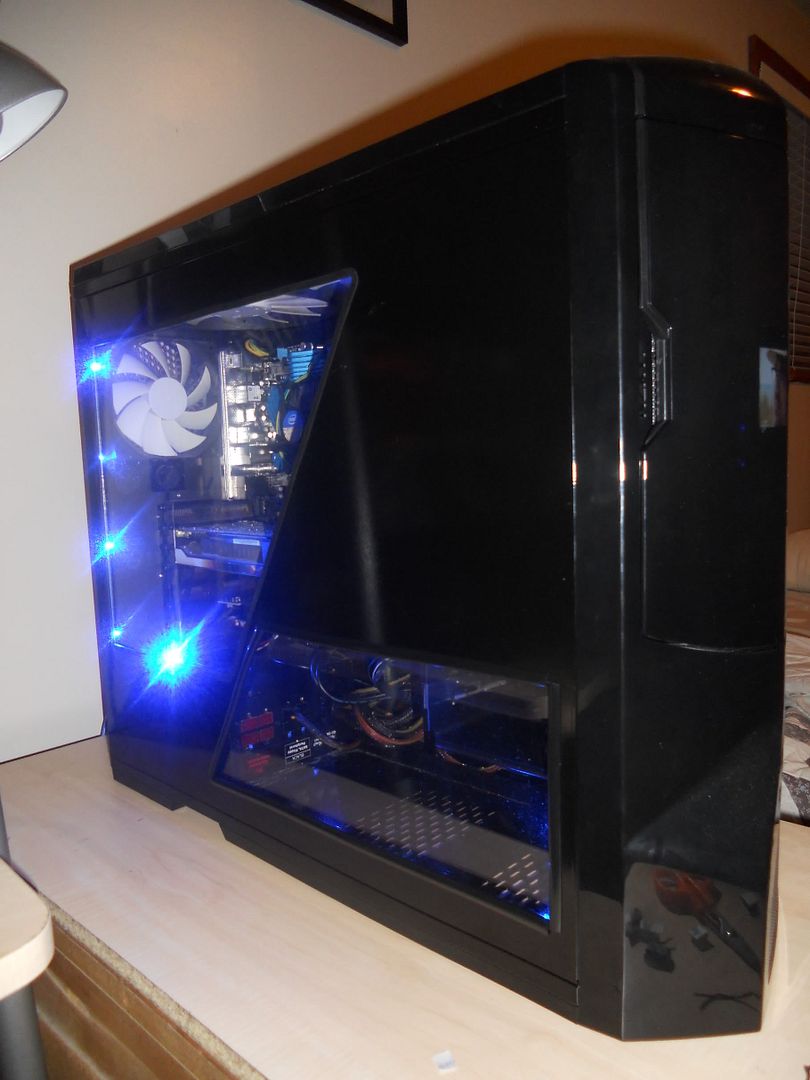 I attempted to install two SilverStone 200mm fans at the bottom, they had fit perfectly. Still running some tests to see how well it cools the systems.
Nice job, I like it.