Well I just took some updated pics...
With cooling moved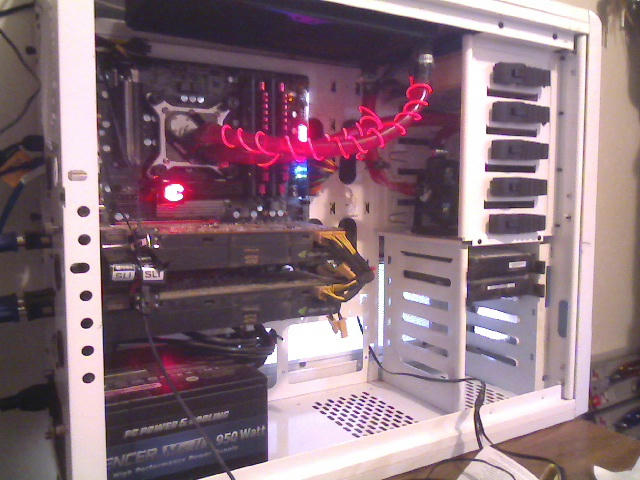 Radiator moved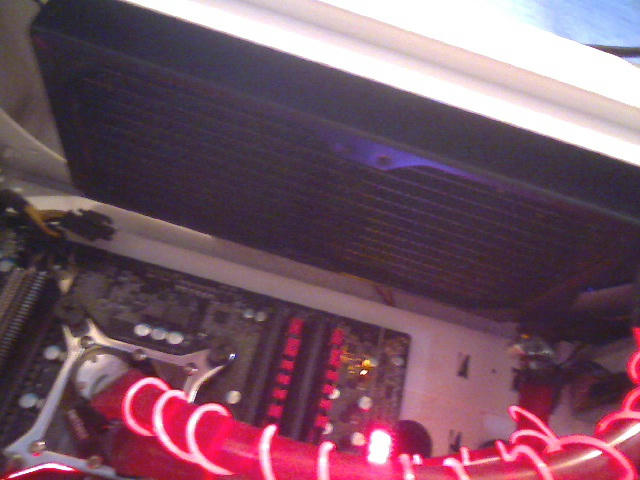 I moved the top fan to the side so it wold blow across the video cards to help keep them cool.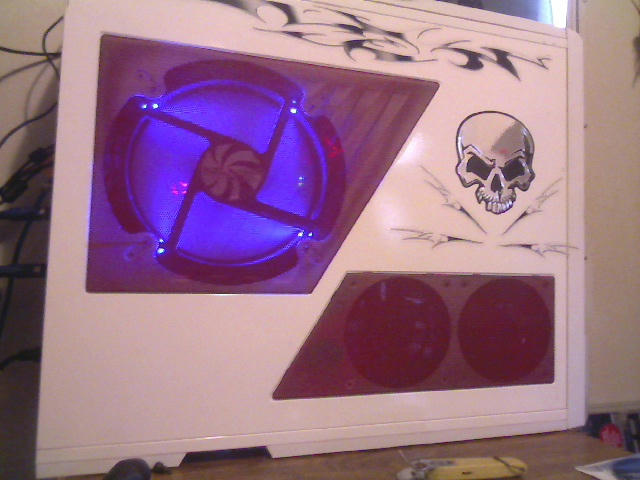 BTW I am looking to upgrade the hosing, what i am looking for is the solid white tubing like in this
rig.
So how did I do so far???
Edited by lawndart - 8/11/11 at 11:05am