Yeah finnally got my Watercooling Parts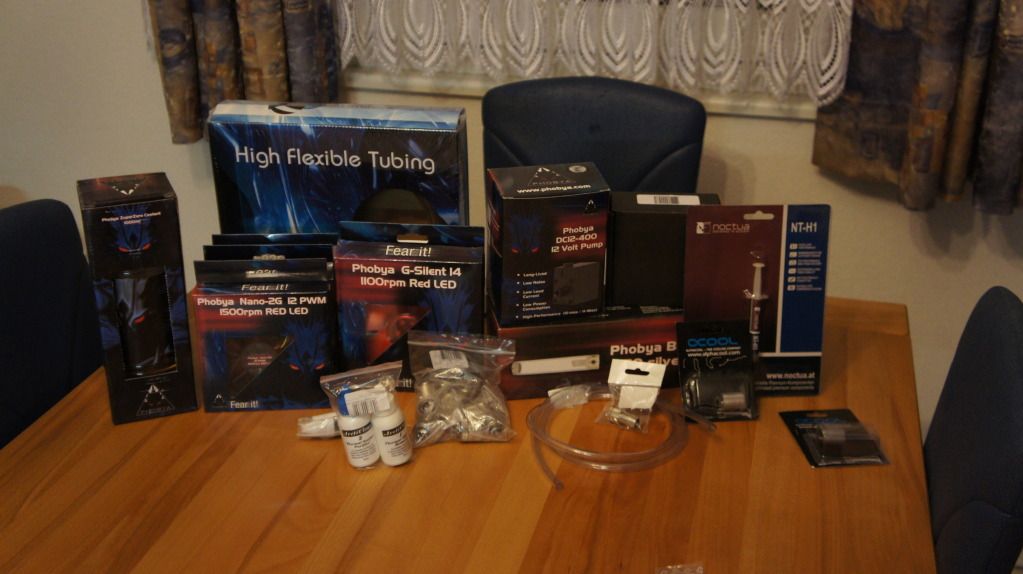 But then I noticed that when I screwed my burbs to the CPU block, that there isn't enough room between then.
but for good luck you can turn one part by 180°. Closed to getting screwed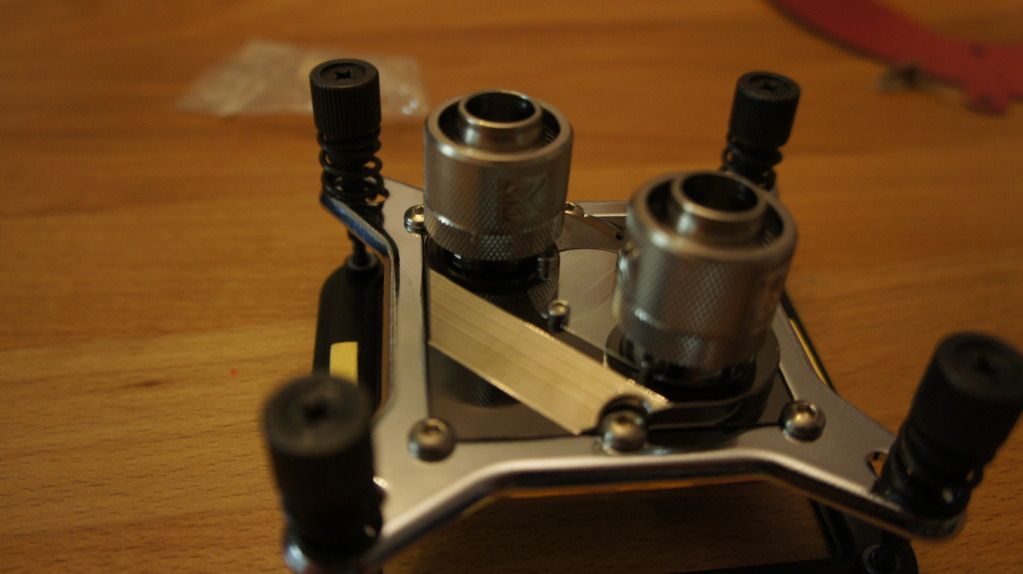 Mor pictures will come tomorrow in my build log.