Quote:
Originally Posted by
Spacedinvader
ANYWAY! Back ON TOPIC...Rjorn's drum is completely borked for me, not the "drum won't leave my inventory" bug, Giraud doesn't have the dialogue. Could not find him anywhere (in game days waited in and around the guild) so I obviously resorted to player.placeatme 198ce booyaa there he is. At first he talked to me like he was pissed off, so i reset him, now he talks normal but still no drum dialogue. Reset the quest & consoled through it so I am back at the give him the drum, still no dialogue. If I do player.moveto 198ce I get teleported to a psychedelic room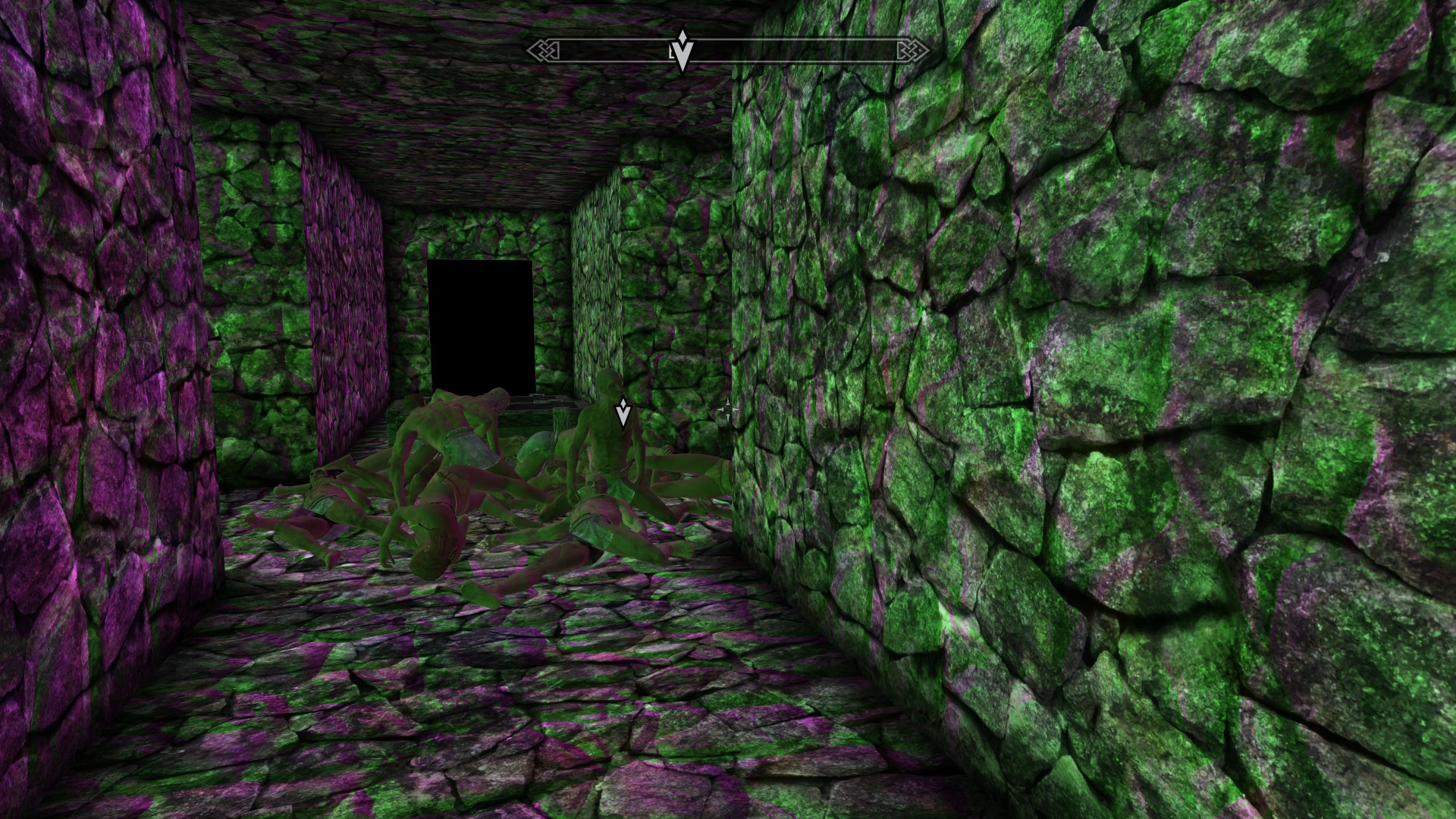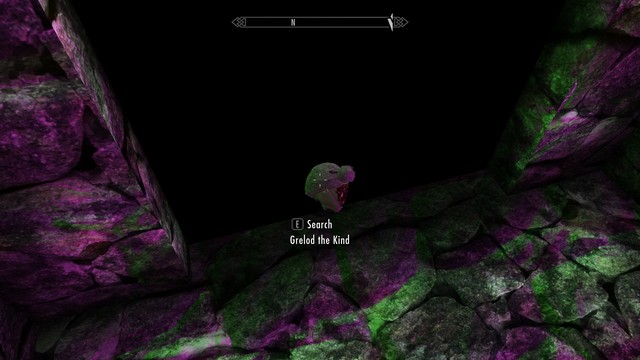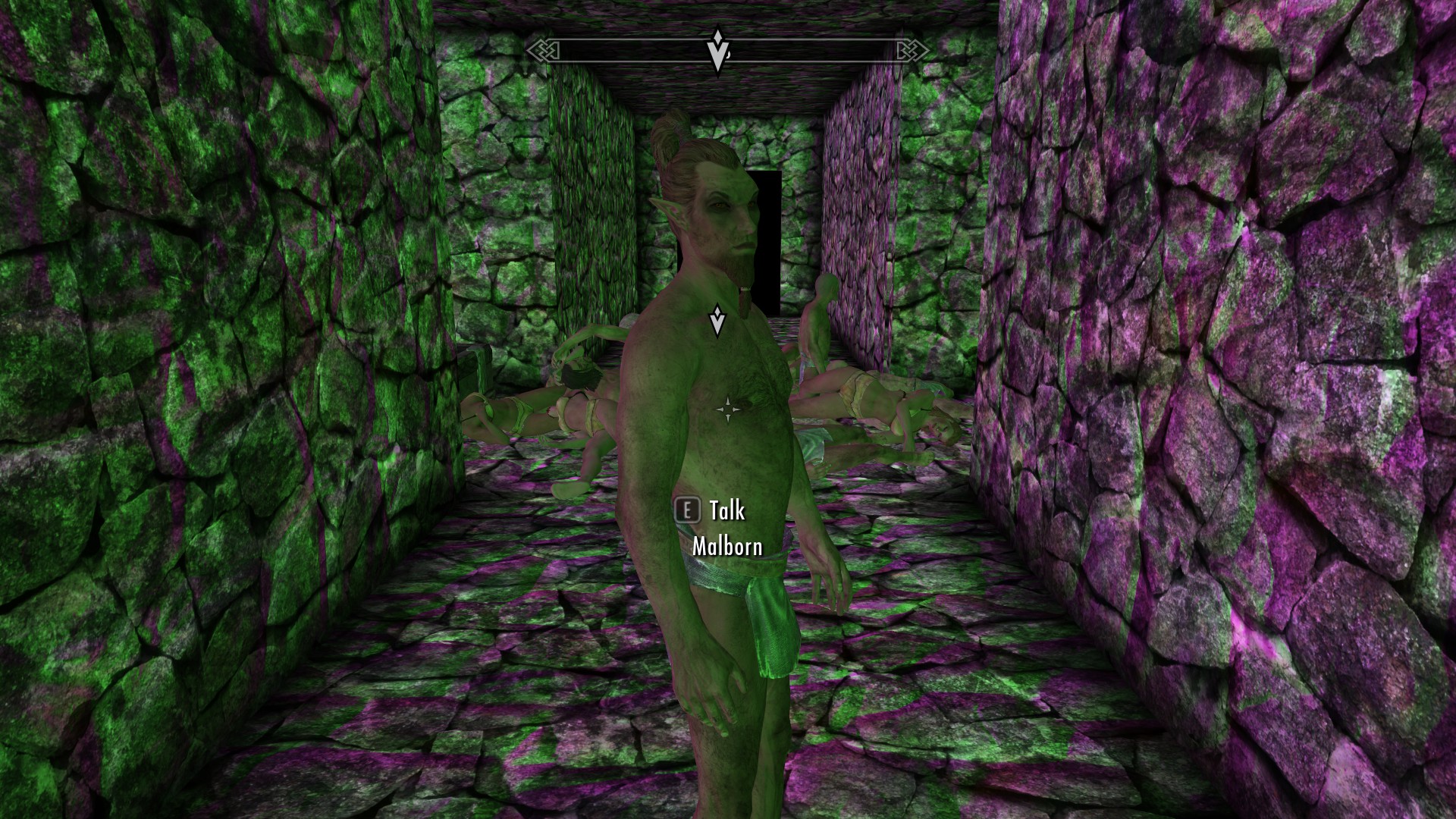 edit: yes, that is the entire bards guild on the floor in a pile...if I run through the "doors" I pop back out another one portal style
How's that for back on topic
NEWSFLASH: Skyrim has bugs!
If it makes you feel better, there are other broken quests that take you to the same place when you try to locate "missing" people. For whatever reason, sometimes characters mysteriously die and are removed from the game. I was dropped into that room as well when I was trying to find another NPC for a different quest.