Absolutely Brilliant build. Wish i could make something like that.I love what you did with the pedals and the brake lights. Attention to detail makes projects like yours look good.
I have a Bally Space Invaders pinball machine imported from America (shame its not working at the moment
).
(these pics are not mine, thats why they are awful)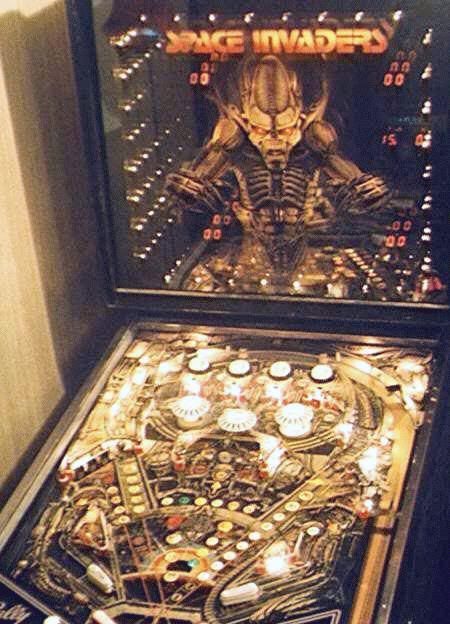 You need to watch that Samsung monitor. My dad bought 3 and we had to take 2 of them back after under a years worth of use because of problems with the touch buttons and the monitor would flicker and randomly switch off.
Cant wait to see the finished result!