Non-reference so there is no fullcover block for it. For the reference cards, look for the turbine cooler and/or the nvidia logo on the pcb where the pcie connector is.
Though, that is a nice card and makes a good alternative to the noisy reference turbine cooler
if
you don't plan to go water.
Reference pcb:
Reference "turbine" cooler: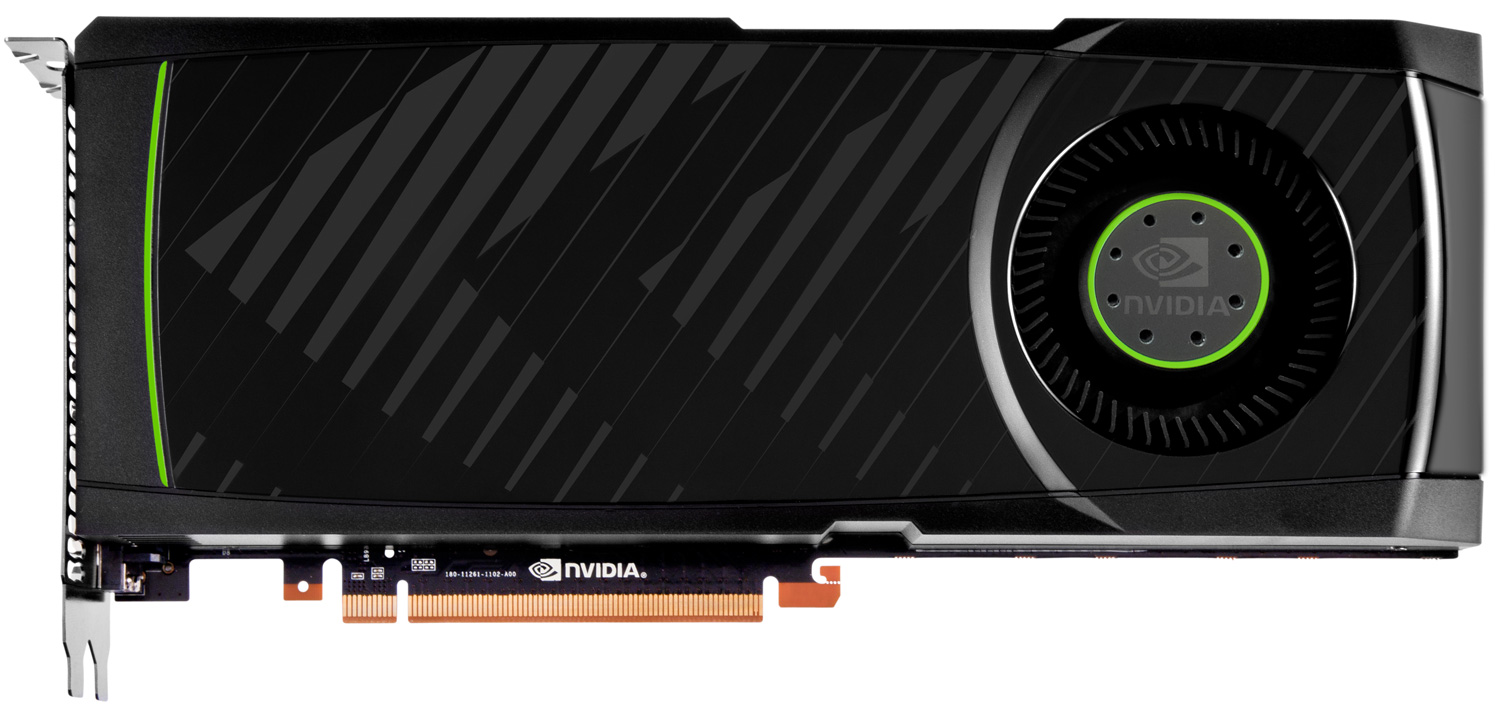 Btw, use this site, it gives you a good idea of what has a waterblock available since EK is one of the very few that does non-reference blocks (Danger Den is the only other one I could think of atm):
http://coolingconfigurator.com/