I have been wanting to shrink my sig rig down to mATX for a while now, because it will make it easier to transport back and for to school. I started to pick up some parts for the build and thought I should start a build log. I still have some stuff to buy and its unlikely that the build will be completed until some time after Christmas, maybe not even for a few months. Some time this summer I plan to replace the motherboard, ram, and cpu. My current choice is an AM3 build with a Phenom II X6, but something new may come out by then.
New Parts:
SilverStone SG03 -Bought it used on the forum after looking for a couple of months. I was going to buy a NZXT Vulcan, but decided that it was a bit bigger than what I was looking for, and I didn't want to have to remove the hard drive bays so that I could fit my Corsair H50. I thought about the SG04 as well, but it was more expensive than the SG03 and it doesn't allow for a 120mm fan to be added to the top.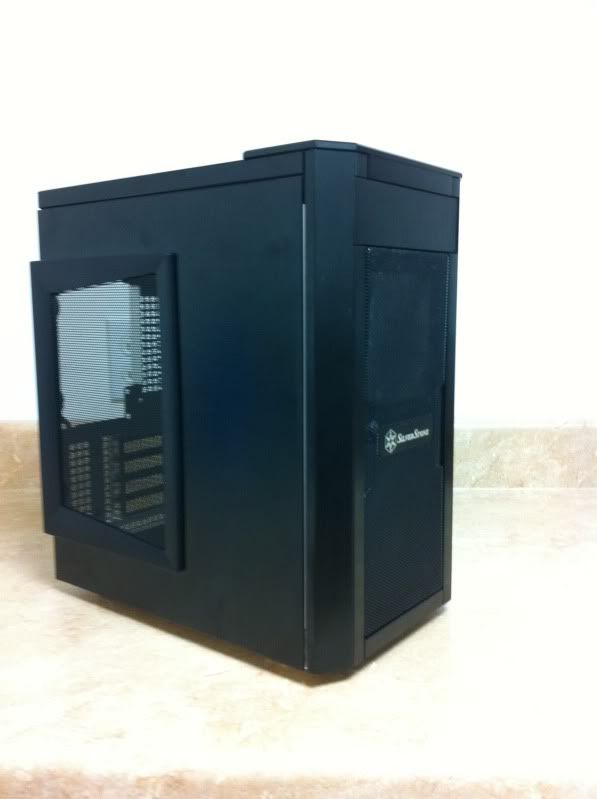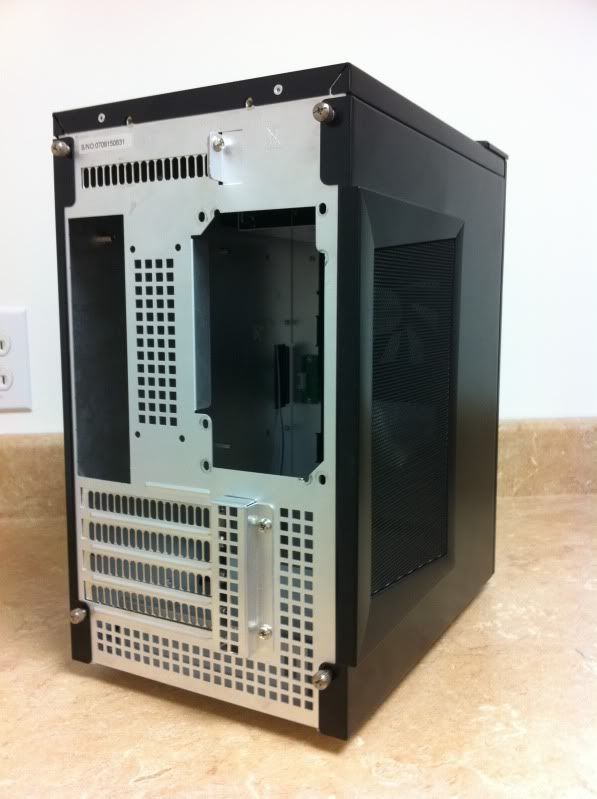 Corsair H50 -Bought it used on the forum as well. The plan is to get it hooked up with some Gentle Typhoons when I get the money. Probably either ap-14's or ap-13's to keep the noise down.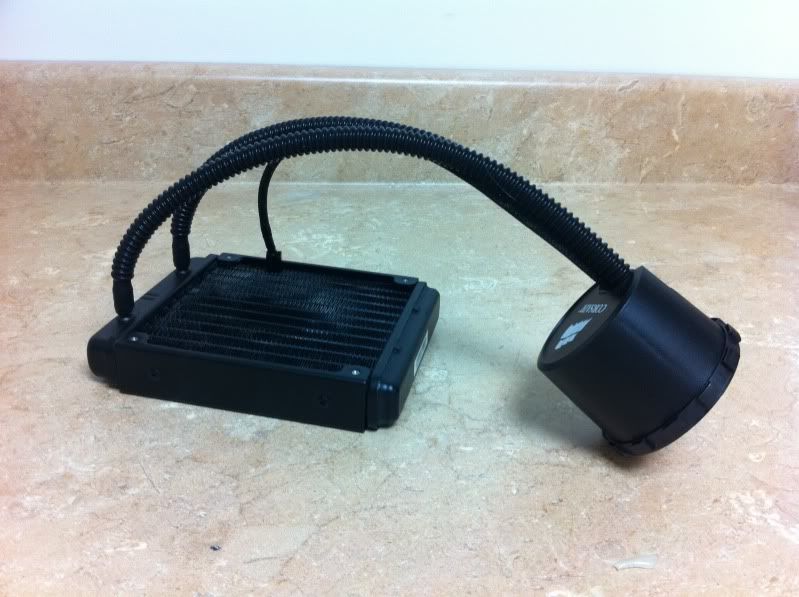 SilverStone Short Cable Set
SilverStone 120mm Fan Grill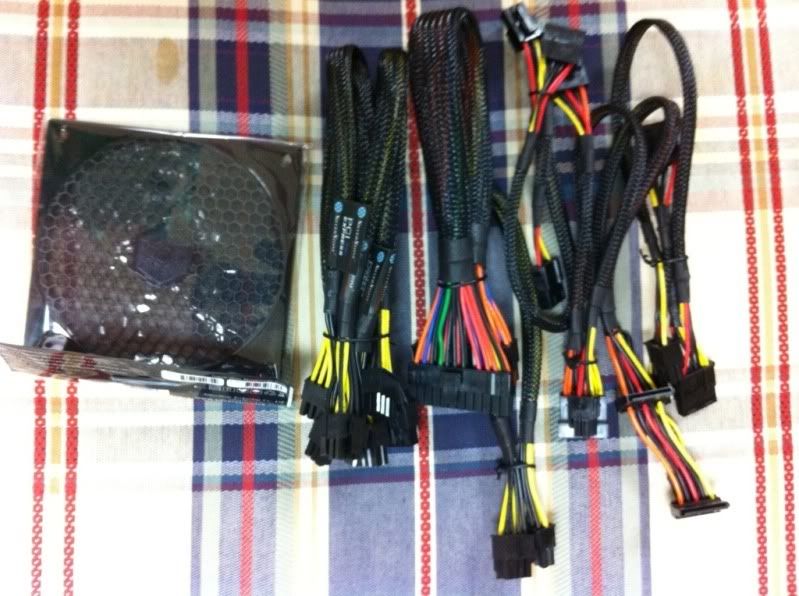 ASUS P5QL-VM
GIGABYTE GA-G41M
Parts to Buy:
Fan controller - I haven't chosen one yet, but it has to be 3.5" and not touch screen, something simple.
Rear Exhausting 5770 - I have been looking to pick one up used, but I really need to sell my GTX 275 for get some money first.
Parts Already Owned:
Intel Core 2 Quad q9550
2X2GB DDR3 Patriot ram
500GB Western Digital Hard drives
SilverStone Strider 750W PSU
DVD Writer Drive
Questions:
Which Gentle Typhoon, AP-14 or AP-13, should I buy for a reasonably quiet build?
What 3.5" Fan Controller should I buy?
What 120mm Fan Grill should I get to fit the stock look of the case?
What is the best LGA775 mATX motherboard on the market?
Edited by Bandrew - 5/21/11 at 3:51pm