I just put together a 1090T machine, and i am familiarizing myself with all the bios settings and programs to OC. While doing this I noticed the following temps with the stock cooler.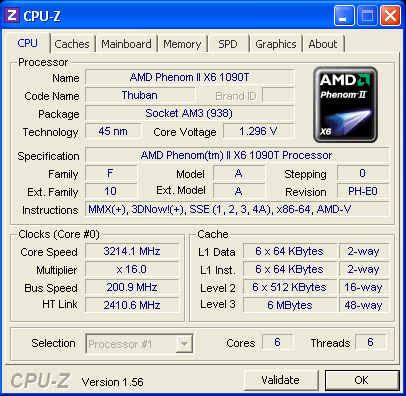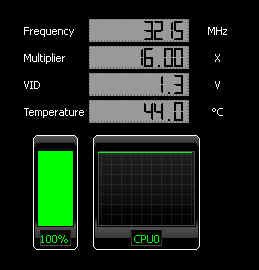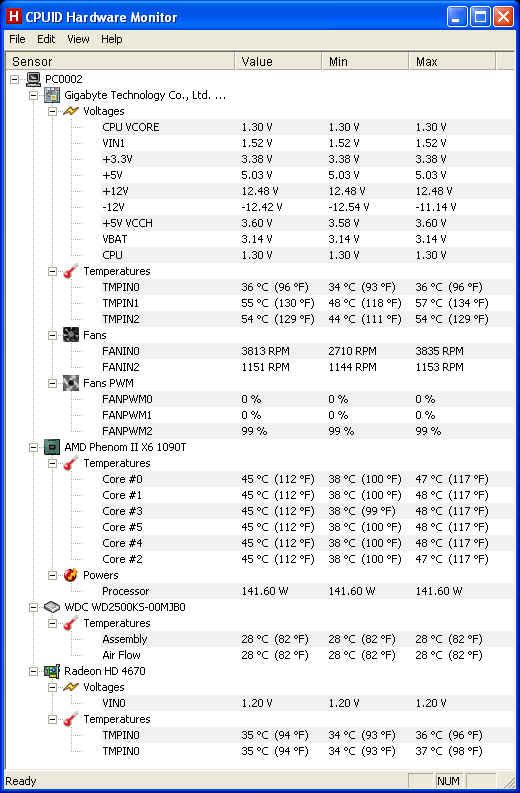 If I am correct with everything I have read, TMPIN1 is aprox 10 degrees lower than it actually is. That would make this machine around 65 C which is over max socket temp for this proc.
I have already cleaned the TIM that came on the stock cooler, and reseated it with Arctic Silver 5.
Am I accurate in the above statements, or have I missed something?
CPU
Motherboard
Graphics
RAM
1090T
GA-890FXA-UD5
HIS 4670
G.SKILL ECO Series 4GB (1600)
Hard Drive
OS
Power
Case
WD Black (Raid 0)
Win 7 Home Premium x64
CORSAIR 850W
COOLER MASTER Storm Sniper
View all
hide details
CPU
Motherboard
Graphics
RAM
1090T
GA-890FXA-UD5
HIS 4670
G.SKILL ECO Series 4GB (1600)
Hard Drive
OS
Power
Case
WD Black (Raid 0)
Win 7 Home Premium x64
CORSAIR 850W
COOLER MASTER Storm Sniper
View all
hide details