Updates:
Got a lot of the panels drilled and glued but also cracked a major panel
so I gotta start it all over. I don't want to post pictures until its finished just so I can hold the suspense.
The waterfall panel has some major leaks so I've been working on sealing the sides so that no water falls out. So far it has worked but need to test 24-48 hours just to make sure there are no small leaks that I'm missing.
Newegg came and dropped off a package that made me kind of happy. I didn't know the 6950 was the size of my e-peen. Holy Cow. This I will post pictures of.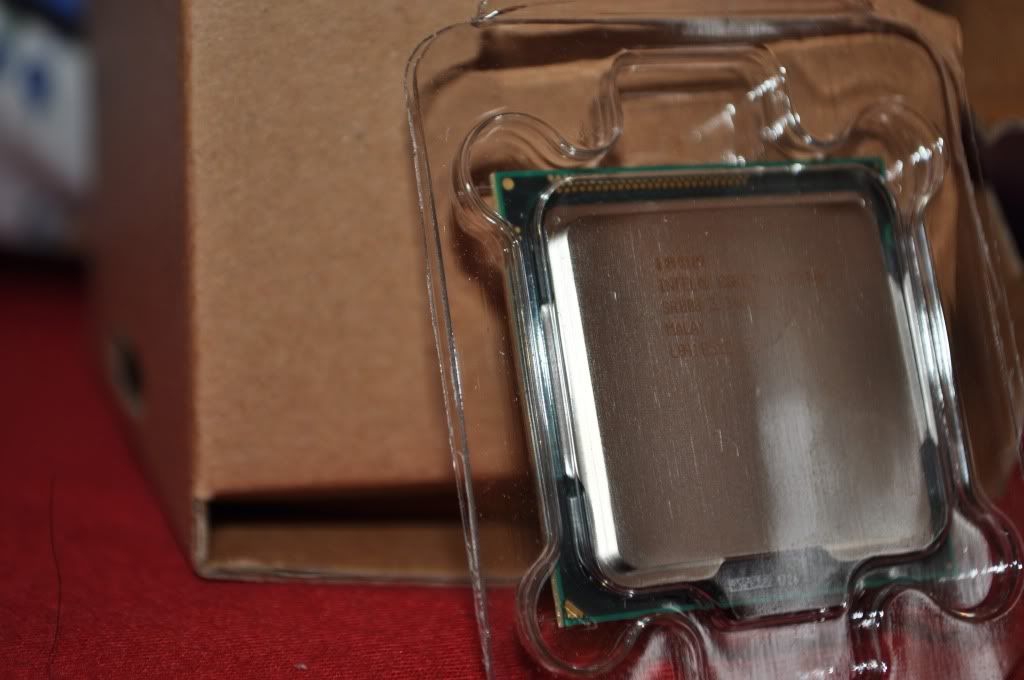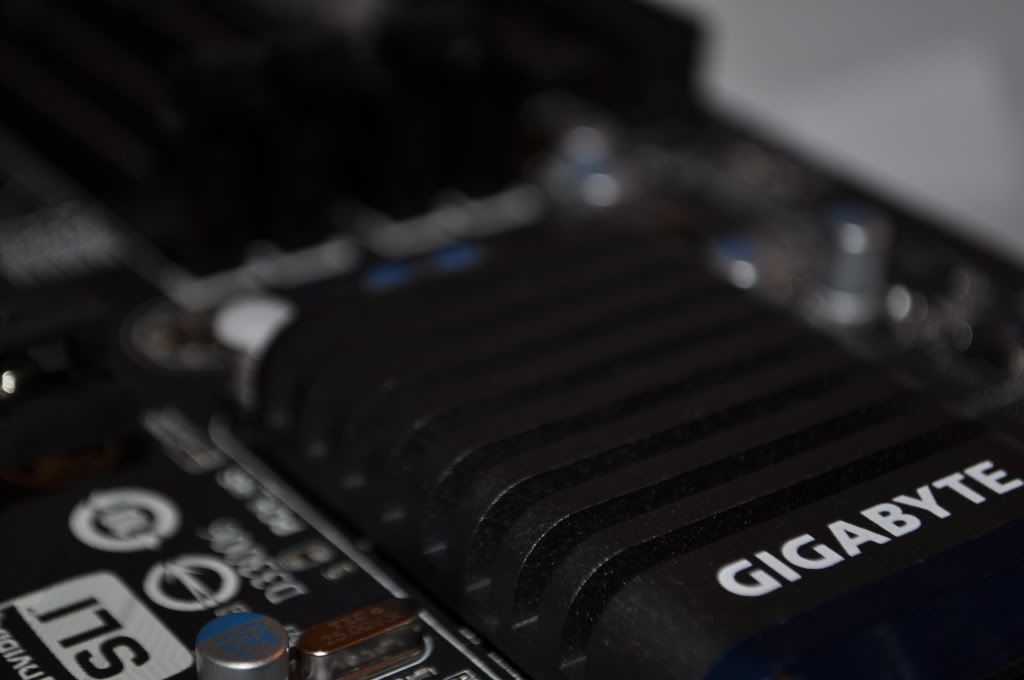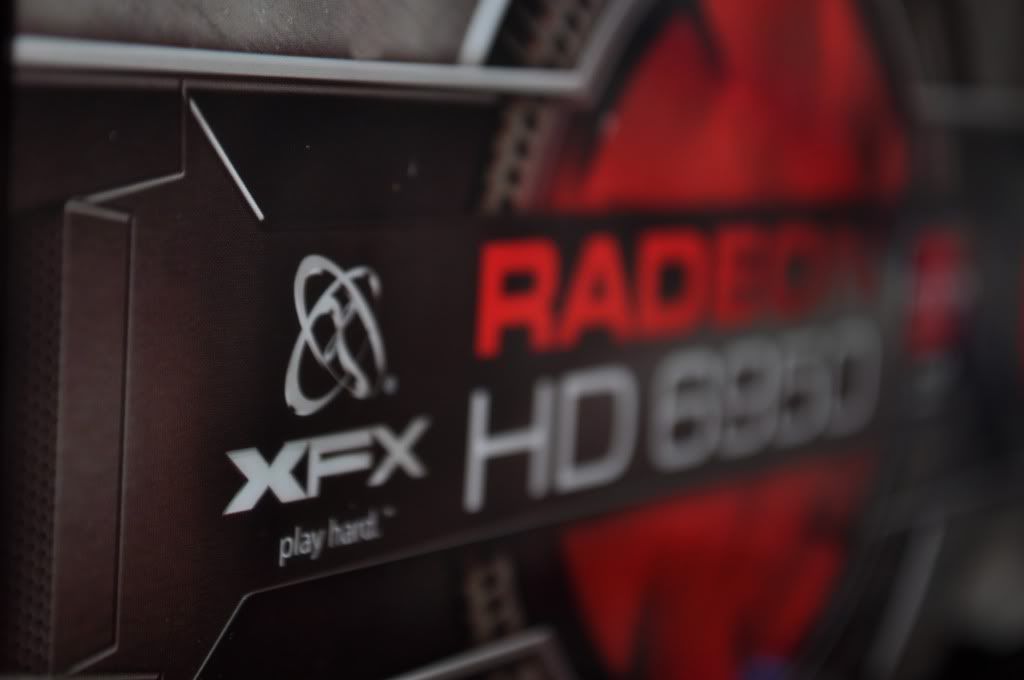 And a picture of my old case/computer just for good measure.