Quote:
Originally Posted by
Syrillian;11755685
Here is the router table I made for the Dremel with some shots of the roundover bit: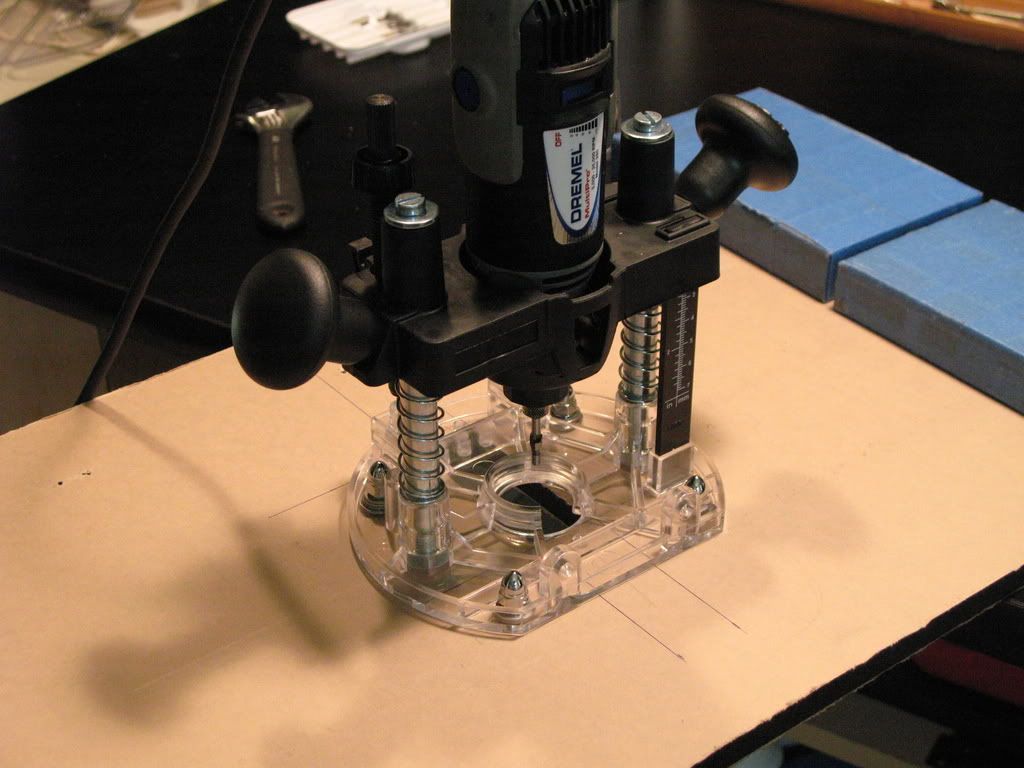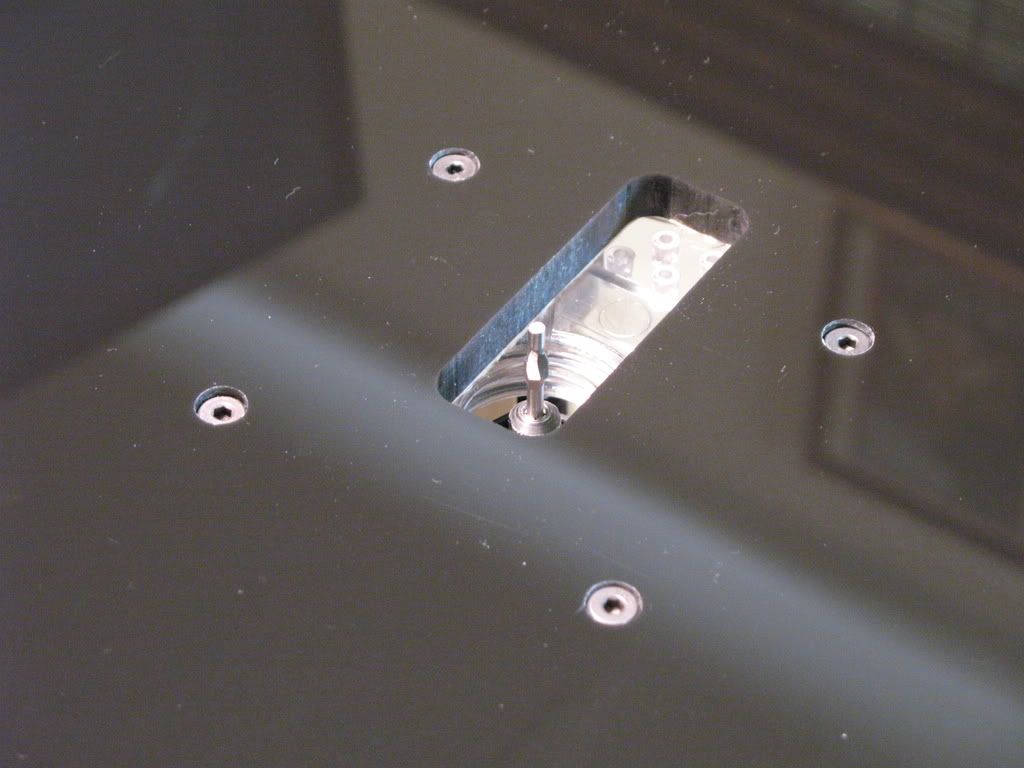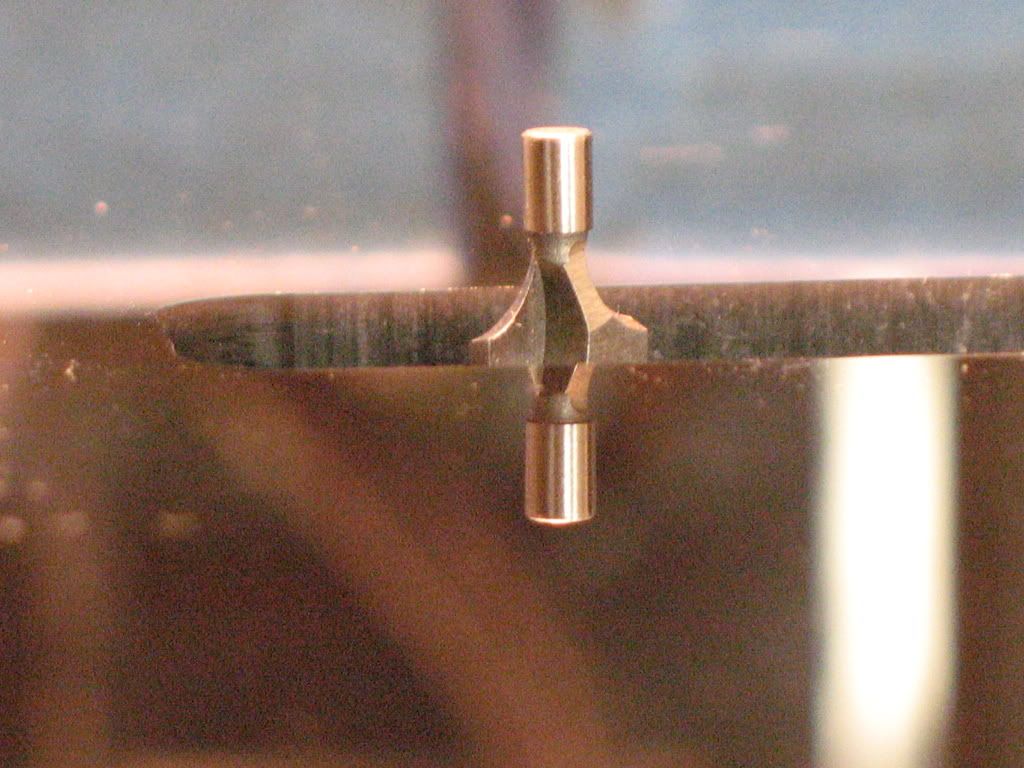 The bit set that I have is
This One
.
As Sir Rado stated, a full-size router or a palm router is preferable (also imho):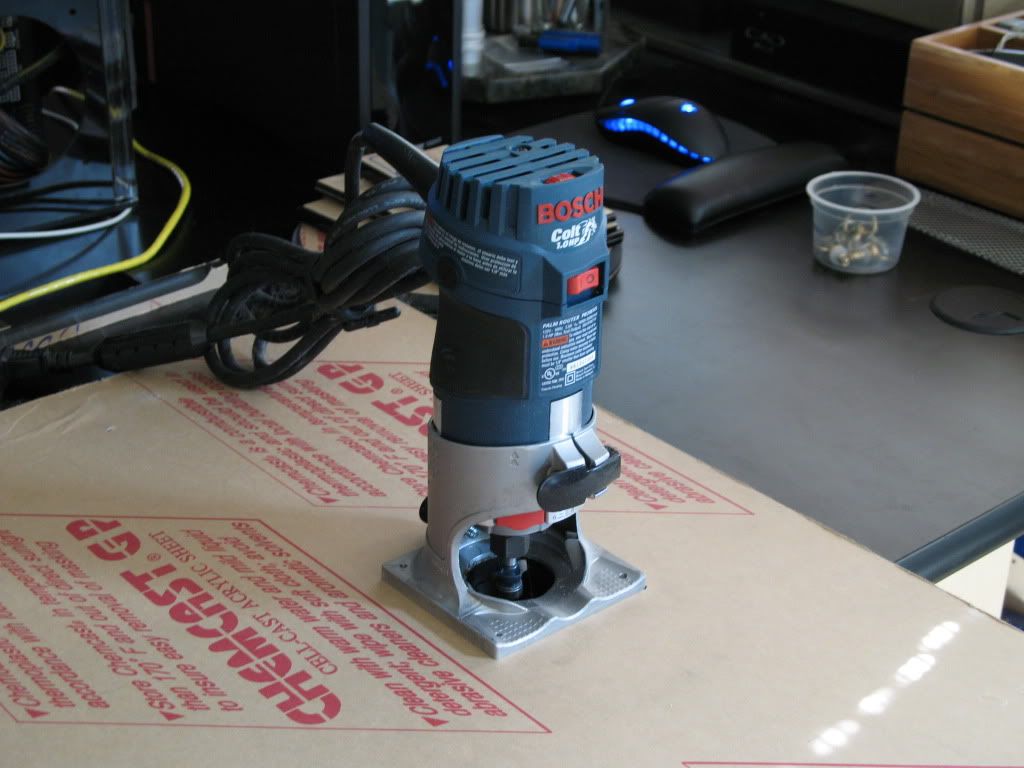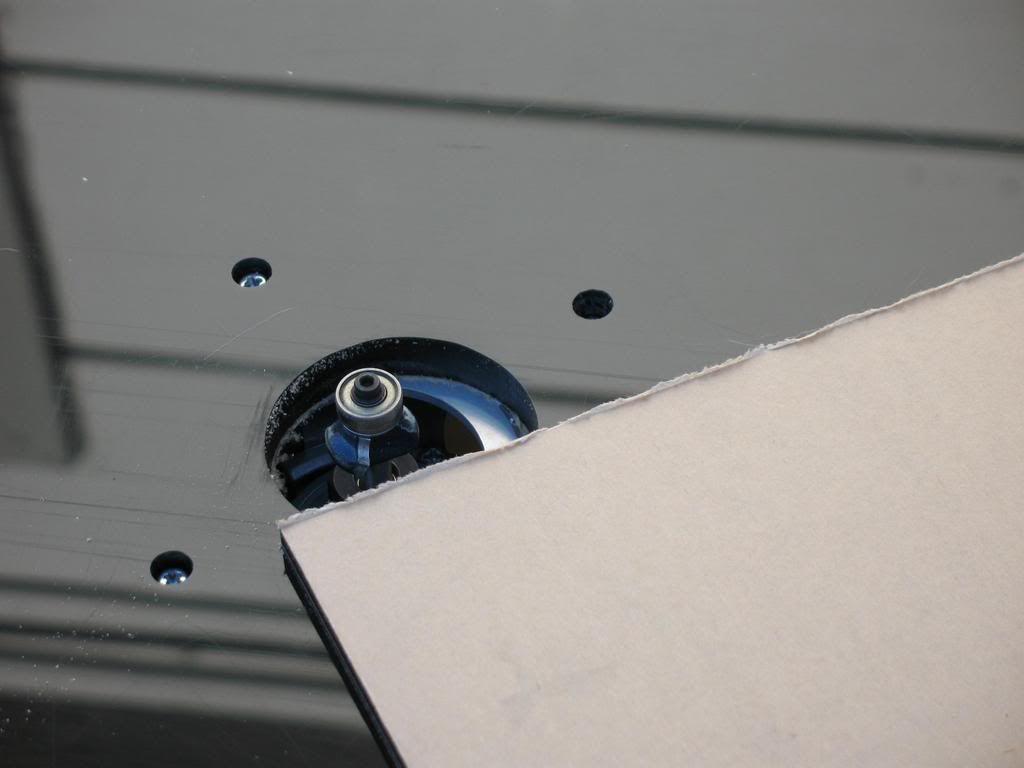 Preeeeeettyyyyyyyyyyy.
Me likey. Hrm. Damn it. Well, I'll figure something out. I don't like to half-ass things so your information is extremely valuable. Anothe r+Rep to you, good sir. And a Merry Christmas!