Hey guys! So basically today I wanted to know something (DUH). Basically I have this sort of wind tunnel that covers my GPU so that I can't see it. It looks like this......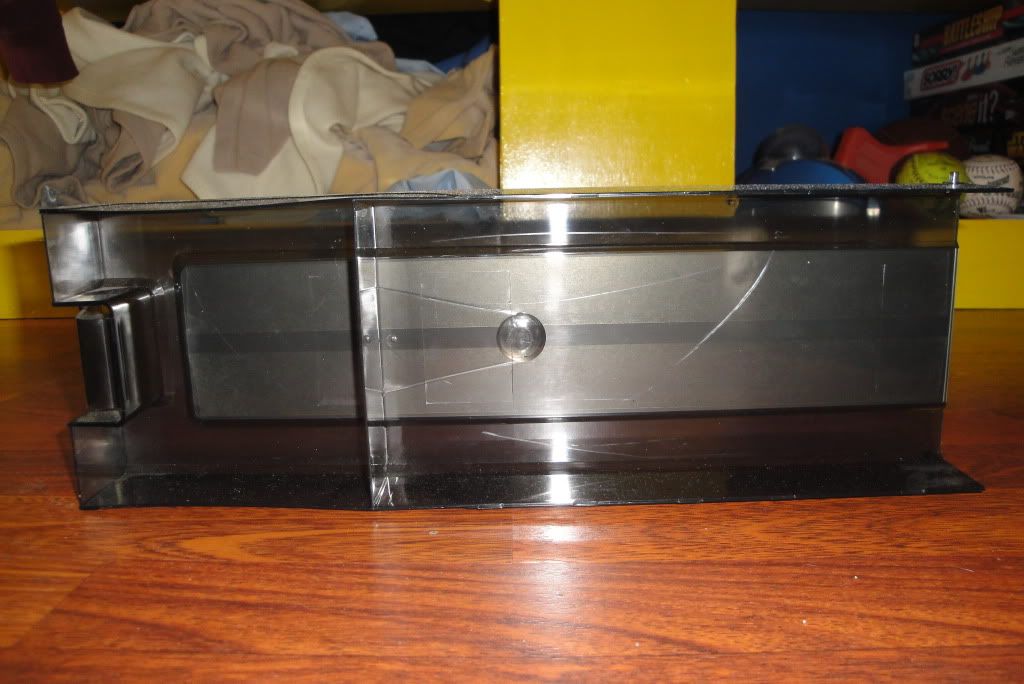 And I wanted to know, should I take this out of my system or keep it in?
Also underneath my system is of course where the fans that takes in air are. But also there are vents that are easily removable. I want to know should I remove these?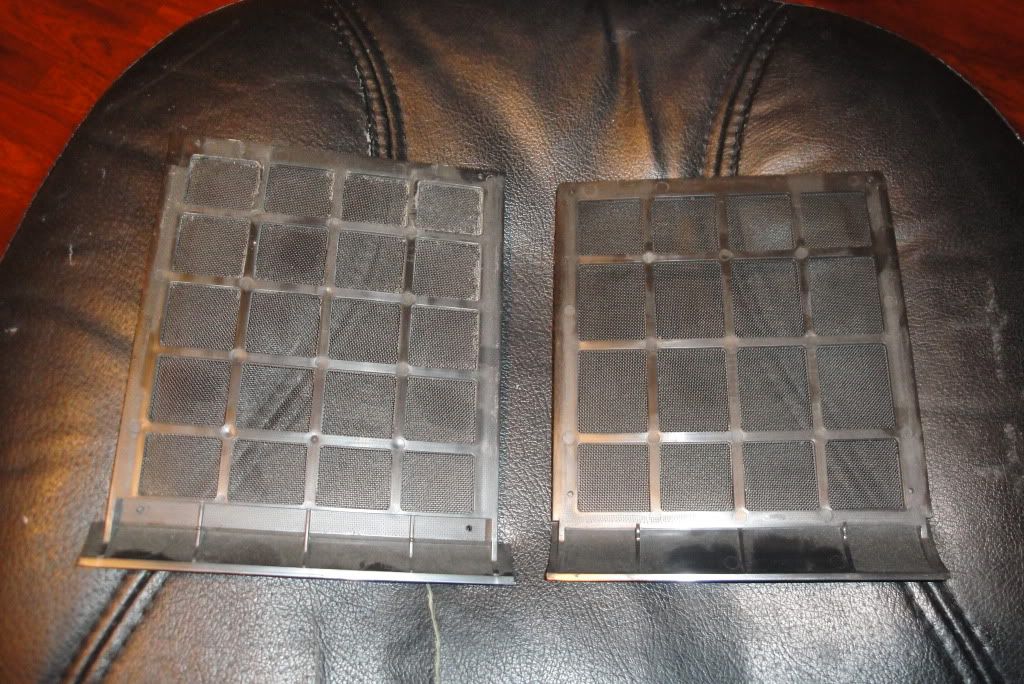 And lastly on the top of my case there is a big vent that covers two fans that push out hot air, I took this off already because I though that it would help but should I put it back on?