Bought the C300 for myself today, but I'm suffering a bit of buyers remorse already before its even arrived, so just wanted to see what your thoughts were.
It will be running in my sig rig through SATA 2. Main uses will be for faster boot, nifty instant multiple app loading and to store 1 or 2 games.
I decided against the Vertex 2E's much faster writes in favour of the C300's slightly faster random 4KB random read speed, larger capacity, hugely lower max read/write latency, unreliance on compressible data for full read/write speeds and lastly the fact that Crucial are reputed to have a RMA station based in Scotland instead of OCZ's Netherlands one.
Read:
http://www.bit-tech.net/hardware/sto...review-120gb/5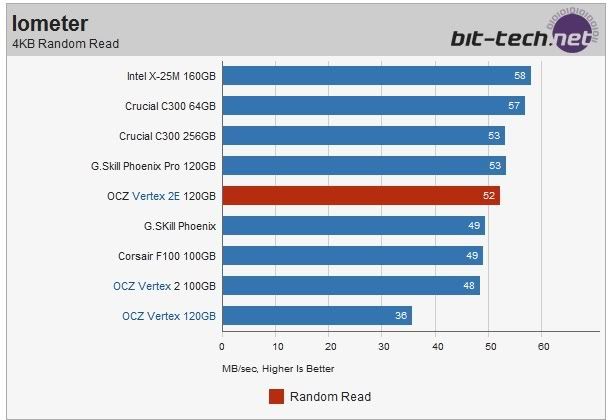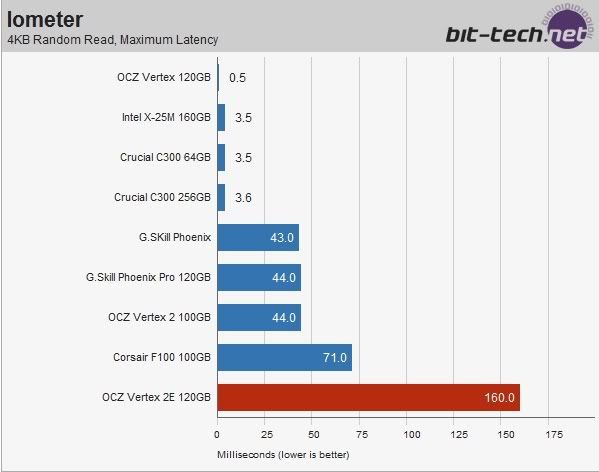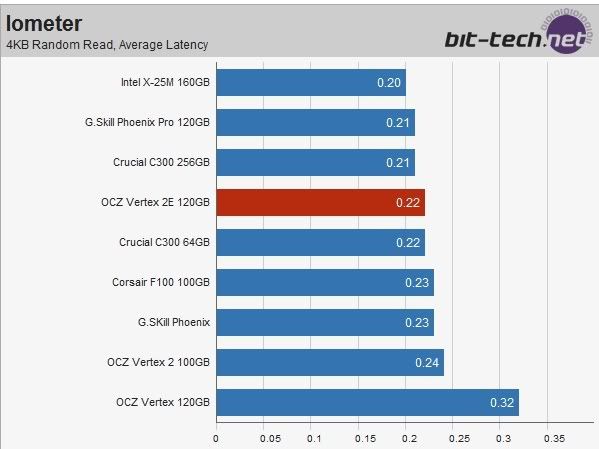 Write:
http://www.bit-tech.net/hardware/sto...review-120gb/6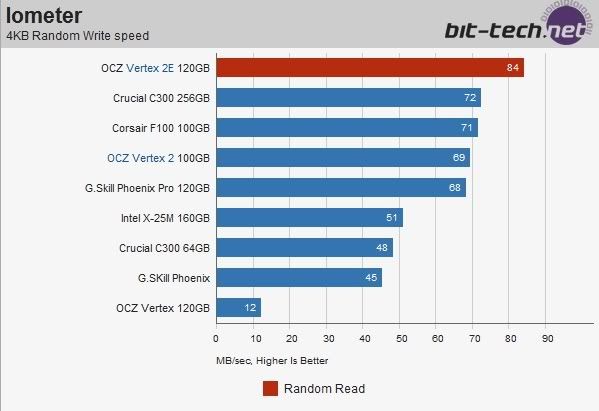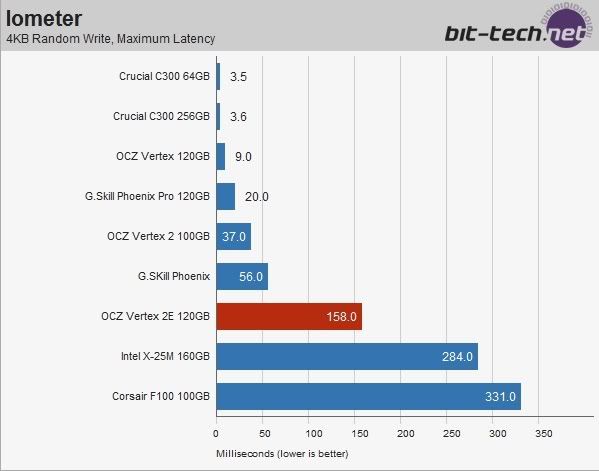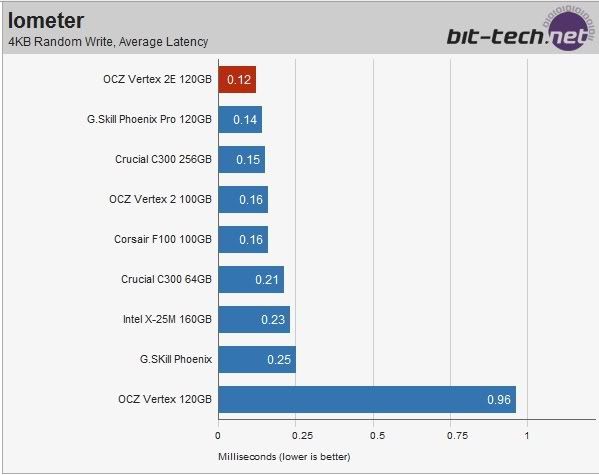 The questions in my mind at the moment are:
Whether having SATA 2 will significantly lower my C300's random 4KB read/write/latencies, compared to those in the graphs which used SATA 3
Whether the slightly faster random 4KB read and lower max read/write latency of the C300 actually translates into a noticeabley different experience during everyday use.
Do the fast sequential writes of the Vertex 2E only come into play for very large file copies?
Has anyone used both? Tell me about your experiences of the drives!
Also just to clarify what I need to do when the drive arrives is: set AHCI through bios and install W7 as normal to get all the speed I can expect from SATA II? Windows will automatically activate TRIM?
Thanks for any and all responses!