This is my first post here so hello guys
Anyway I simply can't get a stable Oc going above 3.4Ghz No matter what i do.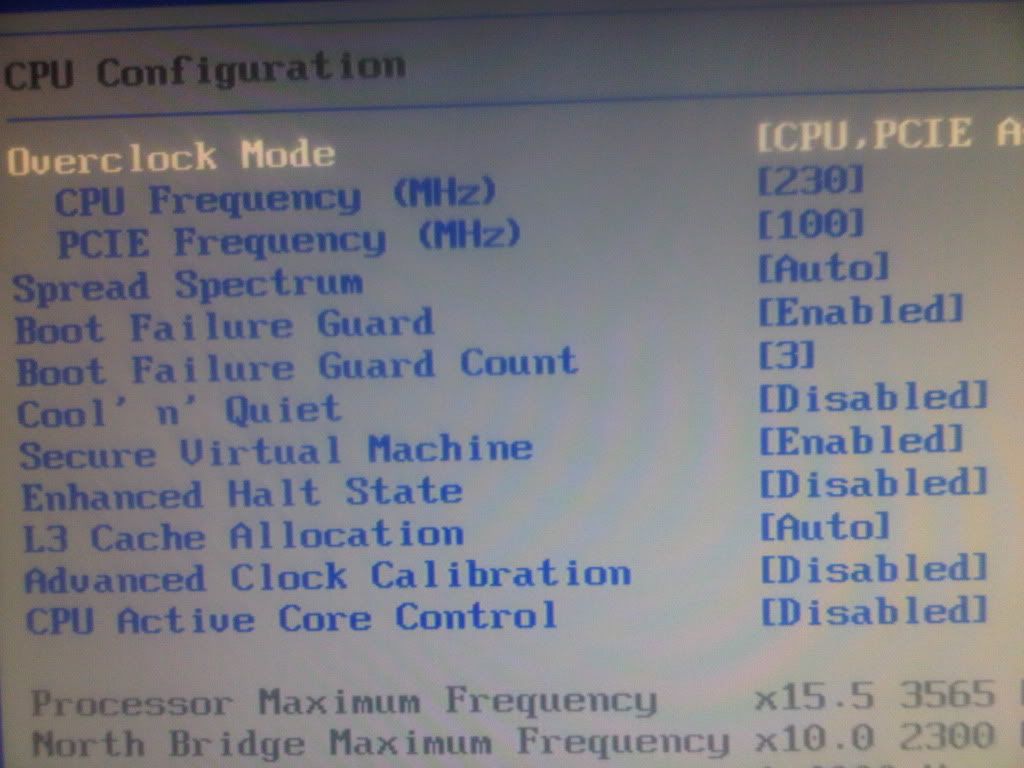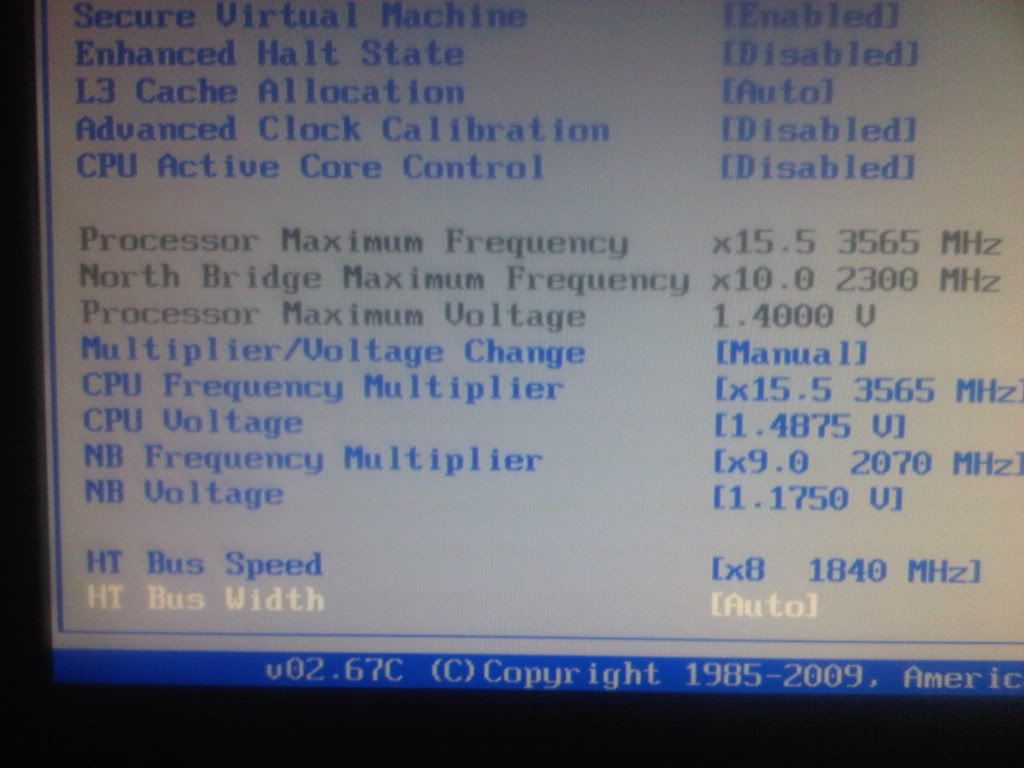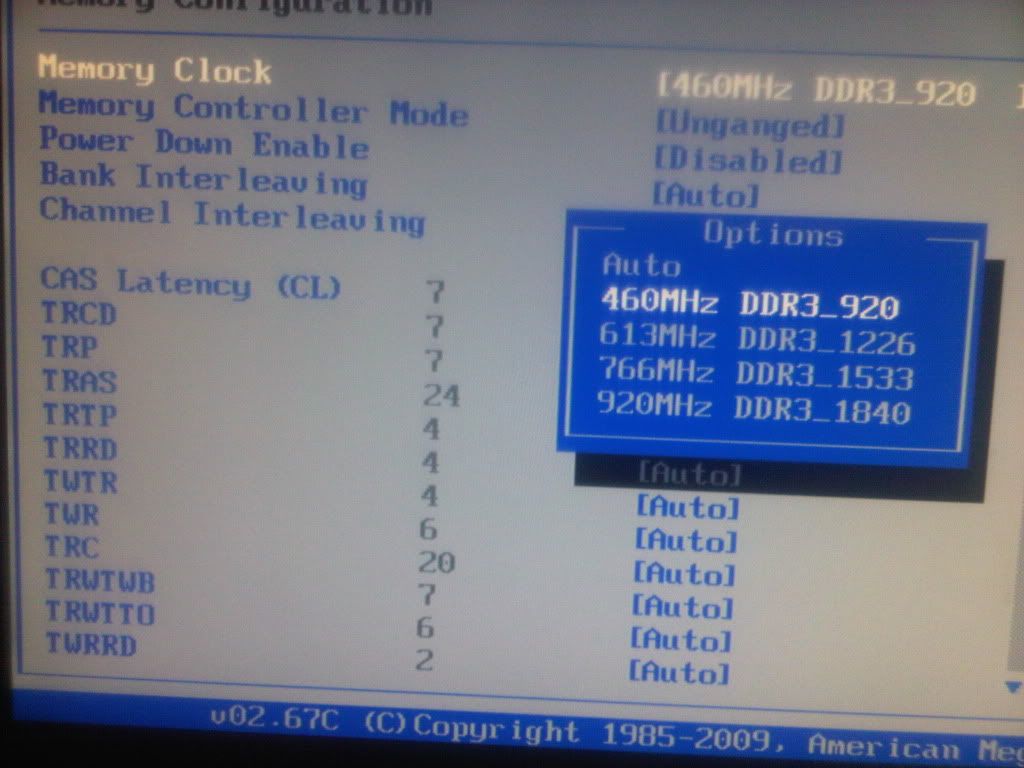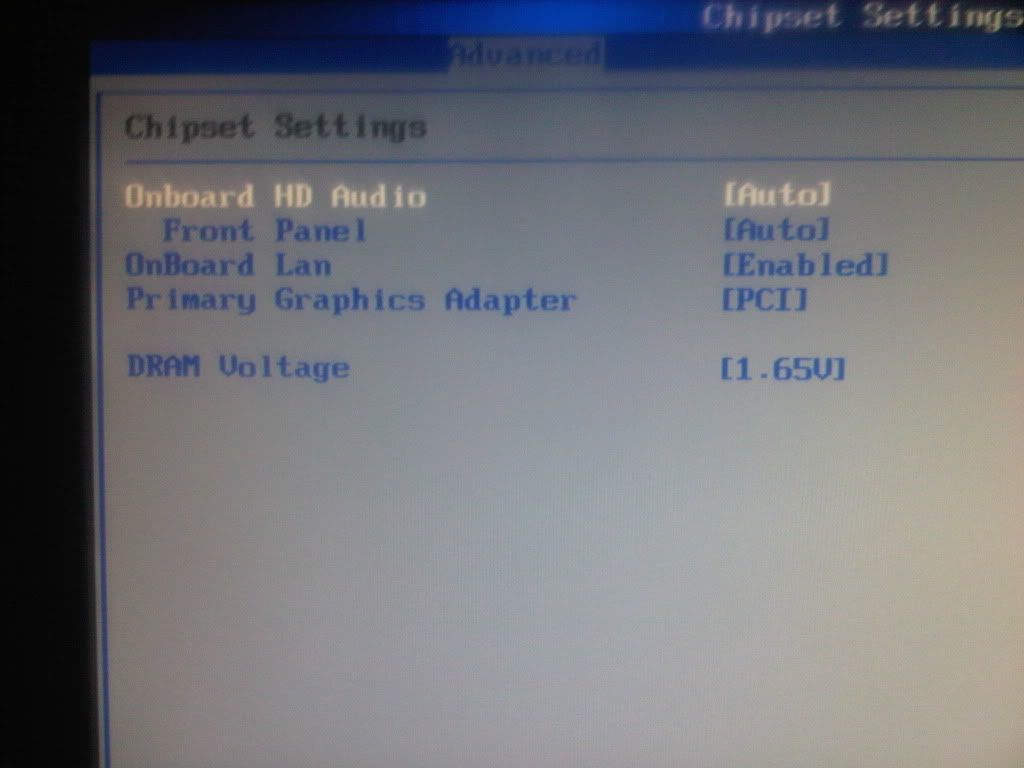 Now for the cpuz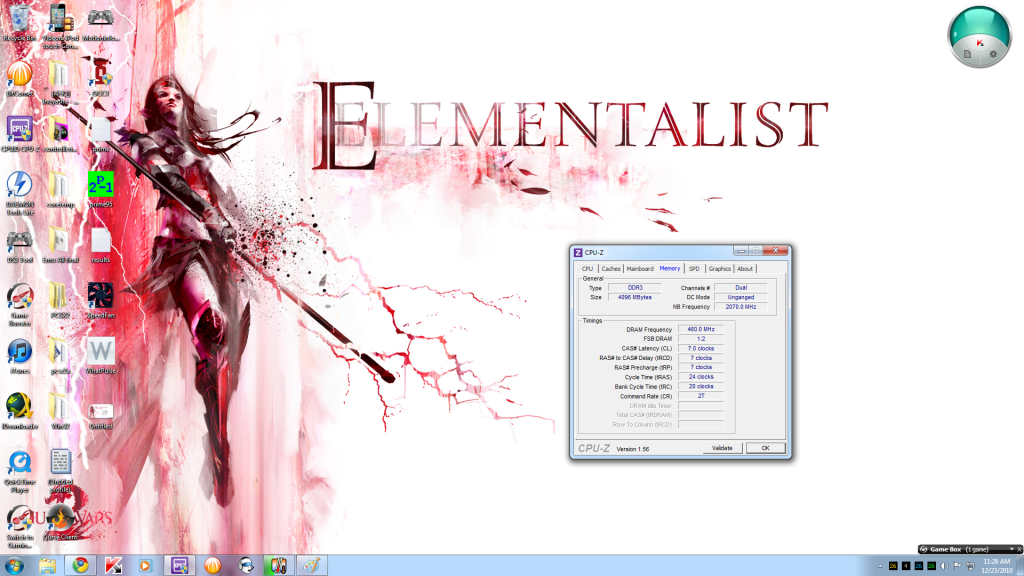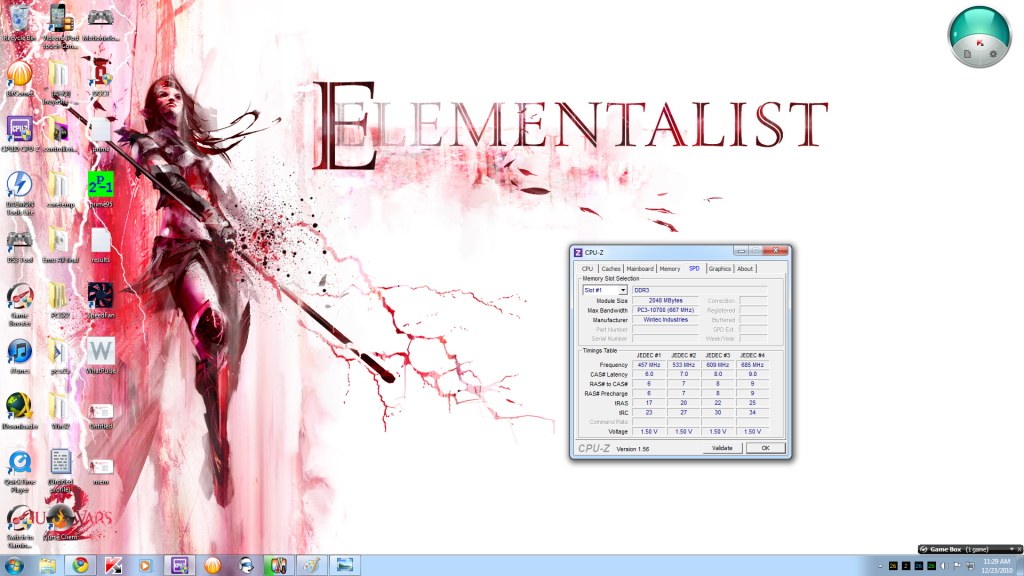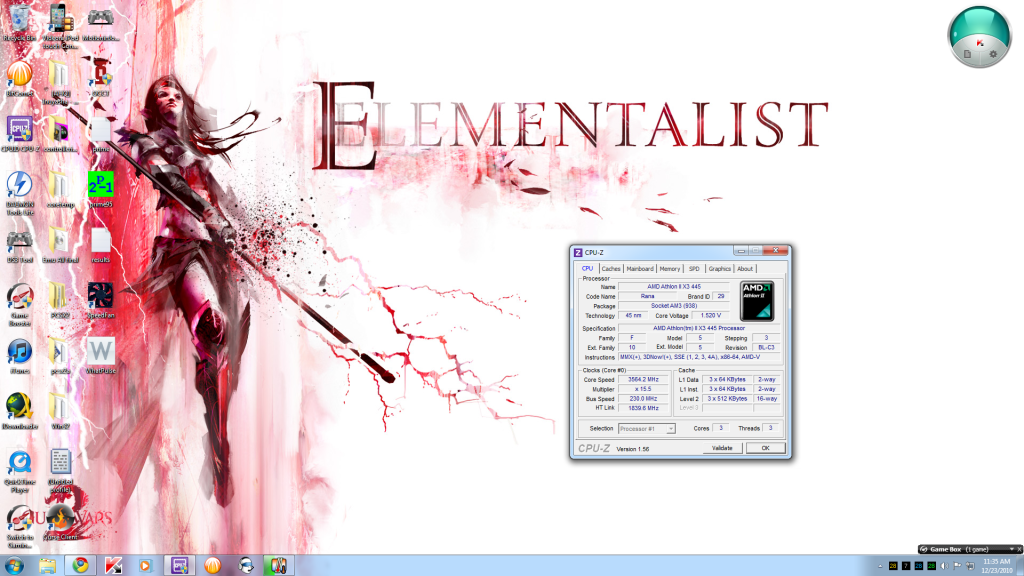 As of right now i am in the dark even if i go up to 1.5v i get a BSOD 0x0000124 error something of that nature. If i even loosen the ram timing above 7-7-7-24 my pc will fail to boot until i lower it.
Edited by Detahmaio - 12/23/10 at 8:40am
CPU
Motherboard
Graphics
RAM
AMD Phenom II X4
M3A770DE
Radeon HD 5770
G.SKILL Sniper 8GB
Hard Drive
OS
Monitor
Keyboard
SAMSUNG Spinpoint F4 HD322GJ/U 320GB 7200 RPM 16MB
Windows 7 Ultimate x64
Acer G215HAbd-1 Black 21.5
Logitech G110
Power
Case
Mouse
Audio
SeaSonic S12II 520 Bronze 520W
Rosewill CHALLENGER
RAZER Naga
Logitech LS21 7 Watts RMS (FTC) 2.1 Stereo Spe...
View all
hide details
CPU
Motherboard
Graphics
RAM
AMD Phenom II X4
M3A770DE
Radeon HD 5770
G.SKILL Sniper 8GB
Hard Drive
OS
Monitor
Keyboard
SAMSUNG Spinpoint F4 HD322GJ/U 320GB 7200 RPM 16MB
Windows 7 Ultimate x64
Acer G215HAbd-1 Black 21.5
Logitech G110
Power
Case
Mouse
Audio
SeaSonic S12II 520 Bronze 520W
Rosewill CHALLENGER
RAZER Naga
Logitech LS21 7 Watts RMS (FTC) 2.1 Stereo Spe...
View all
hide details