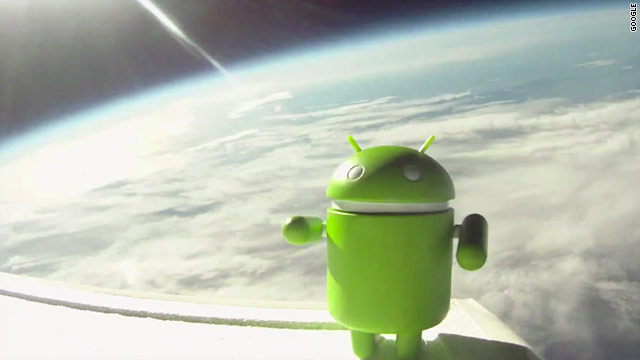 http://edition.cnn.com/2010/TECH/mob...ace/index.html
Quote:
Or it could be related to a project Wang mentioned in an interview with New Scientist last week. Google is in talks with a UK satellite manufacturer about contributing the core technology in the Nexus S to help build small satellites, according to that report.

"The phone is powerful enough," Wang told the science publication.

Google says it recovered all seven capsules from the test run. At least one of those reached higher than 100,000 feet (more than 20 miles).
Now THIS is hardware testing.
I have to give props to Google, they really go above and beyond when it comes to the Nexus.
Literally