So I have a pretty big annoying problem, I have upgraded from a 5770 to a 6870, which means a longer card.
This is my problem it covers 3 sata ports on my mobo;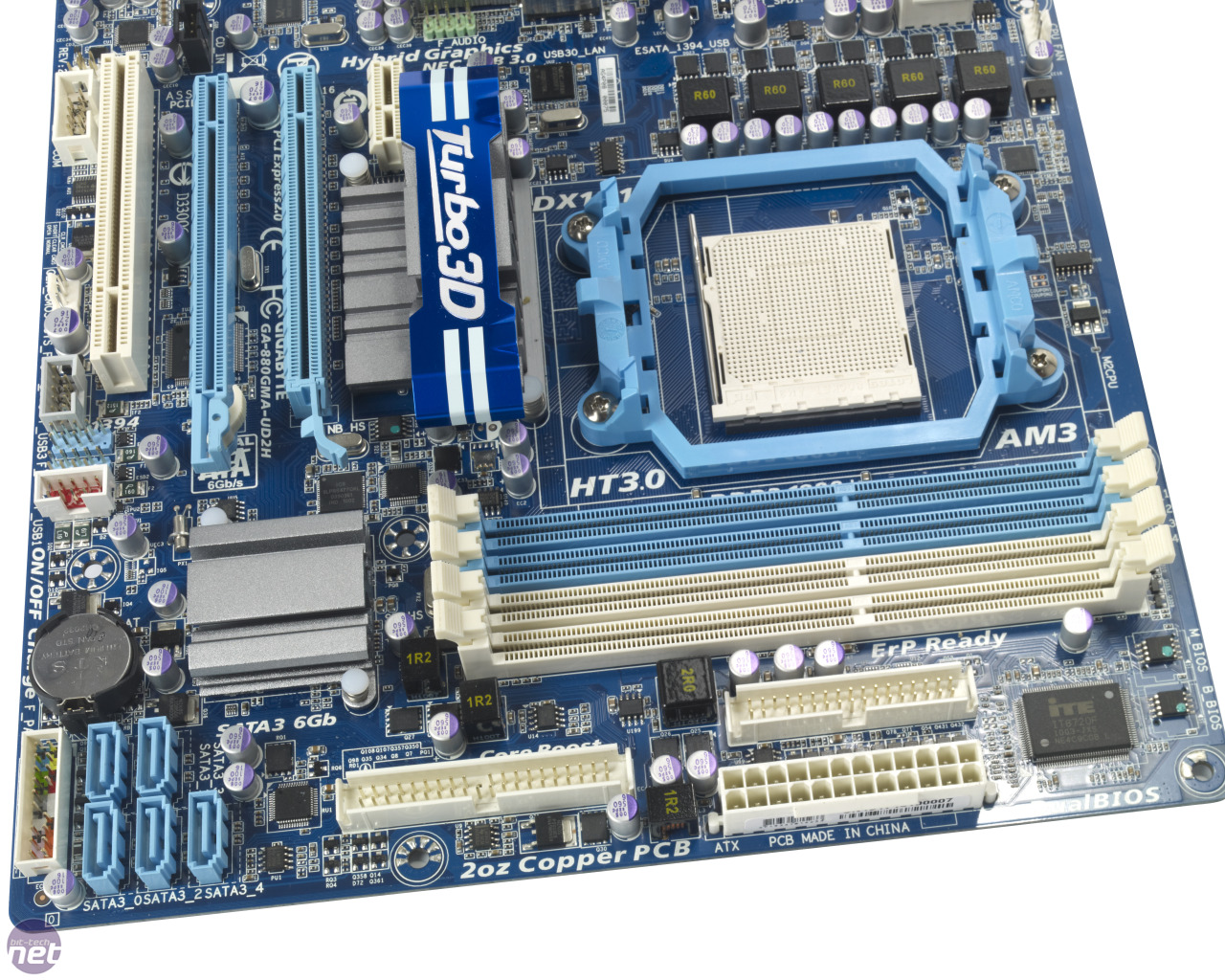 The top 3, this means I can no longer plug in my ODD, even with an angled sata cable, though there is still room between the card and port. I am using the bottom two for my SSD and storage HDD
What on earth can i do?
Dale
CPU
Motherboard
Graphics
RAM
Intel i7 2600k
MSI Z68MA-ED55-B3
Powercolor AMD Radeon HD 6970 2GB
G-Skill Ripjaws 1333 8GB
Hard Drive
Optical Drive
OS
Power
2 x 1TB Samsung F3s + WD siliconedge 64GB SSD
Sony AD-7240S
Windows 7 64bit
Corsair 650W TX
Case
Antec mini p180
View all
hide details
CPU
Motherboard
Graphics
RAM
Intel i7 2600k
MSI Z68MA-ED55-B3
Powercolor AMD Radeon HD 6970 2GB
G-Skill Ripjaws 1333 8GB
Hard Drive
Optical Drive
OS
Power
2 x 1TB Samsung F3s + WD siliconedge 64GB SSD
Sony AD-7240S
Windows 7 64bit
Corsair 650W TX
Case
Antec mini p180
View all
hide details