Hey,
I posted a thread a few weeks ago asking for ideas for a rad grill design, and I've finally come up with some concepts. I scrapped the first batch completely, I just did not like it at all. Now I've made this second batch, I need opinions.
Design 1:
Two separate fan holes with identical designs. No mesh or guard of any sort.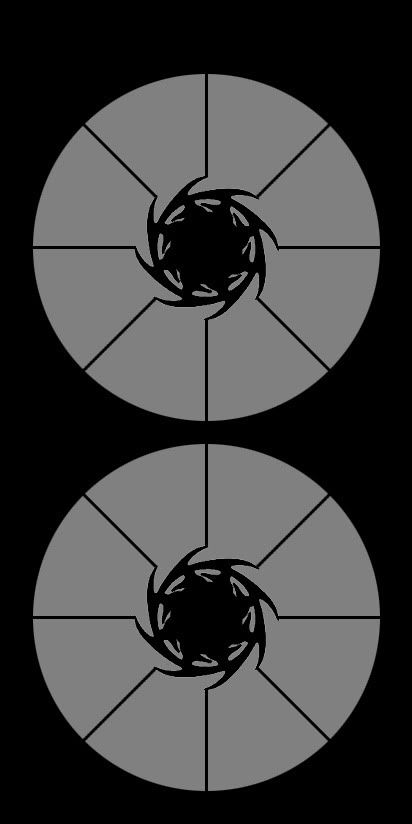 Design 1.1:
Same as the above, but with mesh
Design 2:
This one is a single large hole with the tribal design through it with mesh behind it. The design itself is from a photoshop brush pack I downloaded, but I've modified it a bit. The only thing I don't like about this one is that the white area in the image - the fan frames will be visible since there will be push fans in front of the rad.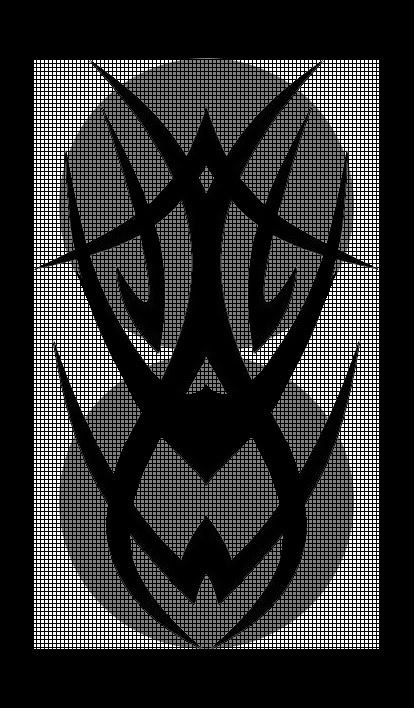 Opinions? Vote in the poll please.