I am so hyped for this game to come out, Im anxious to find a squadron to join it and start shootin down some planes!
[ame]
http://www.youtube.com/watch?v=lTMjYuqzB6Y[/ame
]
Ive got $1500 invested in flight sim equipment and thinking I might put another $800 down in upgrades to the case for further OCing and a GTX-580 for my current rig, if I can get by on 2x2gigs of DDR2 1000 Gskill ram, as I wait for a release date.
Heres a pic of the setup in the waits for the new game to come out.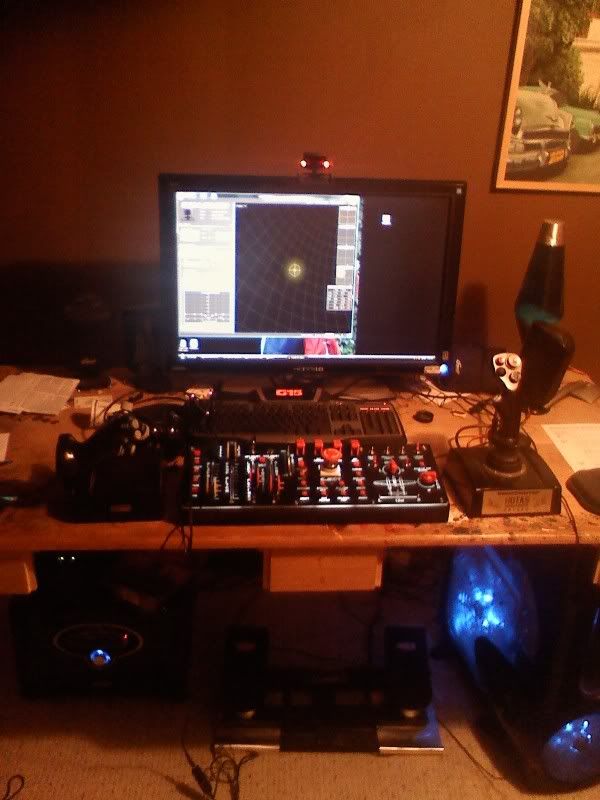 If anyone is making a squadron or is a member of a squadron that is anticipating buying this game within the first week or so of it coming out, I would be very interested in joining.