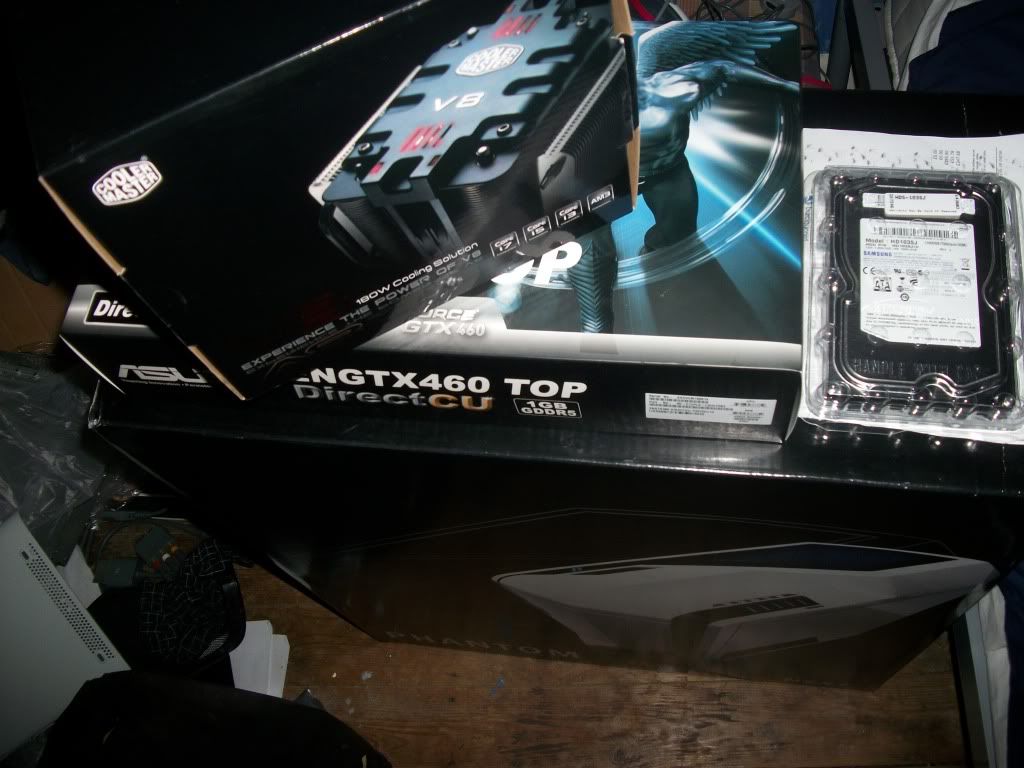 Not going to go on guys because i dont wont you to loose interest, there's somethings in my sig rig that arent actually in yet. Got them for christmas.
anyway will this new heatsink fit in my new phantom with enough room to have the standard fan on the side panel of the case?
and the fan has a 4 pin fan connection, does anyone know if my motherboard would have a 3 pin fan connector or will i have to buy a 4pin to 3 pin adaptor? im too lazy to take the side window off the case my rigs in atm its a pain in the ass!
Thanks in advance