So, I finally picked up a DSLR. I decided on a Nikon D200, which I got for $549.99 from Adorama.com. So, I get it and my mother goes "is that a Nikon?" so, I tell her yes.
So, she brings out a camera bag and gives me a 70-210mm f/4-5.6 and 50mm f/1.8 lens. :O
She used to take a photography class, and she has a N80 film camera!
But anyway, this is it: (I'd take a pic, but a webcam would hardly do it justice!)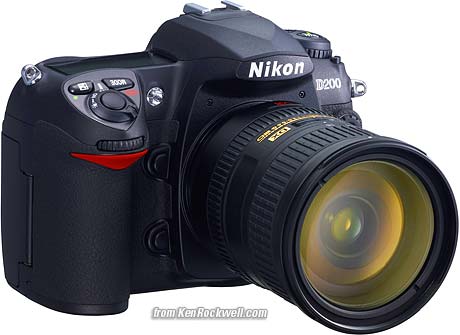 CPU
Graphics
RAM
Hard Drive
Intel i7-2820QM
Intel Iris Pro
DDR3-1600
PCIe Solid State Drive
OS
Monitor
Audio
Mac OS X 10.9.4 Mavericks
2880x1800 15" Retina Display
Focusrite 2i2 -> Beyerdynamic T50p
View all
hide details
CPU
Graphics
RAM
Hard Drive
Intel i7-2820QM
Intel Iris Pro
DDR3-1600
PCIe Solid State Drive
OS
Monitor
Audio
Mac OS X 10.9.4 Mavericks
2880x1800 15" Retina Display
Focusrite 2i2 -> Beyerdynamic T50p
View all
hide details