Ok so ive been trying to hit 3.0 ghz from 2.8 on my amd phenom II x3. Ive enabled unleashing mode, so theres now 4 cores.
From what i understand i would jsut need to increase performance %'age. But idk, maybe im doing it wrong.
Heres some pics of my bios, hope they can help.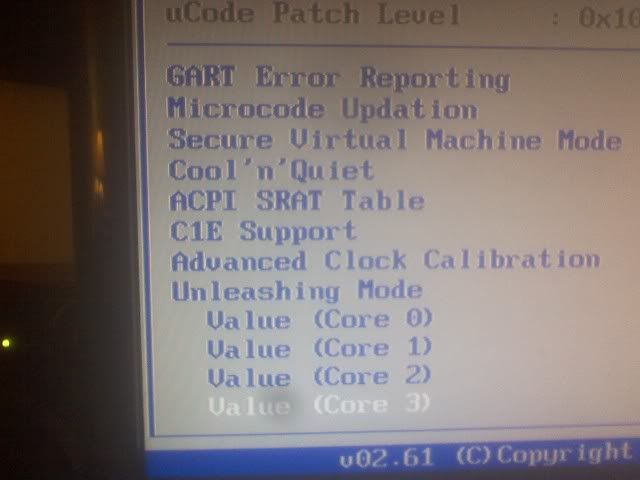 EDIT Specs : M4A79XTD Evo ~ AMD Phenom II x4 70 2.8ghz ~ XFX HD 5770 ~ 8gb Corsair XMS3 ~ 1.64tb WD ~ 650w Antec Earthwatts