I am having problems getting 3DMark to run successfully with a very modest overclock. I have tested the major components independently of each other, and they check out. But when I run 3Dmark above 700/1600 GPU, it crashes. Any advise??
I should mention that my card started out as a GTX465.
Before you go telling me "there's your problem" look here:
Confirmed unlockable
When I first flashed my card, It would do 740/1600, but now it wont do 740/1600.
Here are my stresses: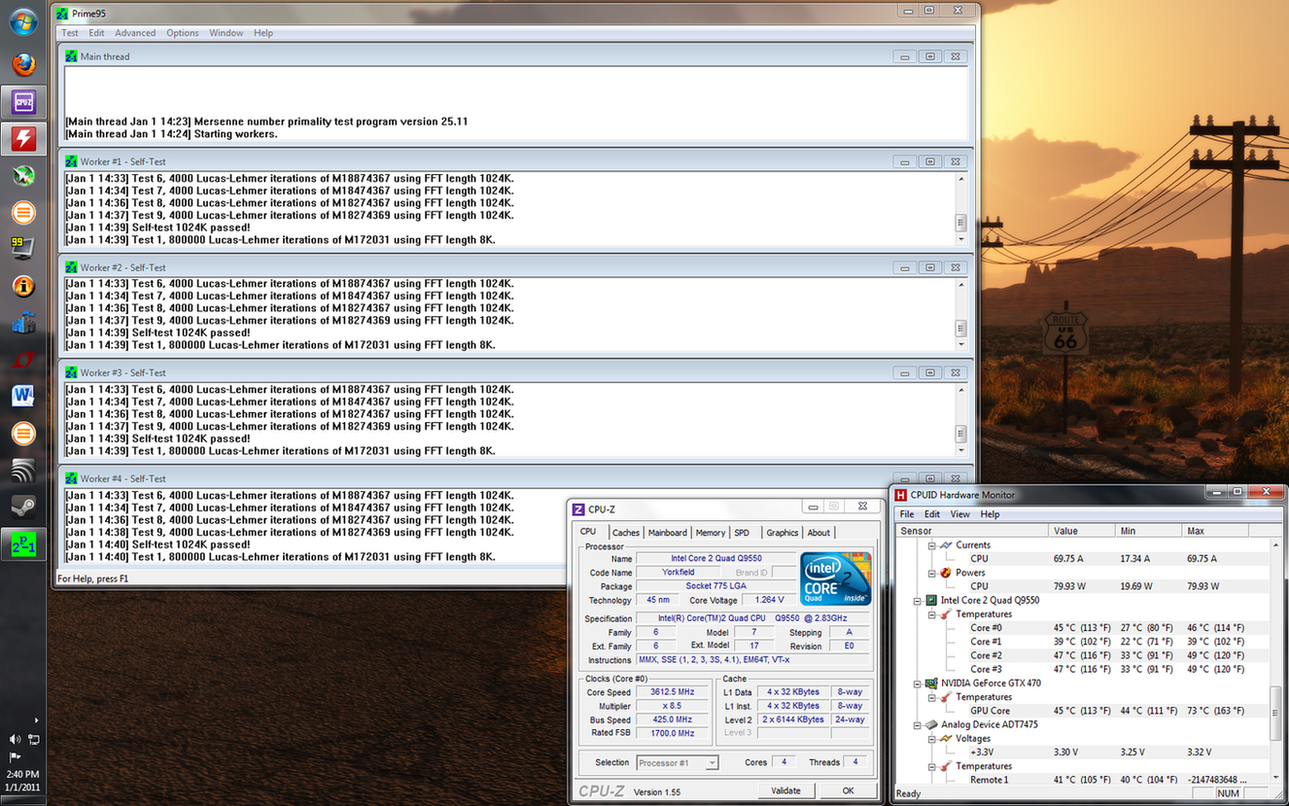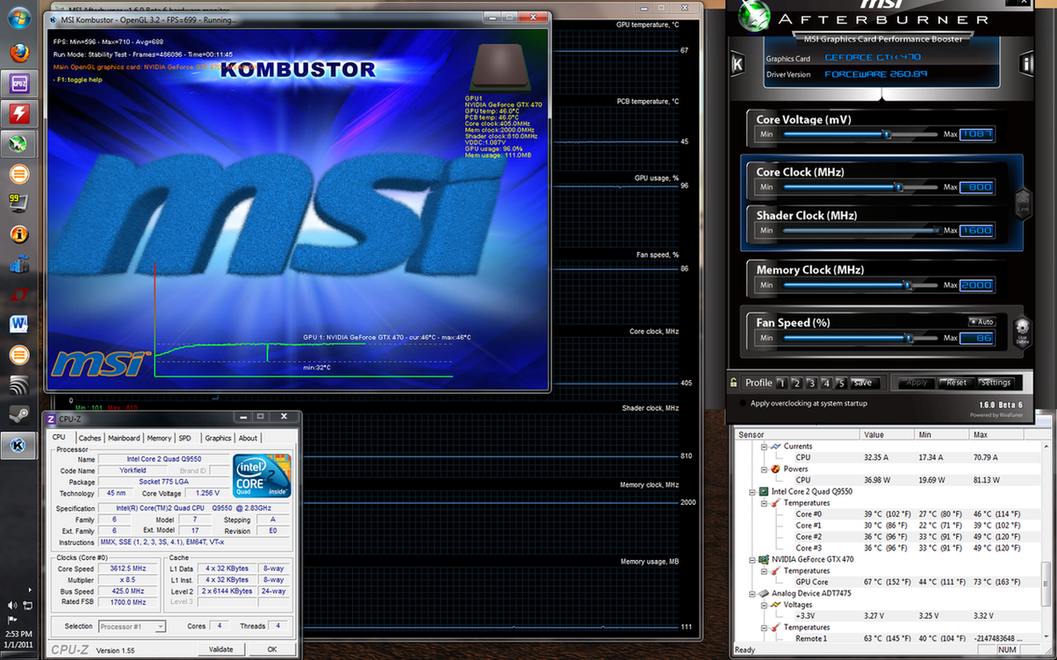 I know I didn't stress for very long, but it confirms that the clock is 90% stable. In my experience, a failed overclock happens in the first minute.
CPU
CPU
Motherboard
Graphics
LGA115x: i7 7700K, G3258,
LGA775:All E8xxx, Q/E6600, +50 others
Z270X SOC, Z170M OCF, Z97 OCF, BlackOps,
E-Power, G-Power, H-Power...WTB A-Power
RAM
Cooling
Cooling
Power
HYKO, X-PSC, MFR, BBSE, B-DIE, E-DIE
Koolance CPU-LN2-V2 POT
2x360 RAD Custom Loop
Seasonic Prime Platinum 1200W
Case
Dimastech Easy V3.0
View all
hide details
CPU
CPU
Motherboard
Graphics
LGA115x: i7 7700K, G3258,
LGA775:All E8xxx, Q/E6600, +50 others
Z270X SOC, Z170M OCF, Z97 OCF, BlackOps,
E-Power, G-Power, H-Power...WTB A-Power
RAM
Cooling
Cooling
Power
HYKO, X-PSC, MFR, BBSE, B-DIE, E-DIE
Koolance CPU-LN2-V2 POT
2x360 RAD Custom Loop
Seasonic Prime Platinum 1200W
Case
Dimastech Easy V3.0
View all
hide details