Hey guys, I just kinda wanted to post a couple pics of the transition from my H50 and air cooling to my full liquid dual block/dual rad loop.
Parts-
Corsair 700D
PrimoChill 7/16 Tubing
BitsPower 1/2 Barbs
Koolance RB-980BK Pump/Res
TFC X-Changer 360 radiator
Black Ice 240 radiator
Koolance CPU-360 Block
Koolance 470 Block
Its been quite a journey literally took myself and my buddy (X yoko) all day. He is the one pictured in the photos as I was getting up to take the pictures...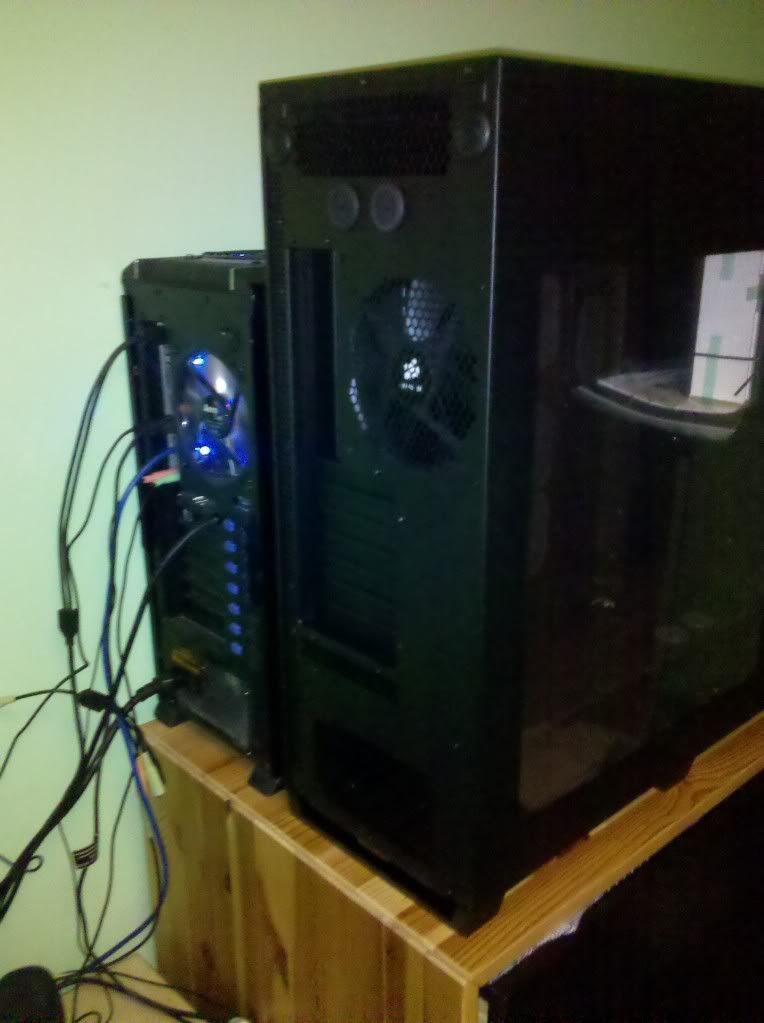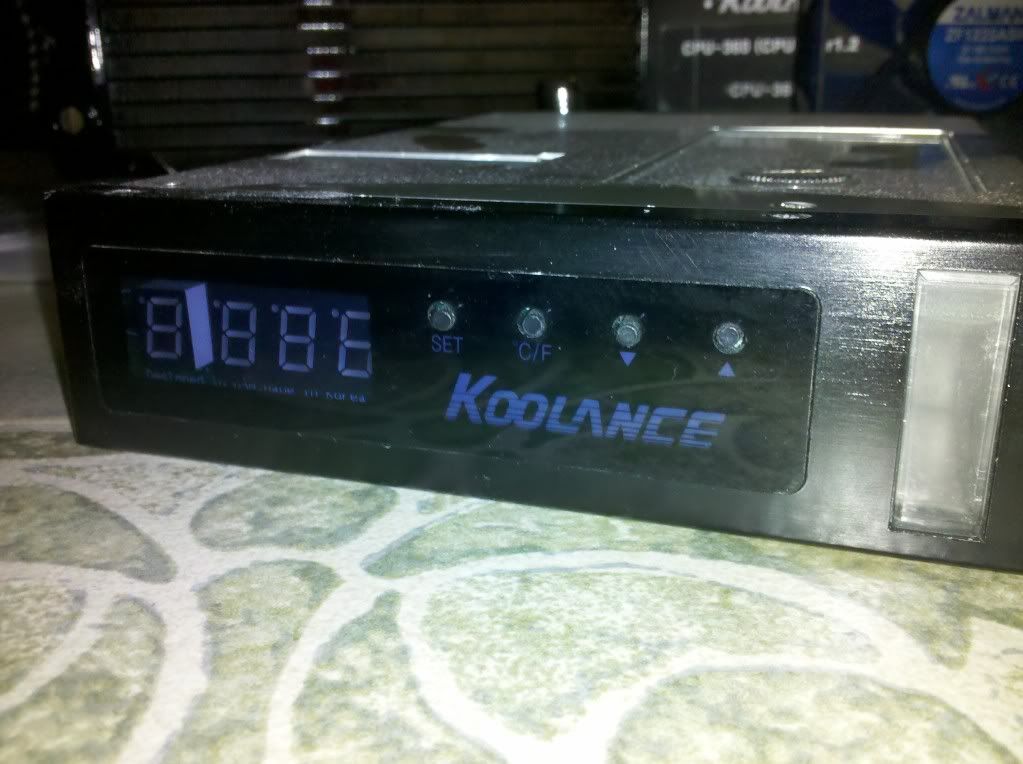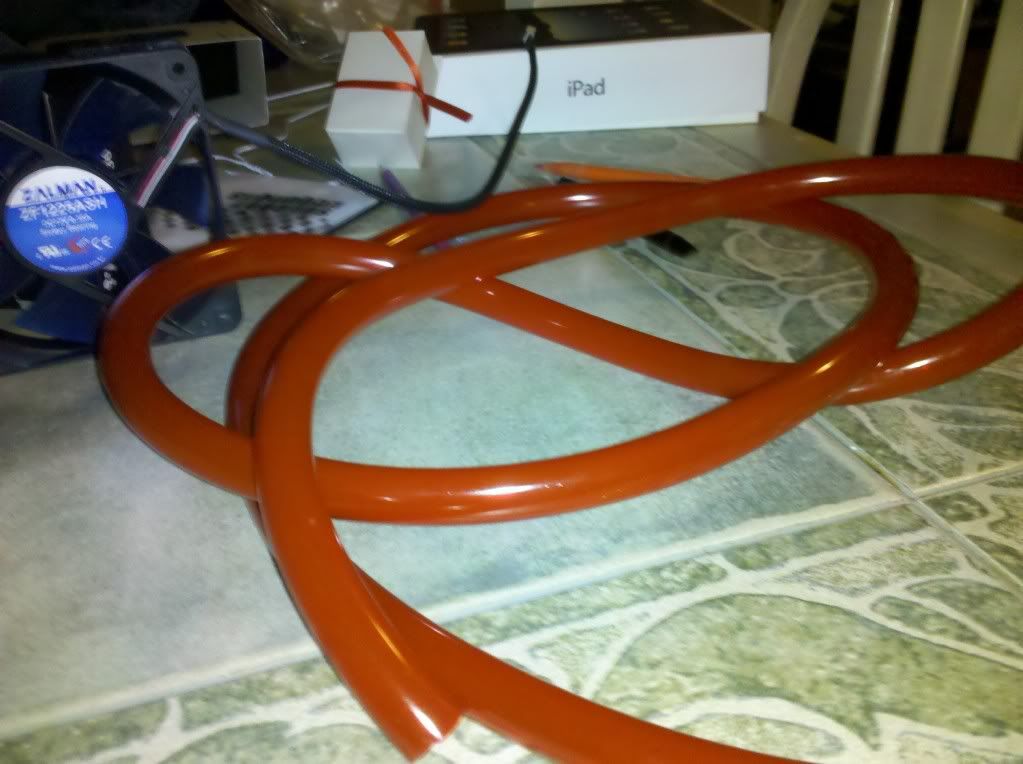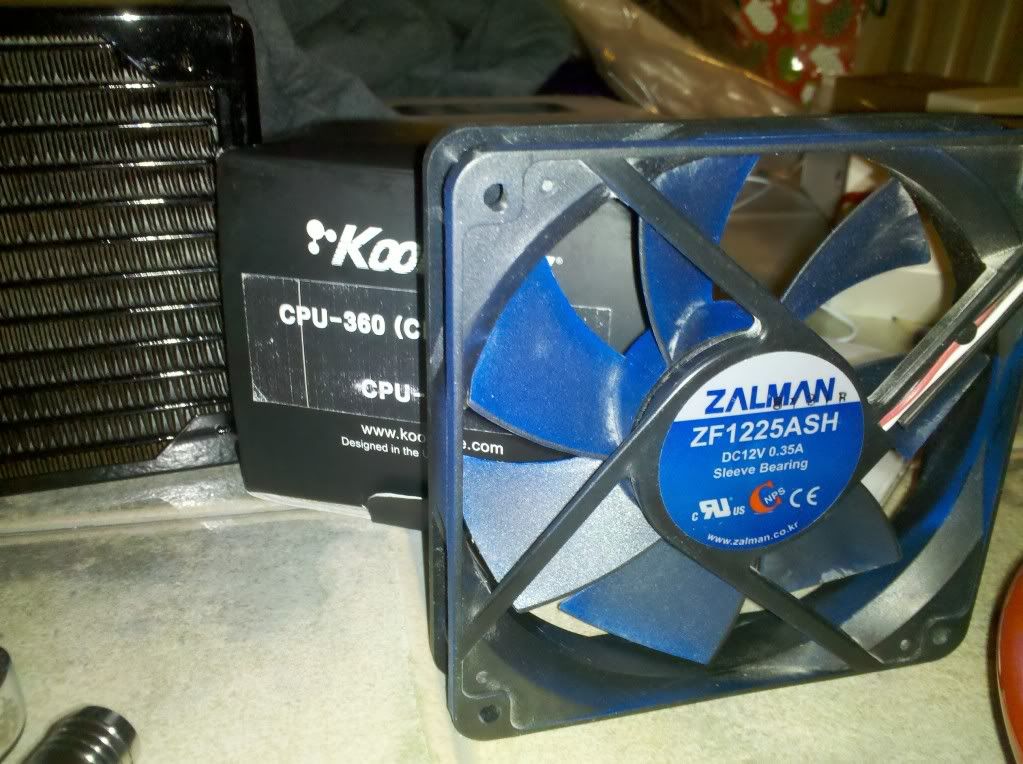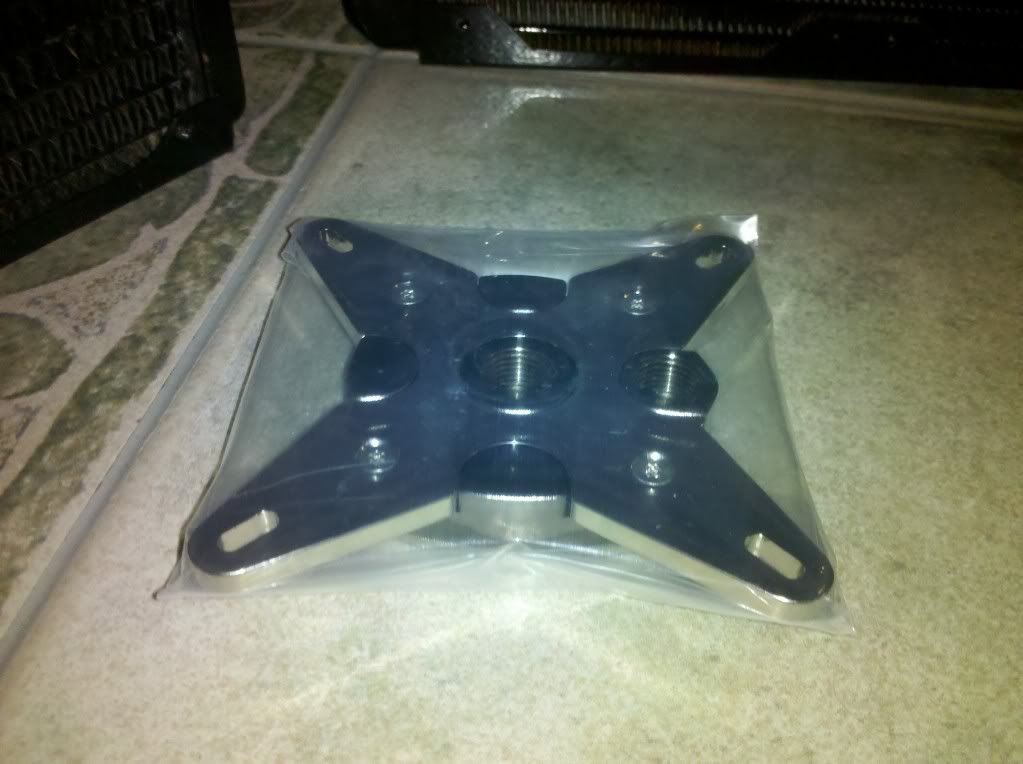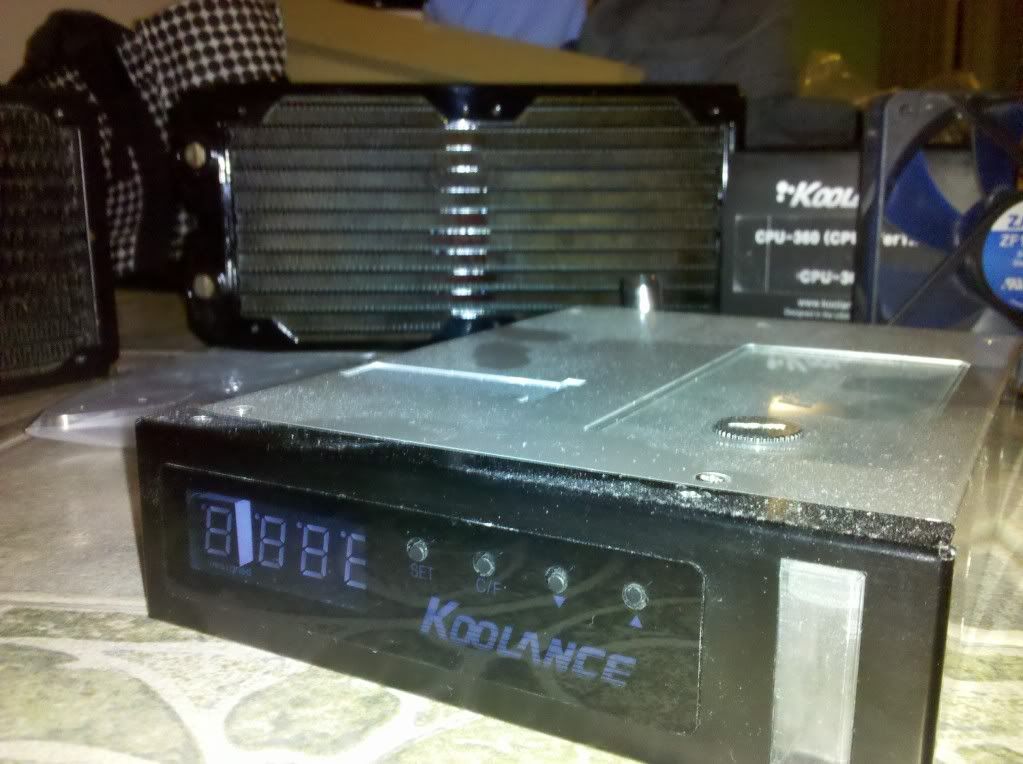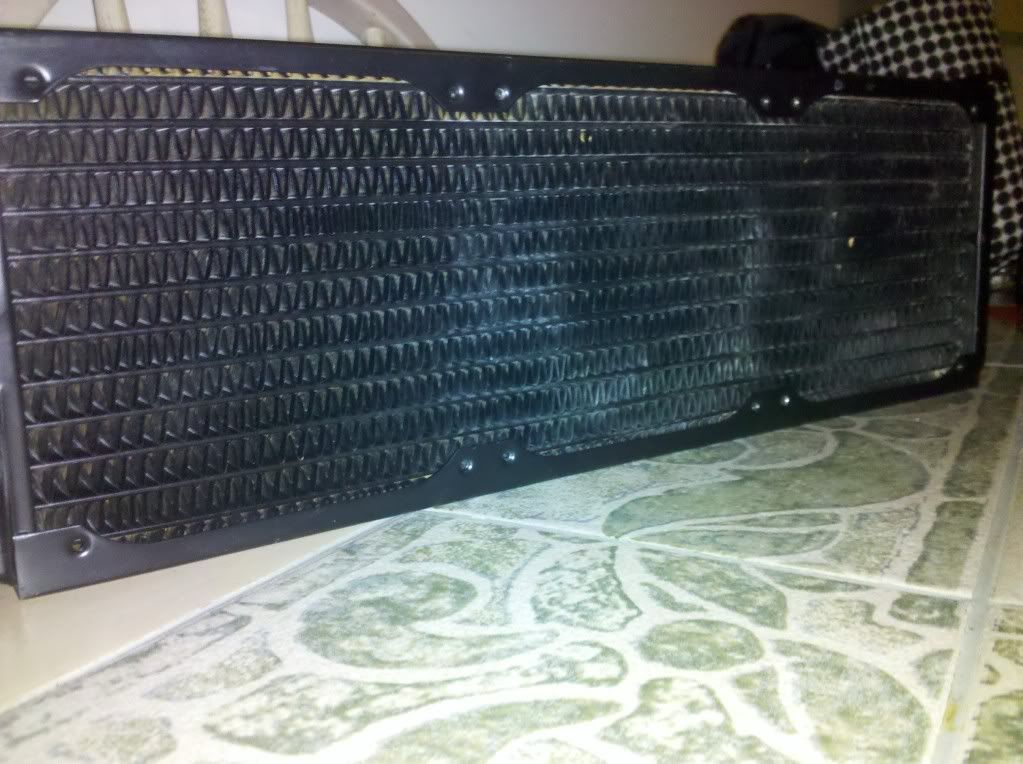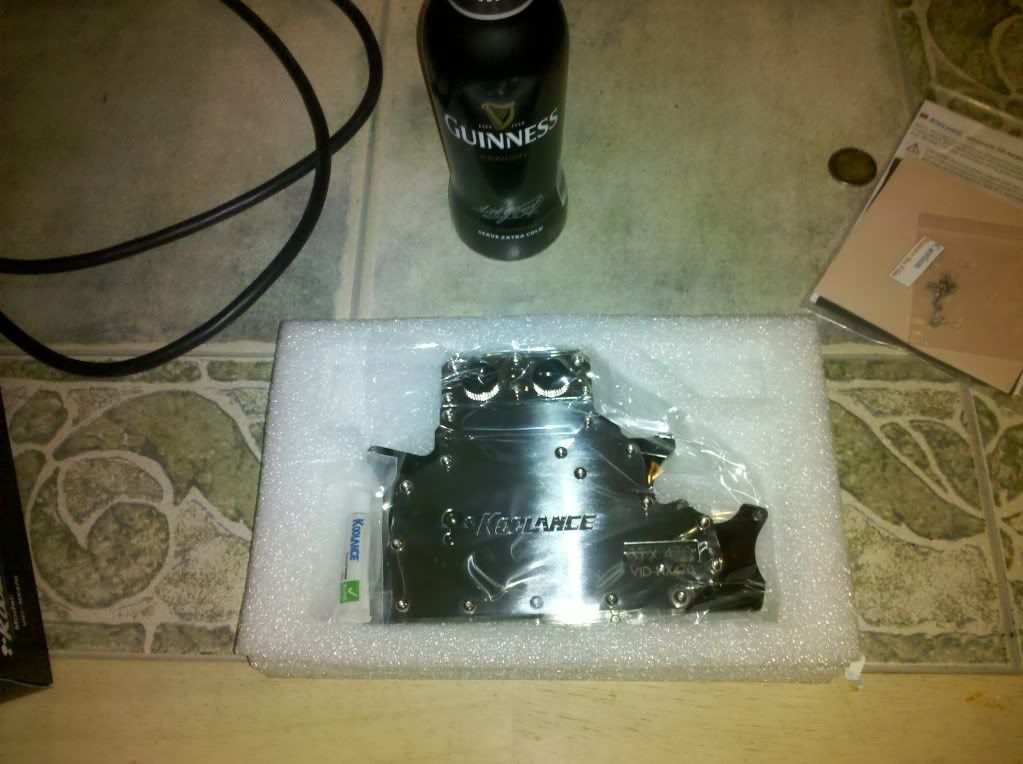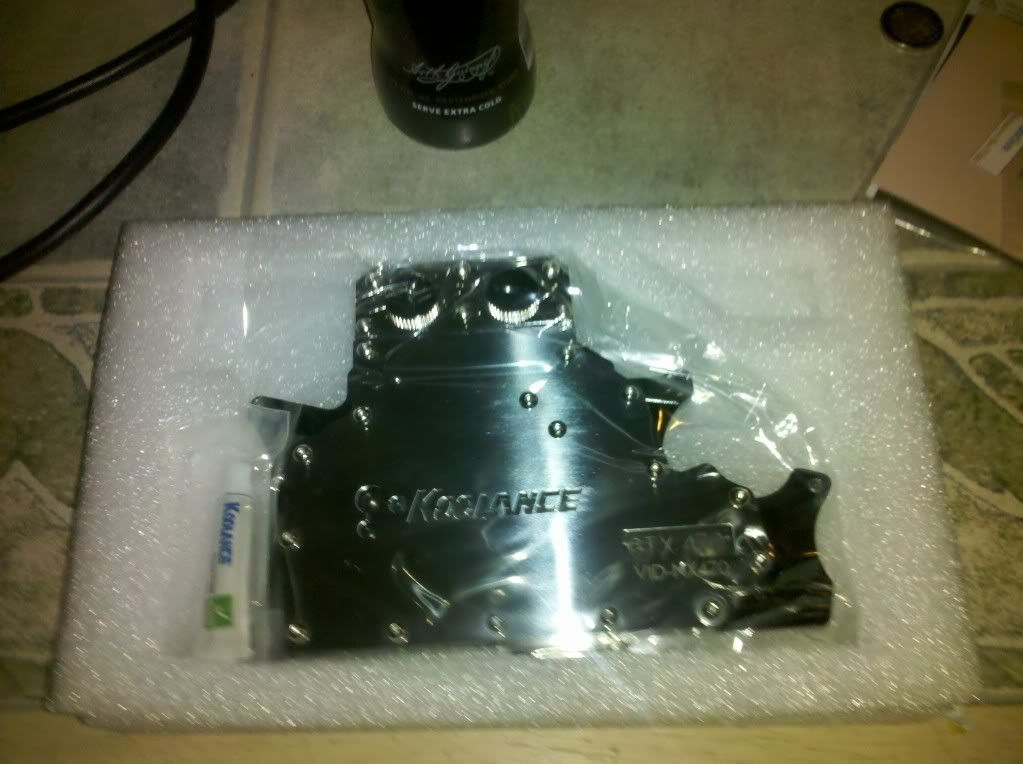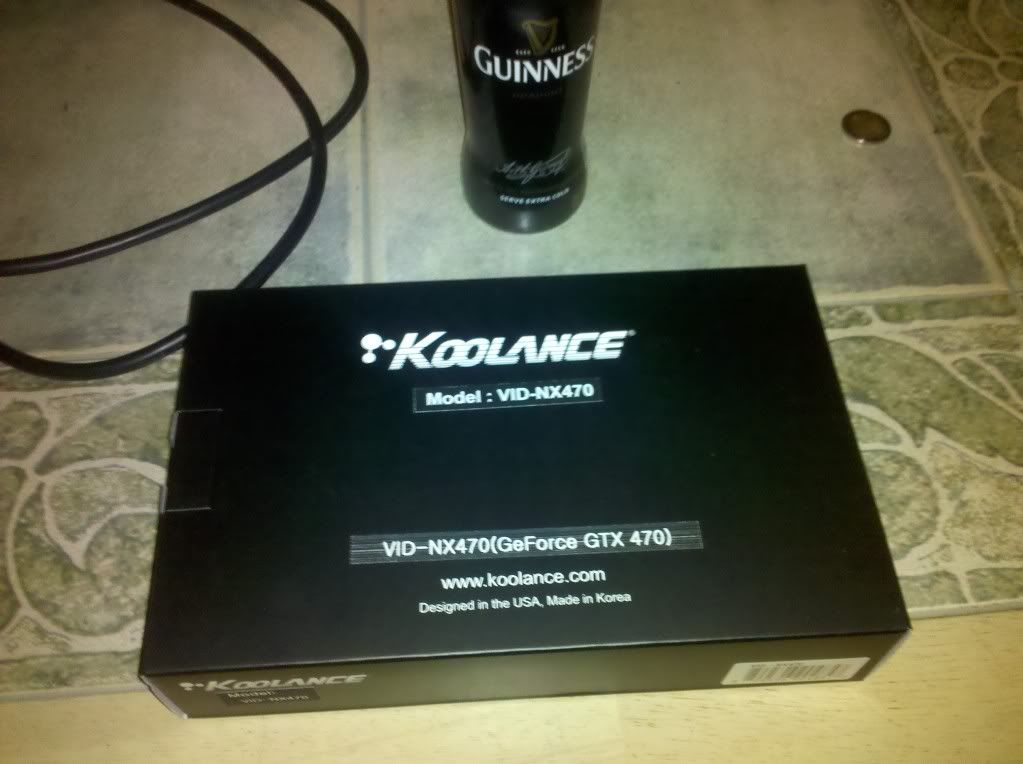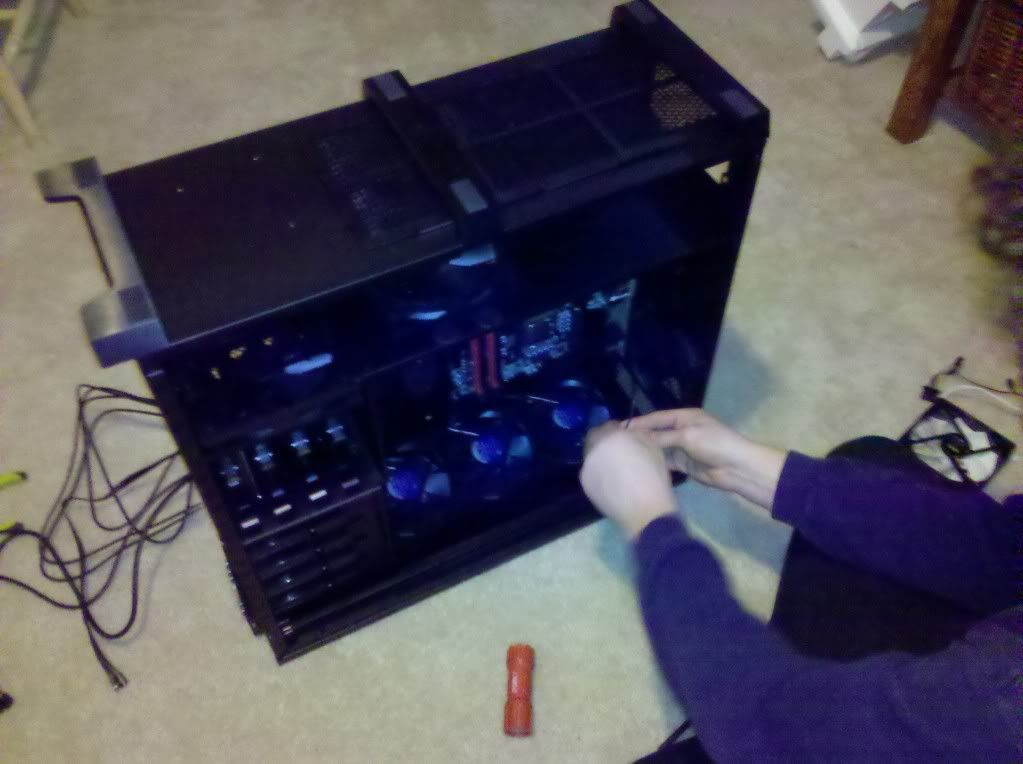 CPU
Motherboard
Graphics
RAM
Intel i5 760
EVGA P55 Micro SLI
EVGA GTX 470
Corsair XMS3 2GBx2 10666
Hard Drive
Optical Drive
OS
Monitor
Samsung Spinpoint F3 1TB
HP DVD R/W
Windows 7 Ultimate 64bit
Acer H243H 24"
Power
Case
Corsair TX750W
Corsair 700D
View all
hide details
CPU
Motherboard
Graphics
RAM
Intel i5 760
EVGA P55 Micro SLI
EVGA GTX 470
Corsair XMS3 2GBx2 10666
Hard Drive
Optical Drive
OS
Monitor
Samsung Spinpoint F3 1TB
HP DVD R/W
Windows 7 Ultimate 64bit
Acer H243H 24"
Power
Case
Corsair TX750W
Corsair 700D
View all
hide details