Have you ever wanted to get your CD key, but you bought the game through steam and they never gave it to you? Here I will show you how to get your cd key with out using some second hand software.
For this demonstration, I will be using Call of Duty 4, every other game works in the same method.
We'll start off by going to "regedit"
You will be now prompted with your Registry Editor. Next, you want to click on
Local Machine
.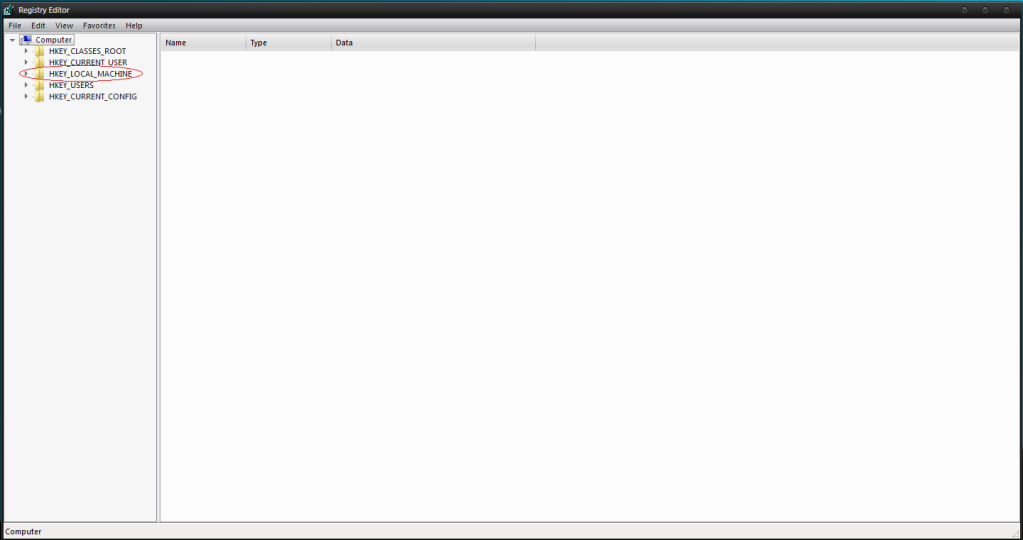 A list of folders will then drop down, then you will want to click on
Software
, another drop down list of folders will come down, then open the
Wow64node
folder.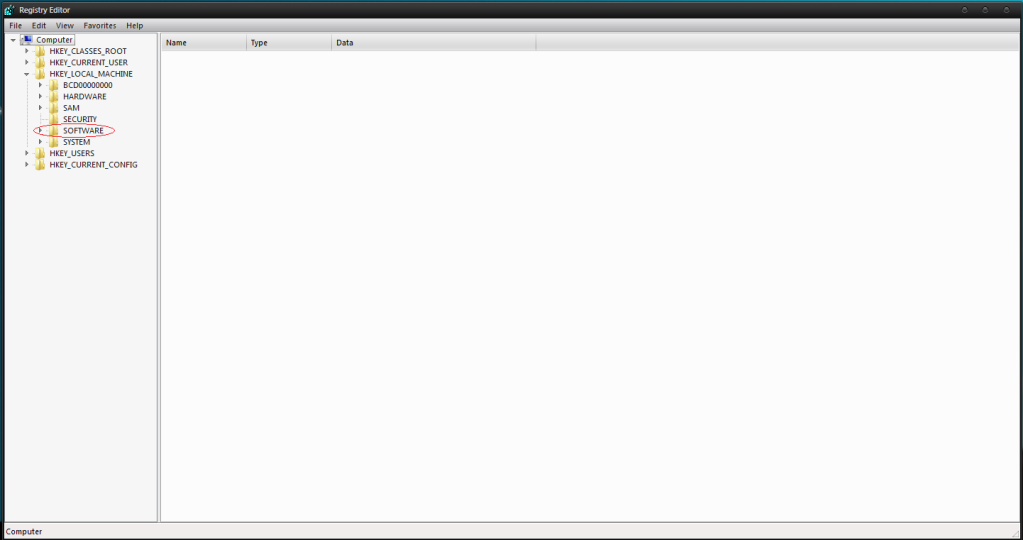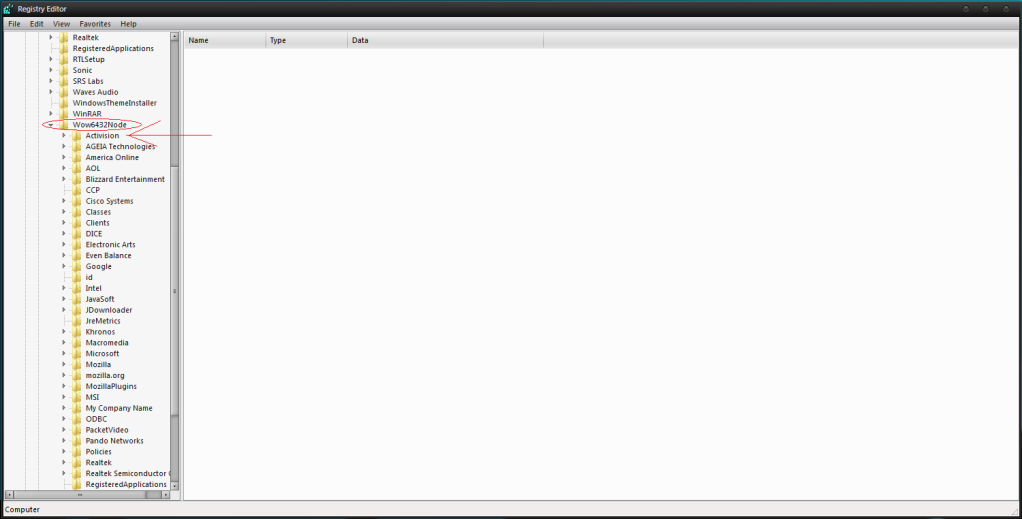 Now here is all the software (most of it) that is installed that edits the registry. Since we are doing Call of Duty 4, we want to look for Activision then Call of Duty 4. As in above picture It's the first folder there so open that folder and you will see anything installed under the Activision publisher.
Now if you look, you will see your "codkey" with your cd key that was used during the installation of the game, mine isn't there for special reasons
This also works for putting a new cd key if need be for example World at War.
No need to fuss with any second hand software again. Like I said earlier, this same method will work for most games, it just might be under a different name for the cd key (cdkey, serial, etc.)
This was written by me and made just for you guys. Hope this helps!