SOLVED!
Seems my BIOS was "stuck" and I had to clear the BIOS twice before it would accept that I wanted to disable Cool 'n Quiet. Finally running at 3.7 GHz!
__________________________________________________ _____________
Hi All,
I just built a new folding rig and have run into a problem I can't figure out. Wondering if the helpful folk on Overclock.net can help.
I just put a new Phenom II 955 into a new MSI NF750-G55 mobo and it's not performing as it should. I'm also getting conflicting info from different sources about its performance--the mobo BIOS, Windows 7, and the Nvidia Control Panel all tell me it's running at 3.2 GHz, but CPU-Z and SiSoft Sandra tell me it's only running at about 2/3 that speed, or about 2.1 GHz.
I've updated the BIOS to the latest (11/15/2010) and have re-loaded the default settings in BIOS and still no joy.
I've tried overclocking it (up to 3.7 GHz according to BIOS) but CPU-Z and benchmarks tell me it's still running at ~ 2.1 GHz.
Am I just overlooking some setting in BIOS, or is something really broken here? I've scoured the forums here and on other sites, but didn't find anything that would point me in the right direction with this particular problem.
Thanks in advance for any help.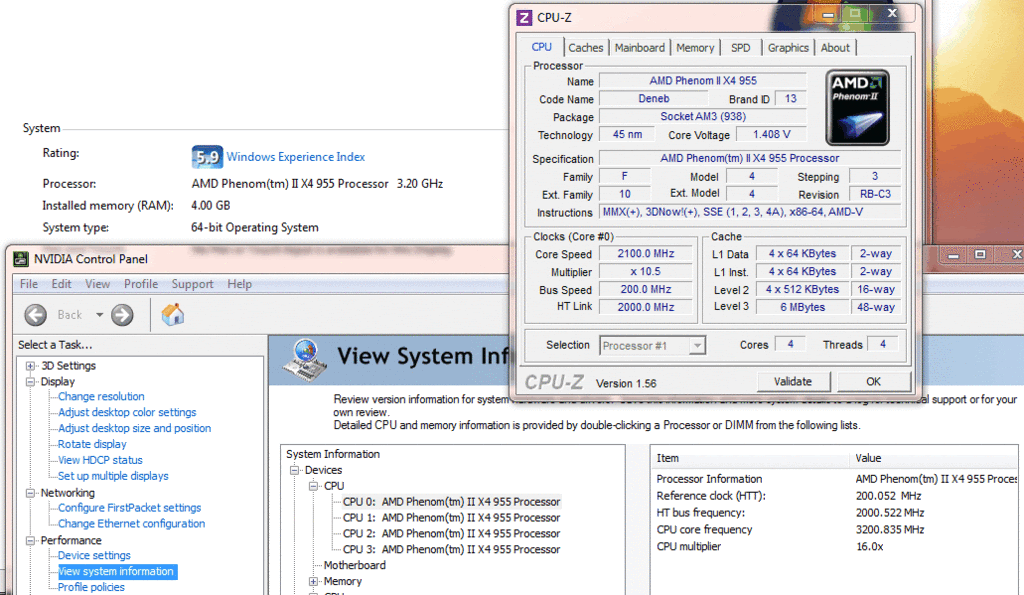 "One of these things is not like the other..."
Originally I thought CPU-Z might just have read things wrong, but benchmarks show that the CPU really is only running about 2.1 GHz.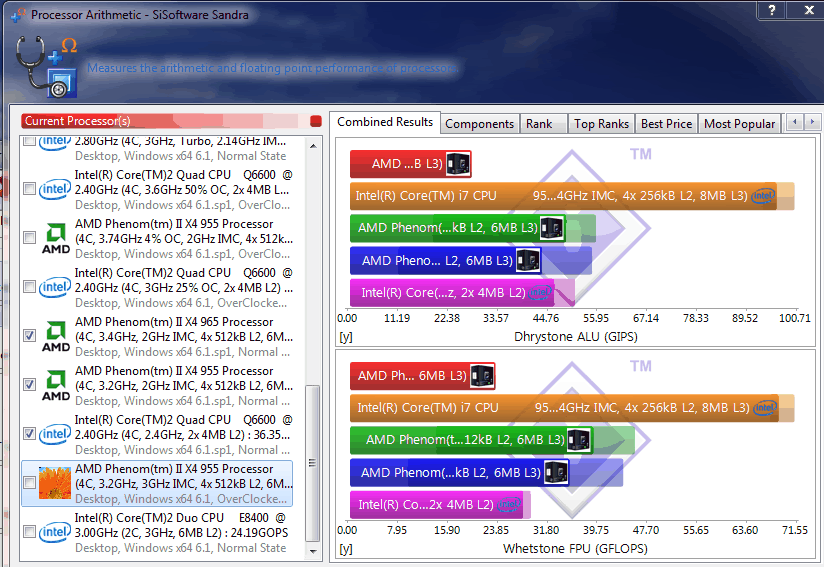 My 955 is the red bar at the top, and the standard benchmark for a stock 955 is the blue bar 4th from top. Again it show my 955 running about 2/3 the stock speed. Using the benchmarks in World Community Grid (as a rough gauge) also shows this 955 running about 2/3 the speed of my unlocked Phenom II 550 BE @ 3.1 GHz. (2122 Whetstone/4649 Dhry vs 3054 Whet/6502 Dhry for the 550 BE.)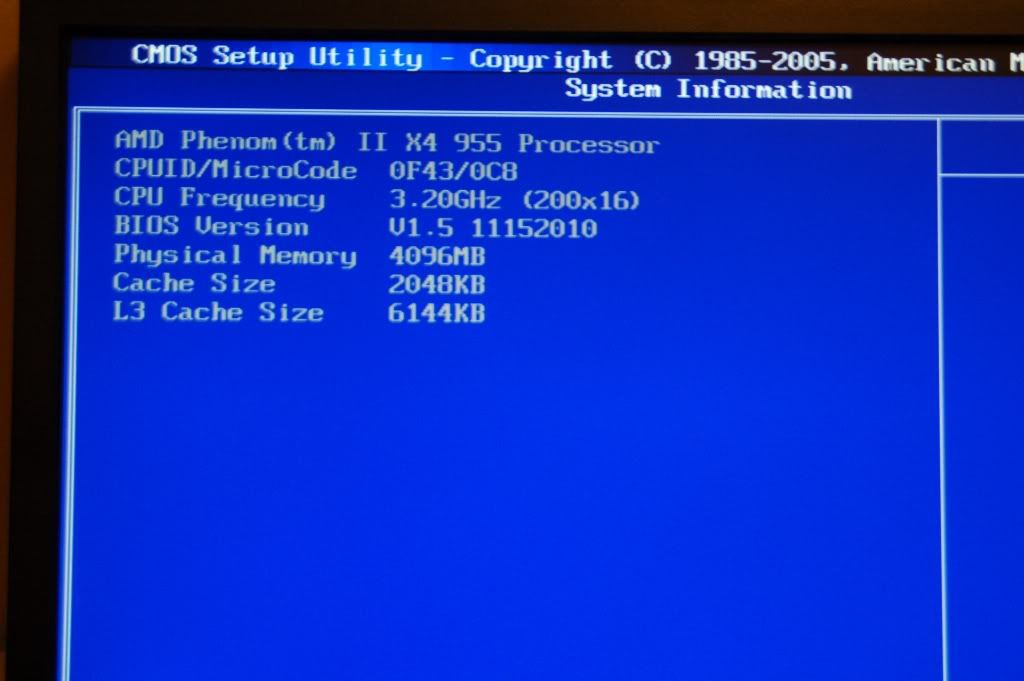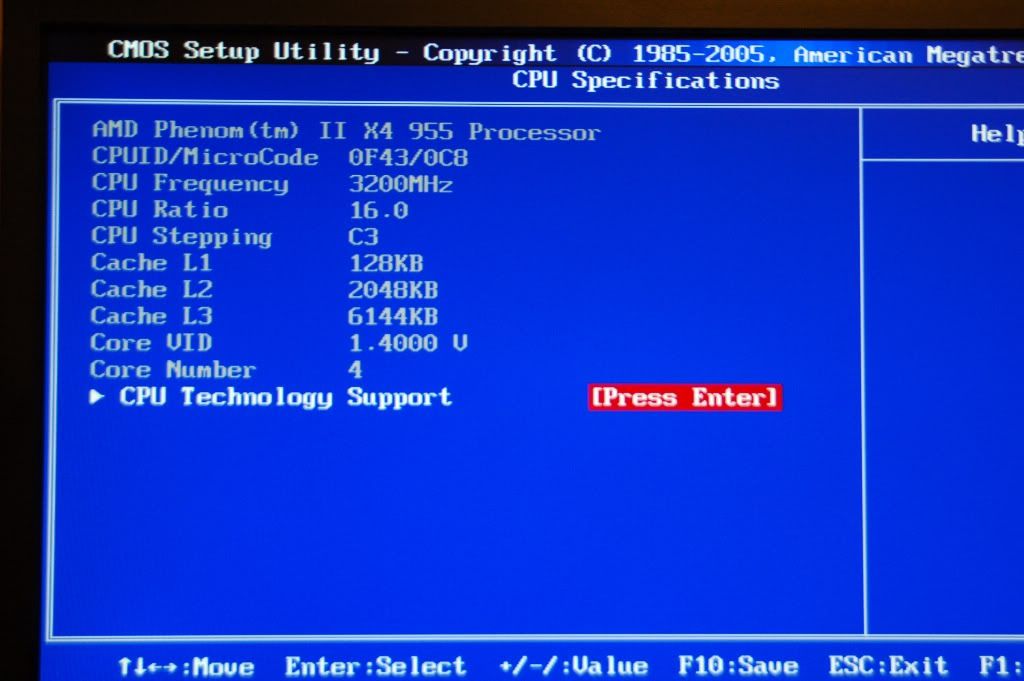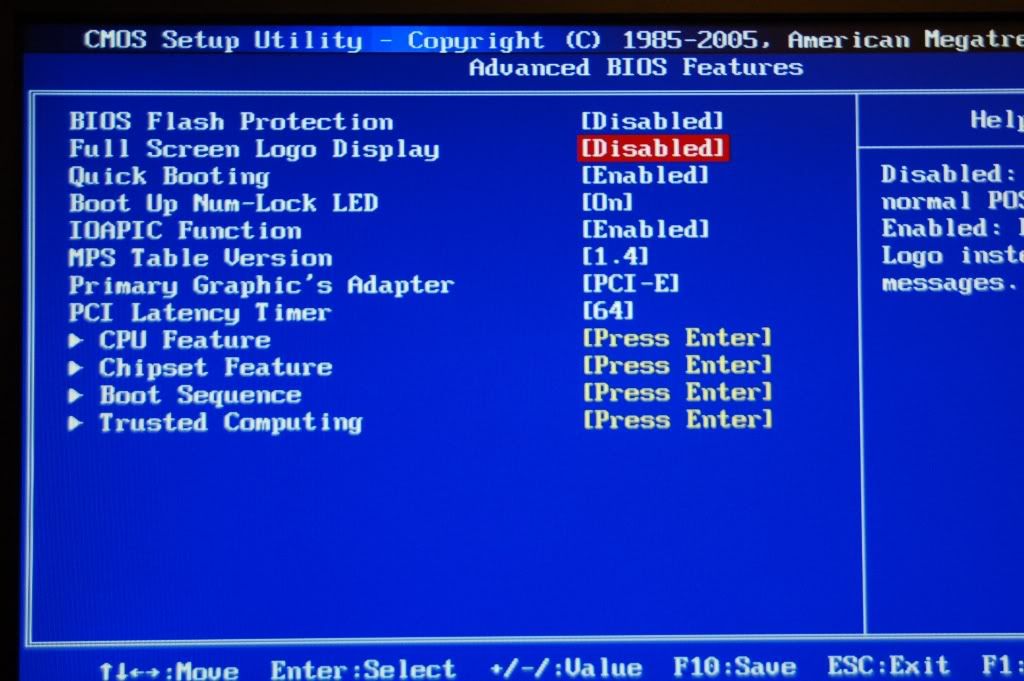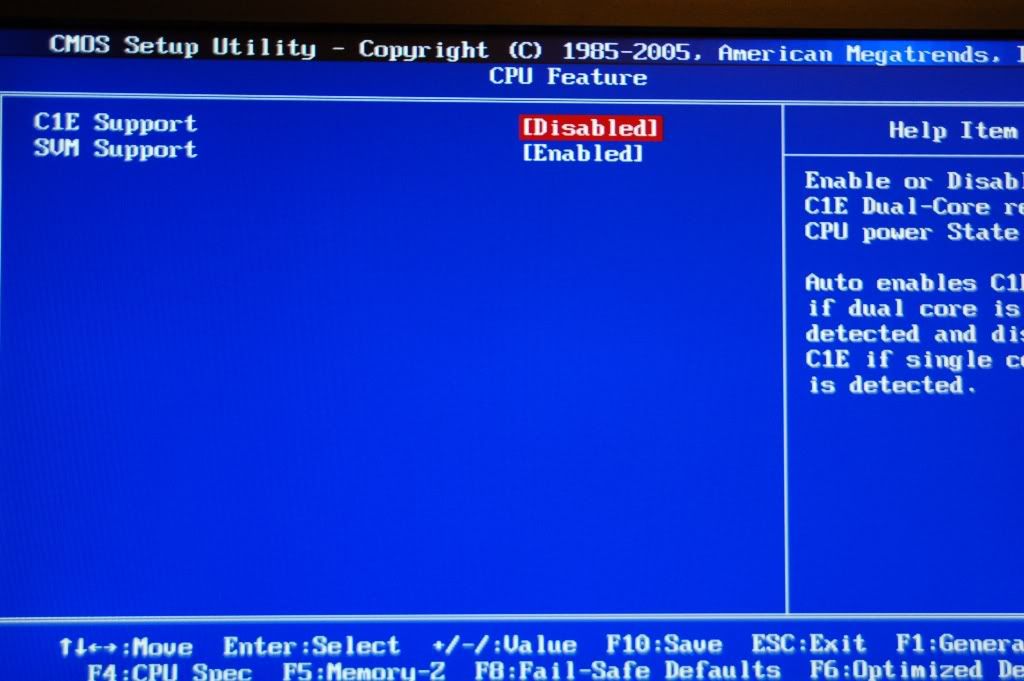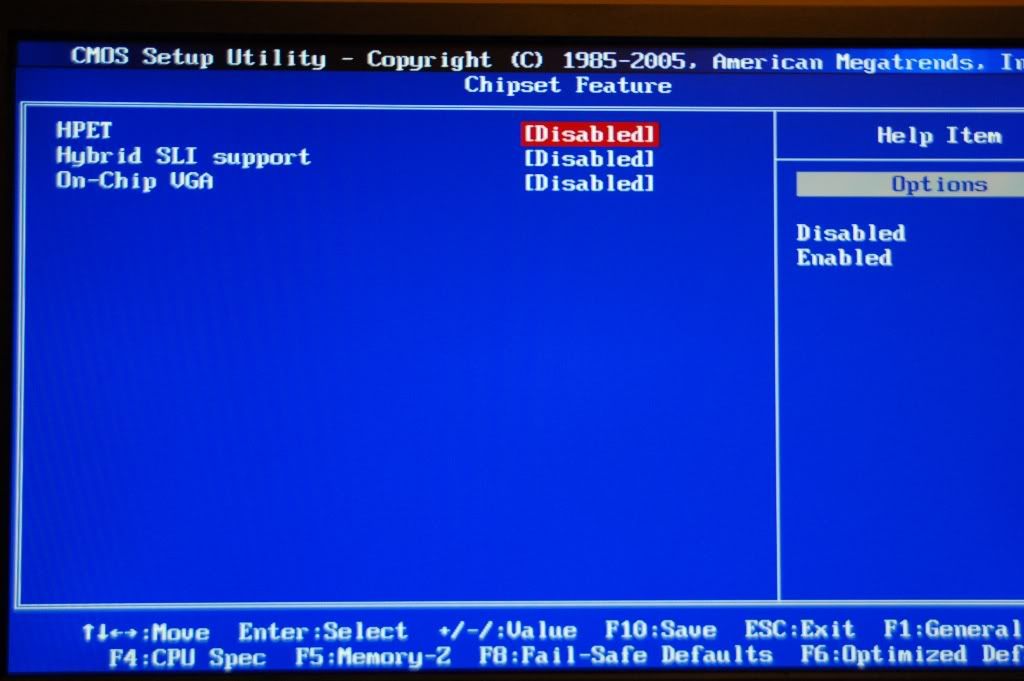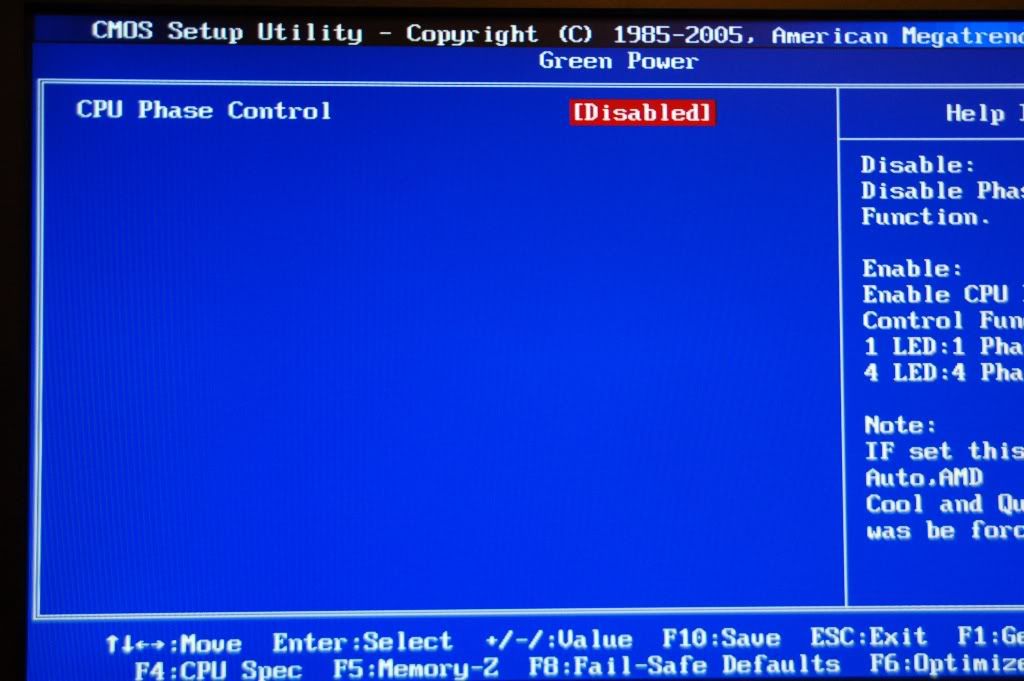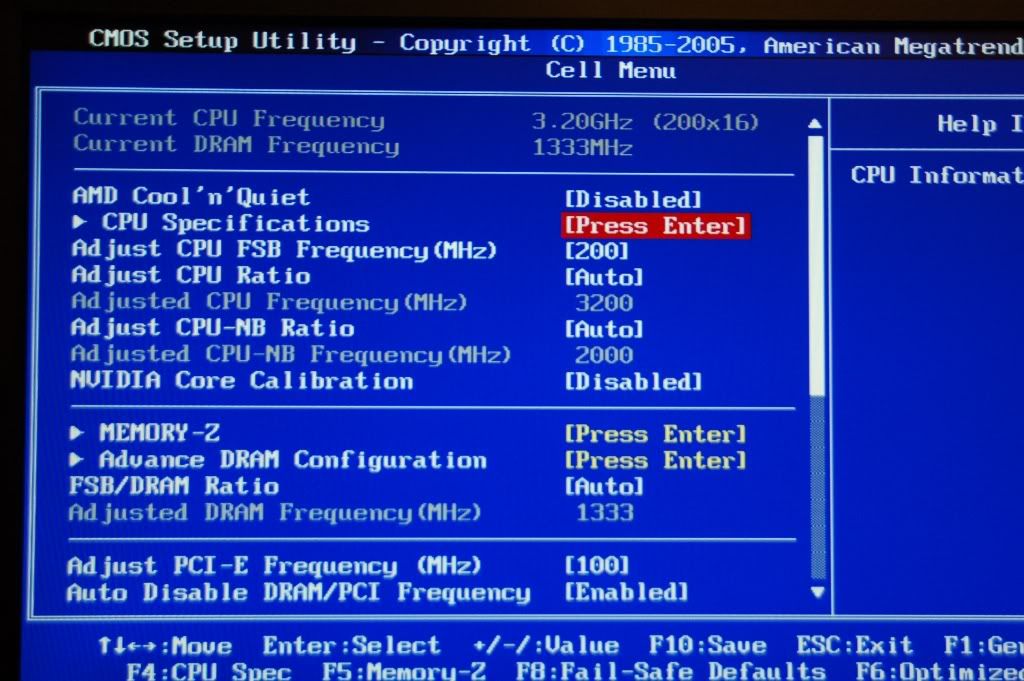 Curiously, and I don't know if this is in any way related to my problem, CPU-Z reports the chipset on the mobo as Nvidia nForce 740a SLI instead of nForce 750a SLI. I've re-installed the latest 750a drivers, but it still shows up as the 740a in CPU-Z.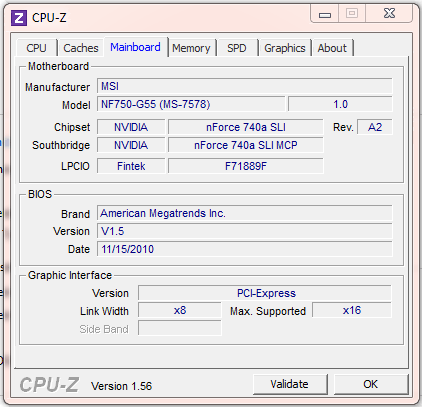 This one has been a real head-scratcher for me. Any insight you can share will be greatly appreciated. Thanks, Atom.
Edited by Atom - 1/4/11 at 11:26am
CPU
Motherboard
Graphics
RAM
PhenomII X2 550BE @X4 3.2GHz
Gigabyte (unremarkable)
GTX 460
4GB generic DDR2 800
Hard Drive
OS
Monitor
Power
500 GB, 1 TB (+4 TB NAS)
Windows 7 Ultimate 64-bit
Acer X233H
Orion 585
Case
Recycled Dell from town dump
View all
hide details
CPU
Motherboard
Graphics
RAM
PhenomII X2 550BE @X4 3.2GHz
Gigabyte (unremarkable)
GTX 460
4GB generic DDR2 800
Hard Drive
OS
Monitor
Power
500 GB, 1 TB (+4 TB NAS)
Windows 7 Ultimate 64-bit
Acer X233H
Orion 585
Case
Recycled Dell from town dump
View all
hide details