Ok, my apologies for leaving MOTM in the dust last month. Things are back rolling smoothly now though in January. As I promised I have some special things this month as an "I'm sorry" to everyone. Namely, there will be
CASH for second and third place
this month. That's right. Not only will the winner get the usual $50, but second place will win $30, and third place will win $15 directly to their paypals. AND, I'll giveaway an applique and a lanyard to a random winner this month. So, all that said, GO NOMINATE!
Nom's will be open until January 21 and then the poll will go up!
tl;dr
- PRIZES added for January (2nd and 3rd place cash prizes only for January)
First place - $50
Second Place - $30
Third Place - $15
Two random winners get either an OCN applique or a lanyard
Here are the rules -
The Rules -
Quote:
Originally Posted by
SpookedJunglist
Each month, Overclock.net will be awarding a prize for "Mod of the Month" - the best case modification featured on Overclock.net - as selected by members. Rules are subject to change at any time at the discretion of the Overclock.net Staff. Here's how it will work:
Any build log recently created by an Overclock.net member which is exclusively posted on Overclock.net is eligible to be entered (EXCLUDING SPONSORED MODS)
Any 'in progress' mod is eligible, nominations are not restricted to "finished" logs
Each month, a request for nominations will be made
Each mod can only be nominated for two MOTM's
All nominated mods that are eligible will be placed in a poll for members to decide the winner
The winner will receive a $50 cash prize and will have an icon placed in their postbit
Nominees! In no order.

The subforum here restricts poll voting to those with 35 rep or more. If you can't vote in the poll please PM [PWN]Schubie and tell him you'd like to vote and who you are voting for. He will manually add your vote in. Thanks!
Nordar -
Massive Gentle White Storm
spRICE -
{Project} Predator: An Alienware Case Mod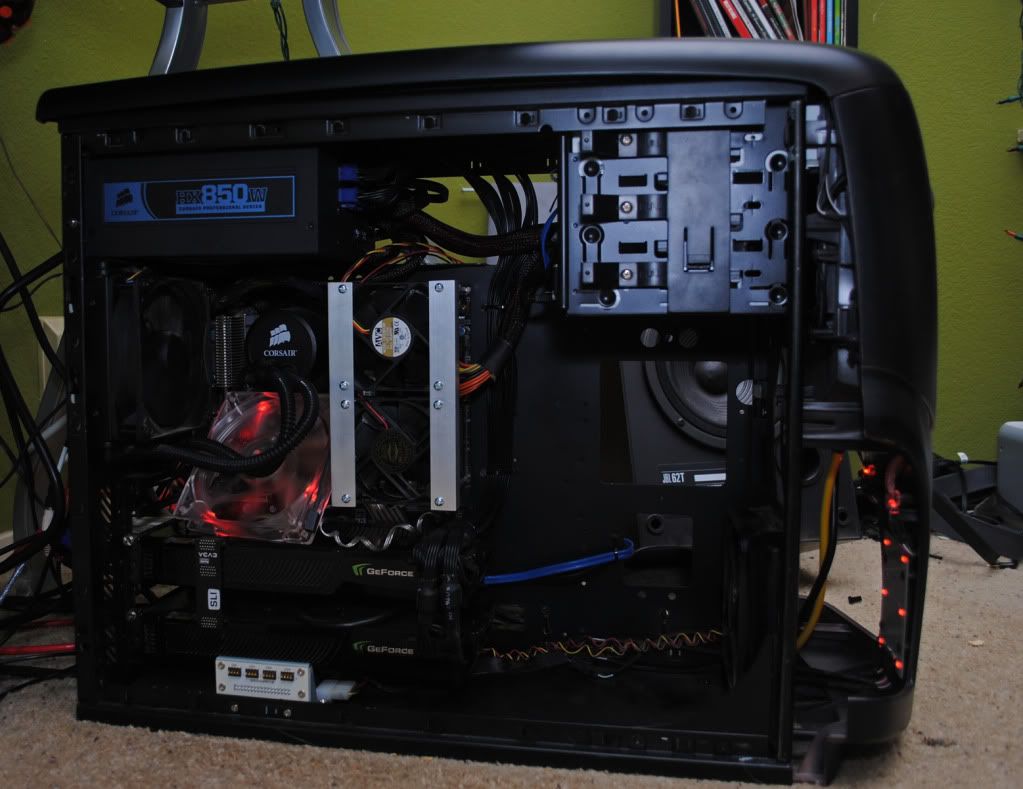 FannBlade -
Scrap Metal HAF932 Extended
SaltwaterCooled -
800D Re-Build Log
Defoler -
That Square Thingy
t-ramp -
Project Stiletto
PulkPull -
Black Water
Edited by repo_man - 1/25/11 at 8:04pm