Let me just say that this project will not be updated everyday because iv have family job and other things to do, this is just a hobby for me so im not working with this 8H a day.
Well the whole idea with this mod is to give this case a more industrial and RAW look then it already got.
The thing´s that iv done so far it take it all apart and flip the whole thing upside down and remounted everything, this was made because i think that the kind of BTX look is more industrial and RAW then the standard case.
So all the components like, Motherboard, GPU and stuff like that is mounted upside down and on the wrong side of the case now, and believe me the case looks better this way (this is just my opinion)
Thins to do with it now is to cut out nice pattern in the right side and mod in some LEDs to give it some fancy ass bling bling.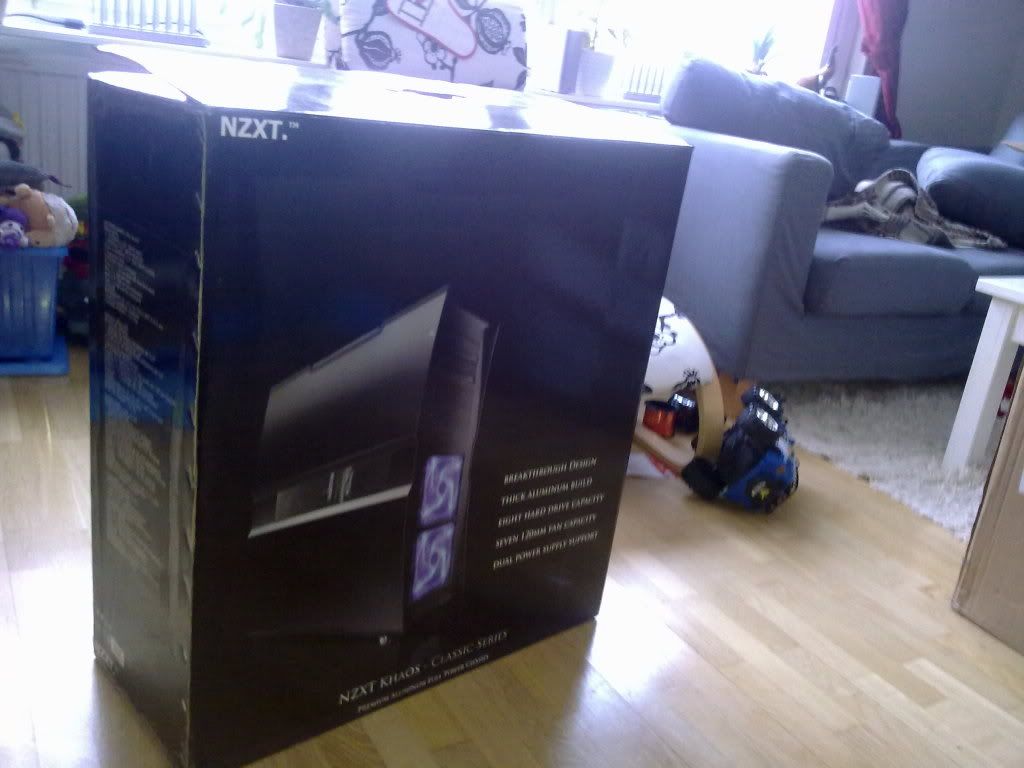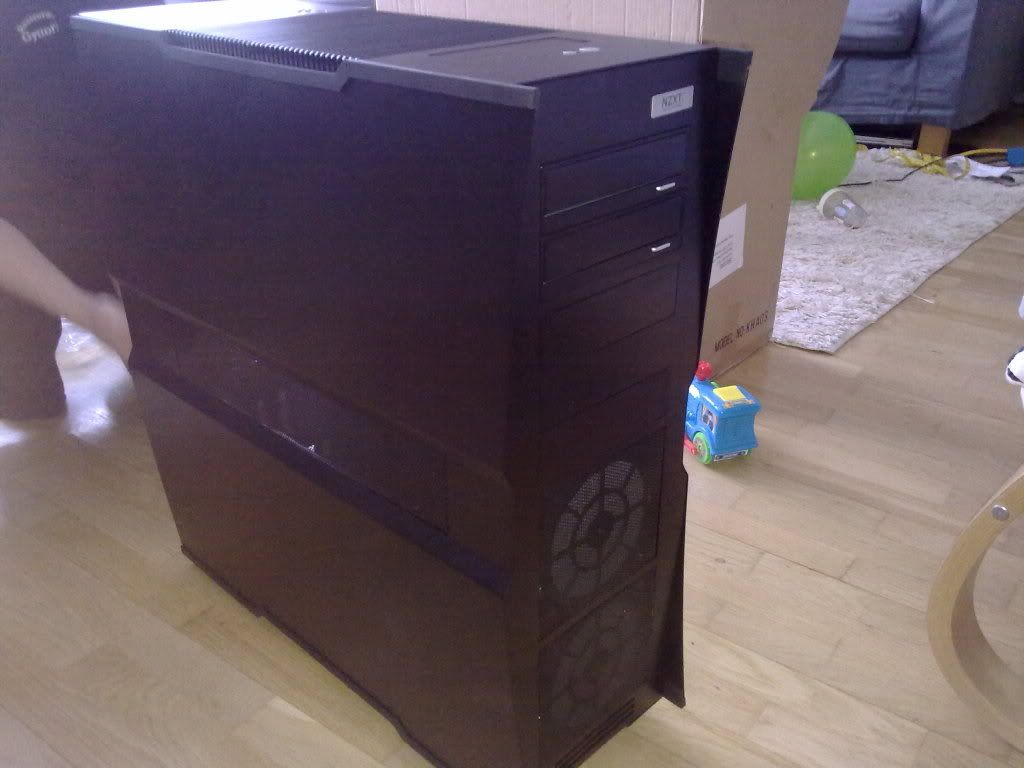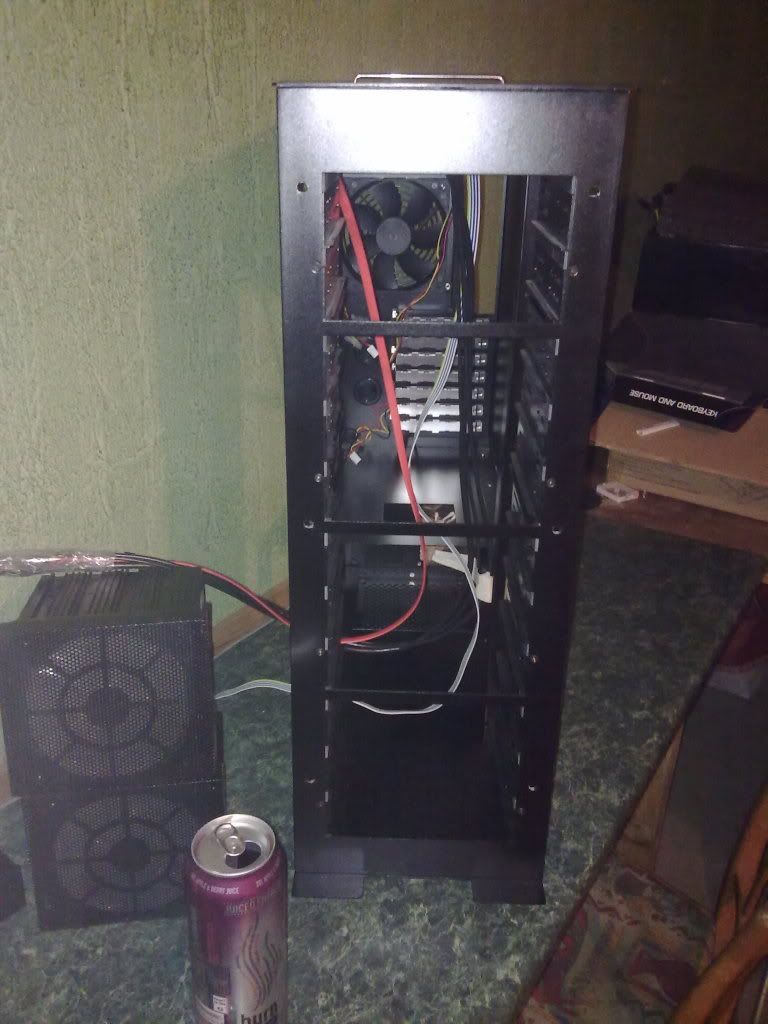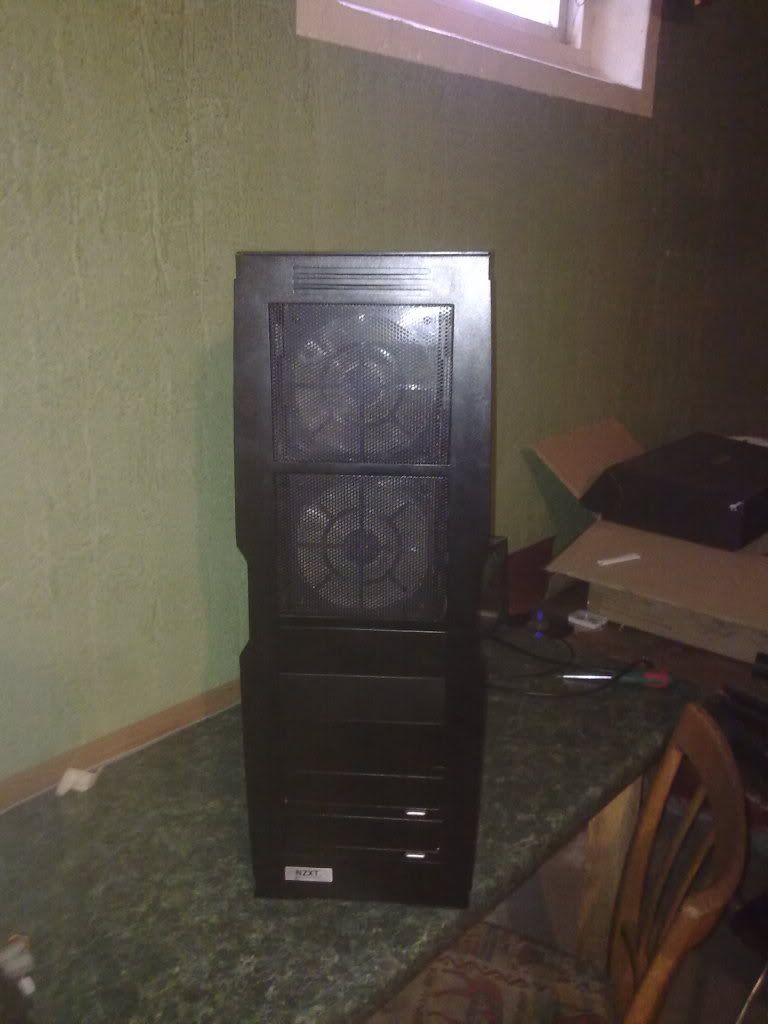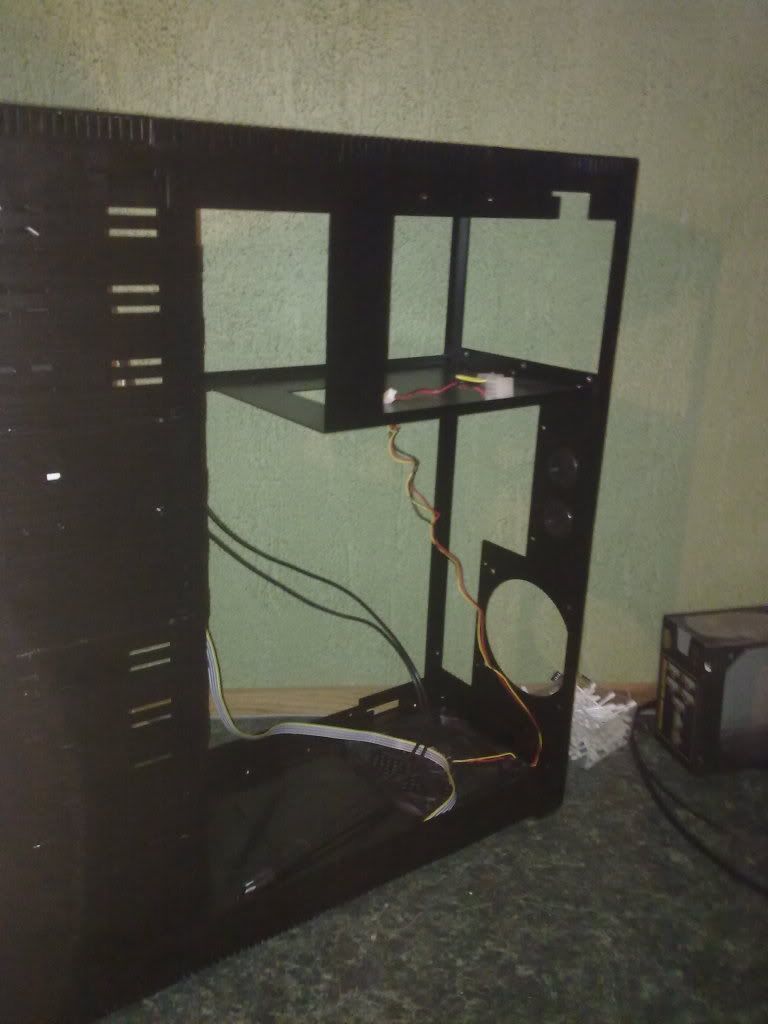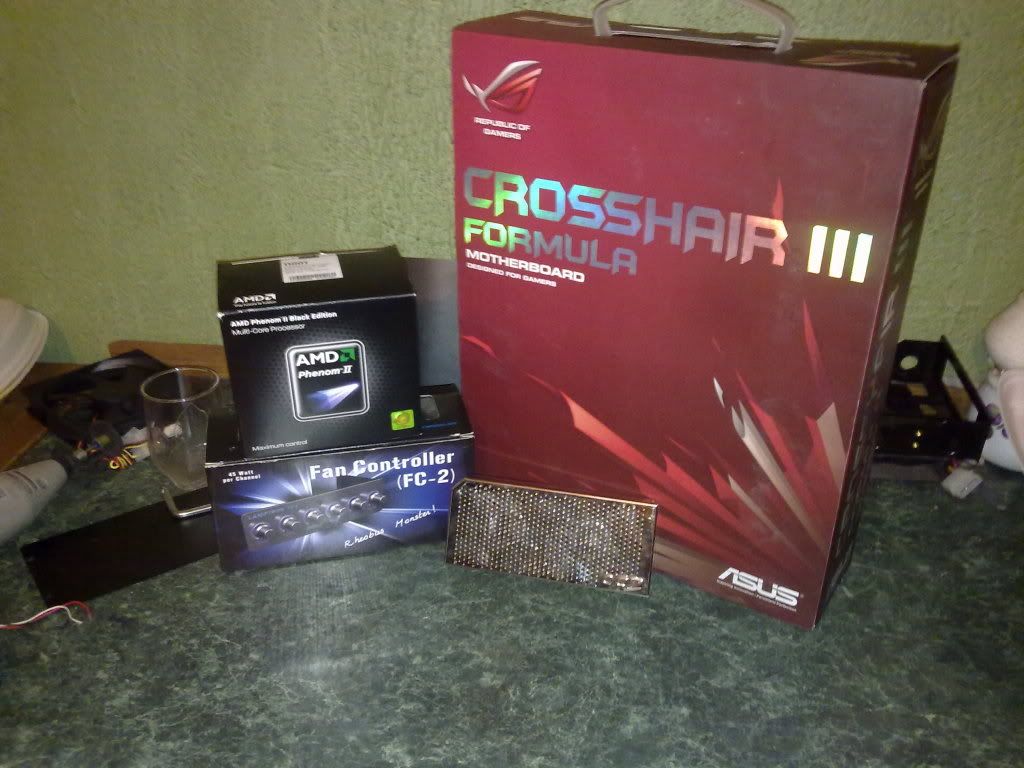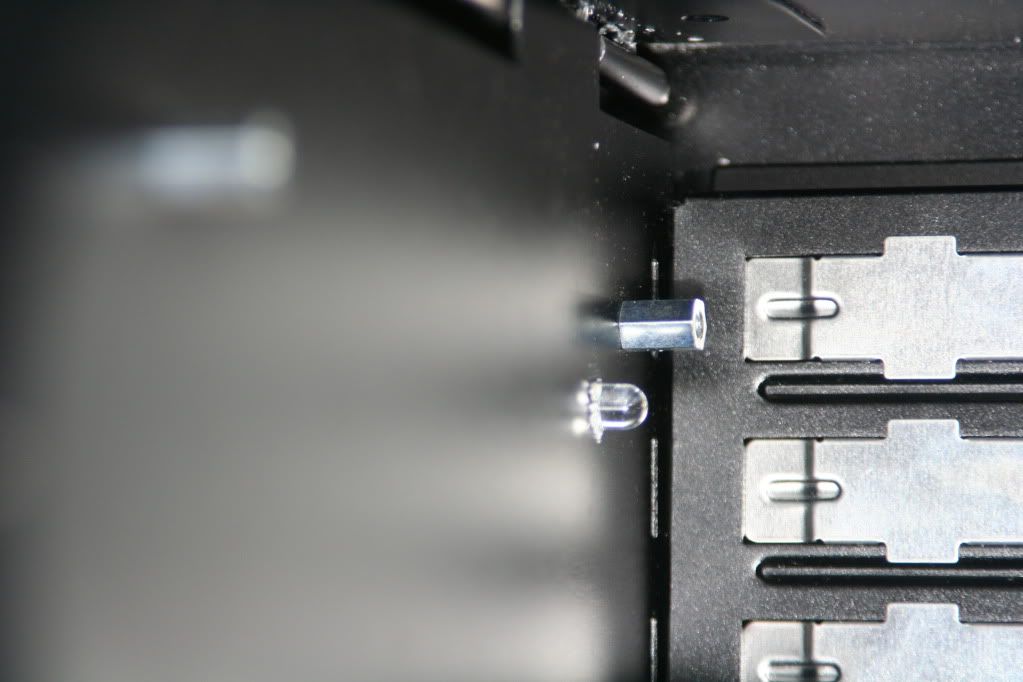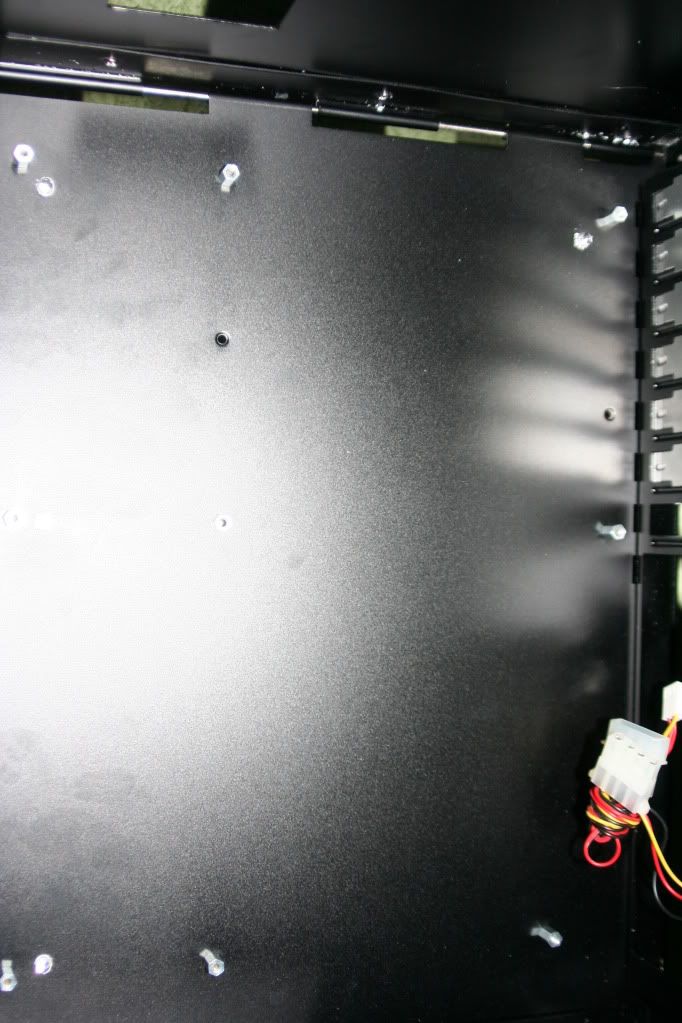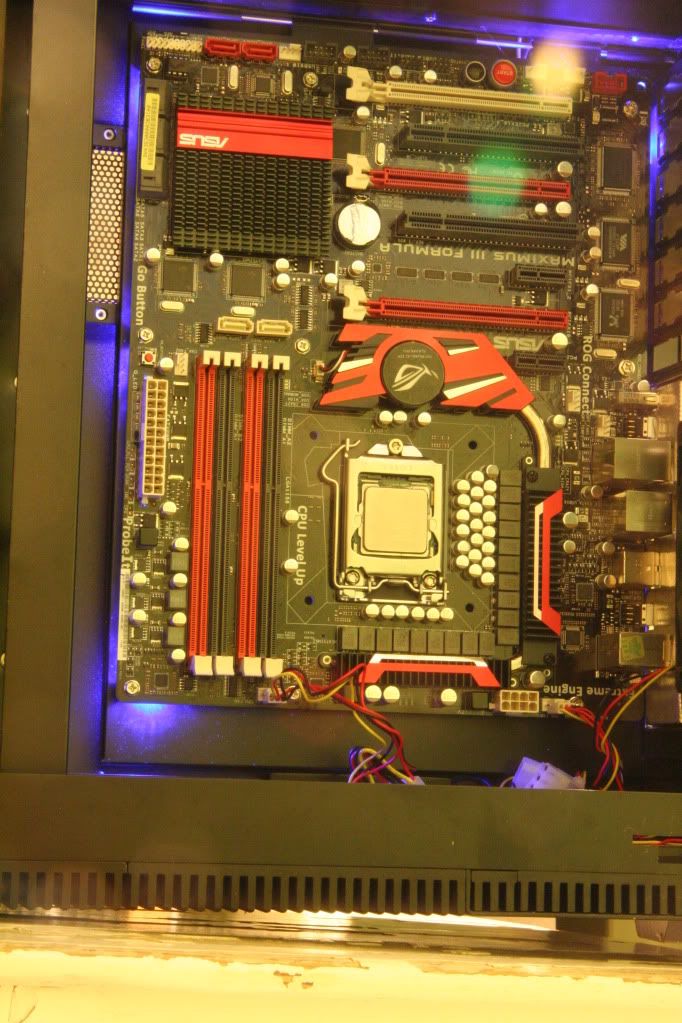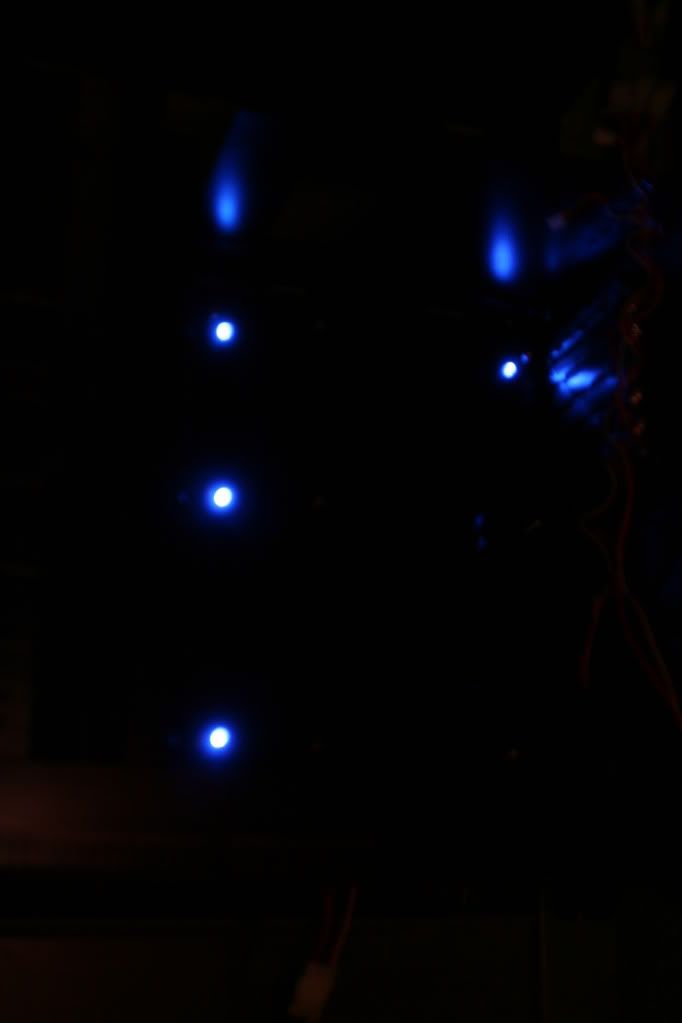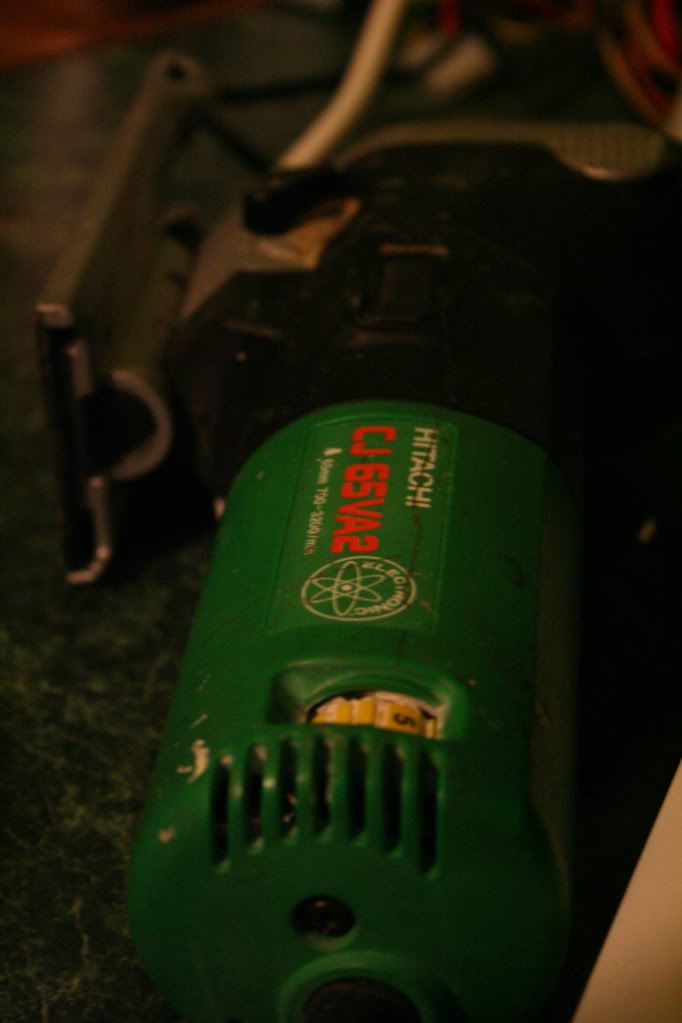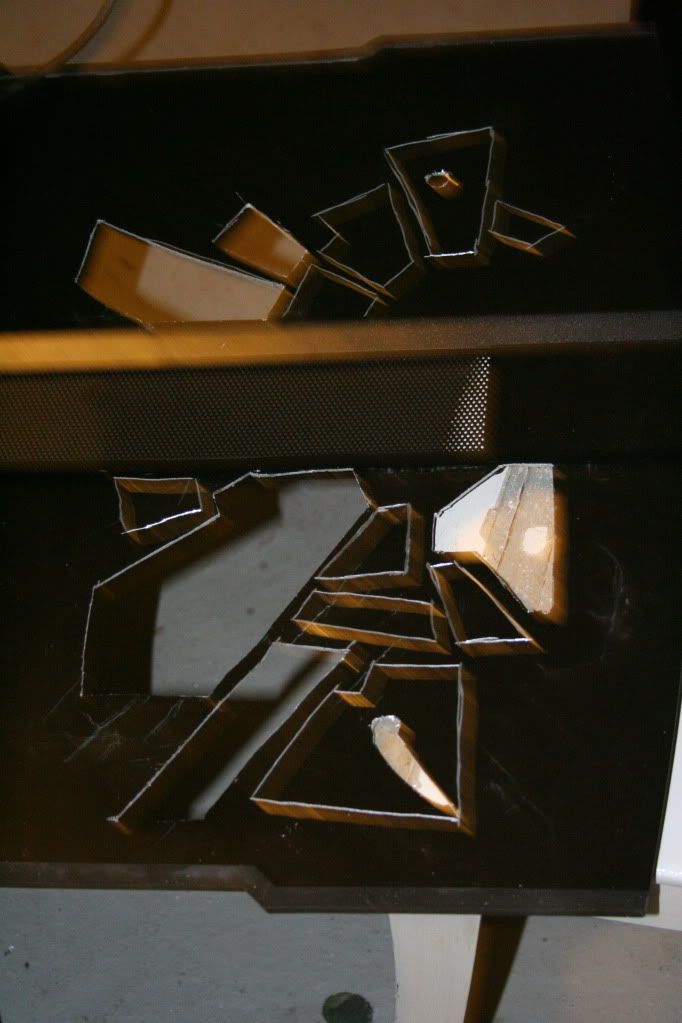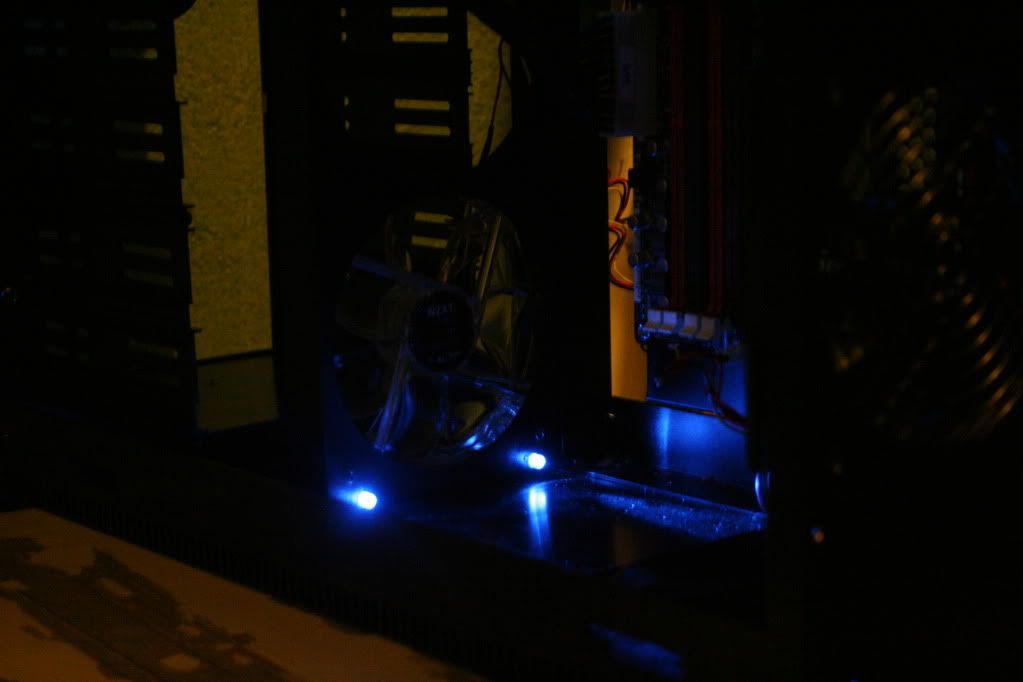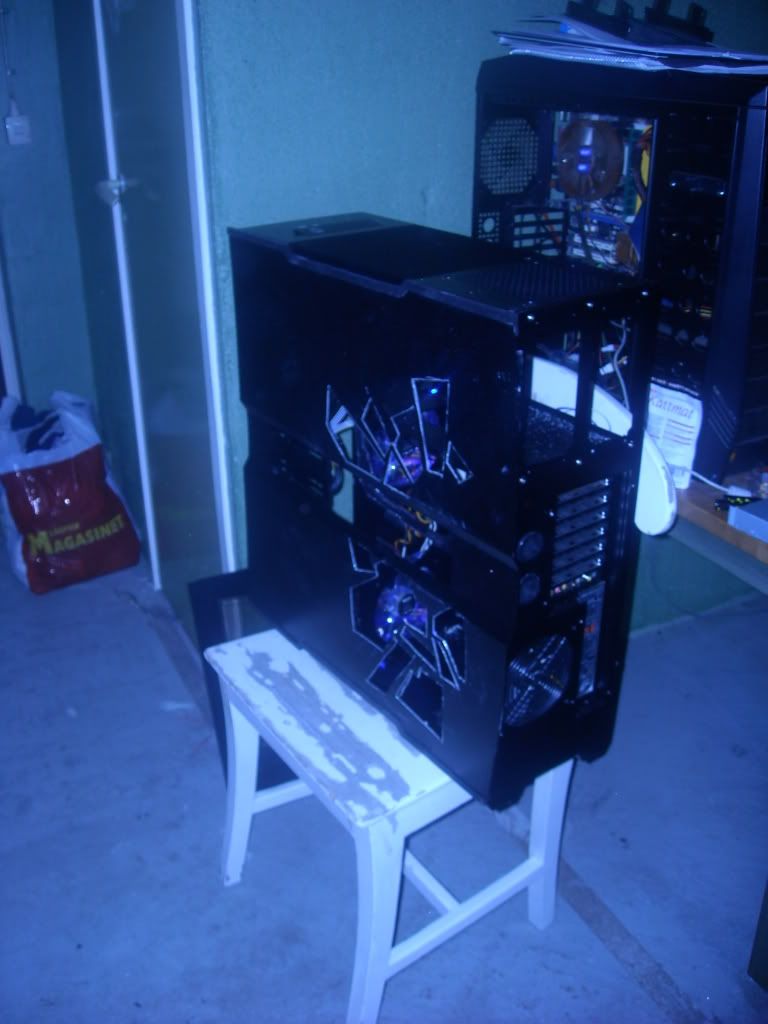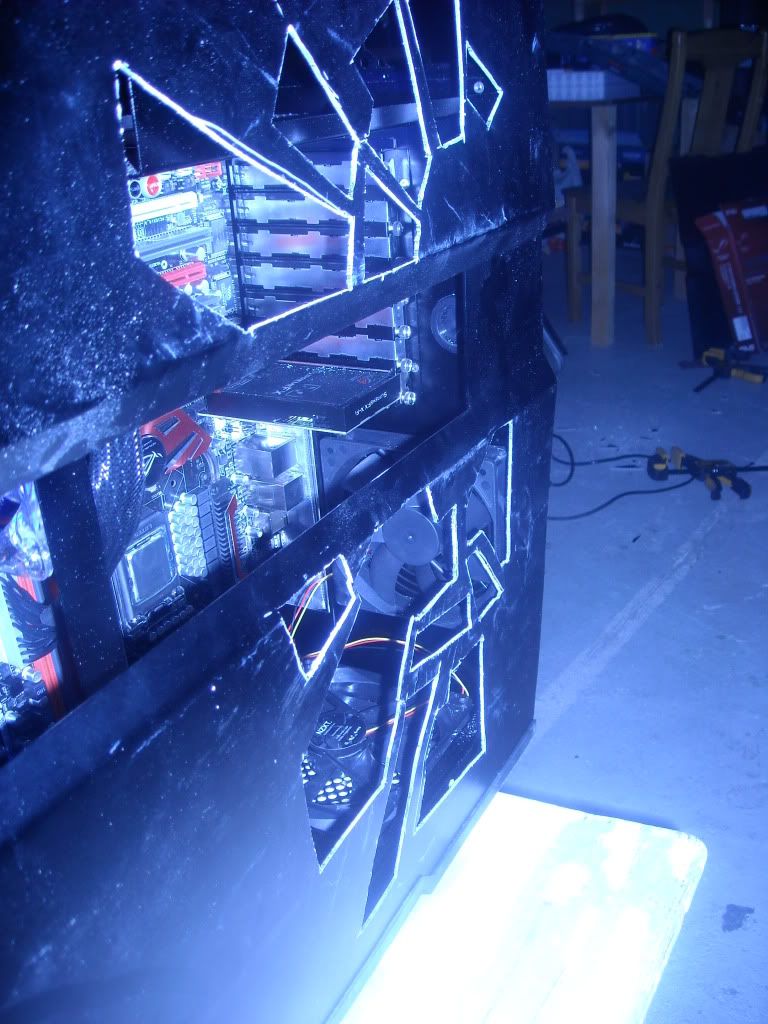 Well there will be more pictures and they will be better to.
Hope you all Enjoy my work so far.
Best Regards
Emil "InluZion" Ã…sling
Edited by InluZion - 1/9/11 at 7:19am
CPU
Motherboard
Graphics
RAM
Phenom II X6 1100T
ASUS Crosshair III Formula
HD5850
Corsair XMS3 1600MHz 8GB
Hard Drive
Optical Drive
OS
Monitor
3xWDC 1x400GB, 1x250GB & 1x200GB (S-ata2)
Nec DVD-R
Win7 Ultimate 64Bits
BenQ G2220HD
Keyboard
Power
Case
Mouse
Logitech Classic 200
CoolerMaster UCP 1100Watt
Fractal Design Define XL
3.0
Mouse Pad
Razer
View all
hide details
CPU
Motherboard
Graphics
RAM
Phenom II X6 1100T
ASUS Crosshair III Formula
HD5850
Corsair XMS3 1600MHz 8GB
Hard Drive
Optical Drive
OS
Monitor
3xWDC 1x400GB, 1x250GB & 1x200GB (S-ata2)
Nec DVD-R
Win7 Ultimate 64Bits
BenQ G2220HD
Keyboard
Power
Case
Mouse
Logitech Classic 200
CoolerMaster UCP 1100Watt
Fractal Design Define XL
3.0
Mouse Pad
Razer
View all
hide details