Hello there, as some of you might know i got a 9800gx2 of another member here and there was problems with it. It was a baked card.
When i was playing black ops with it it kind of died.
So today i was extremely bored and decided to bake it myself.
Well IT WORKS!!!!!!!!!! Special thanks to smokingwaffle for helping me with tips!!
Im really happy right now.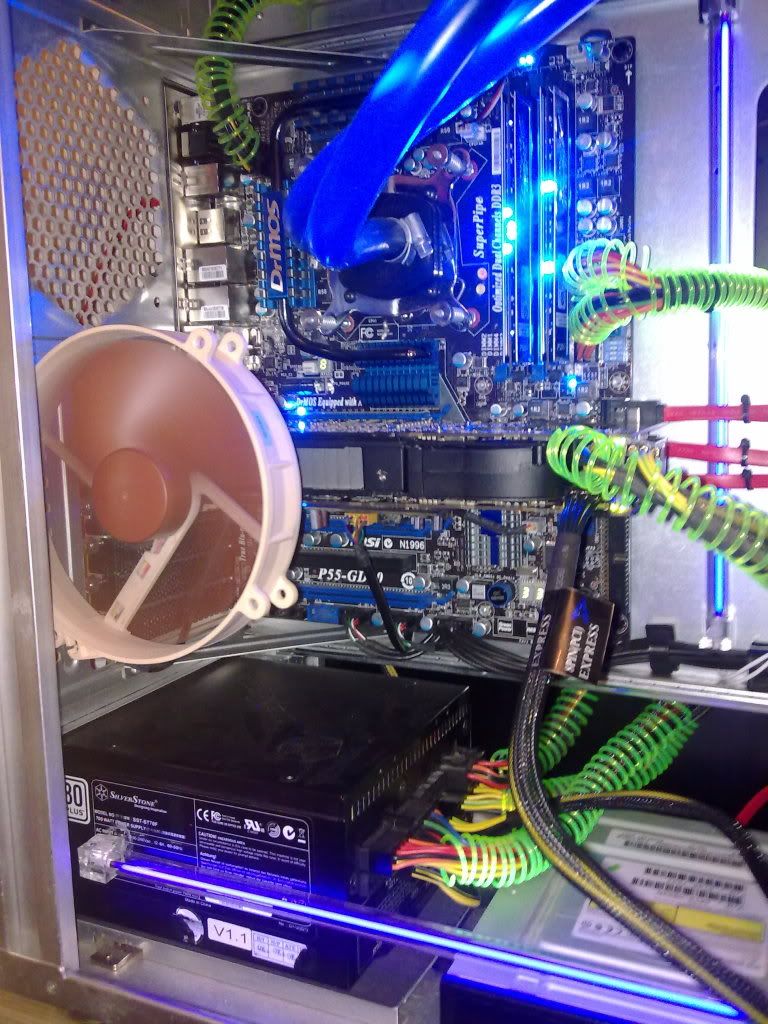 Edited by shadow19935 - 1/5/11 at 2:18pm