Hey all, I got my Asus GTX570 yesterday and installed it today with the DD-GTX580 waterblock. I haven't overclocked, benched, or even installed drivers yet lol, but I figured I'd share, so I took pictures
.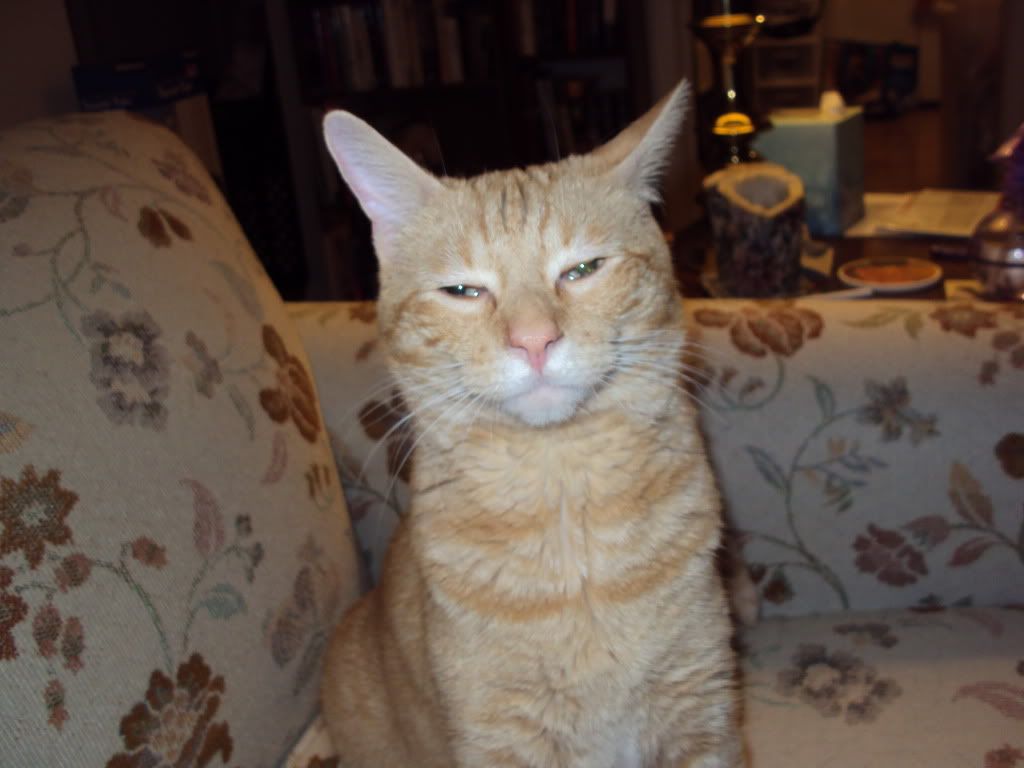 Mah kitty... lol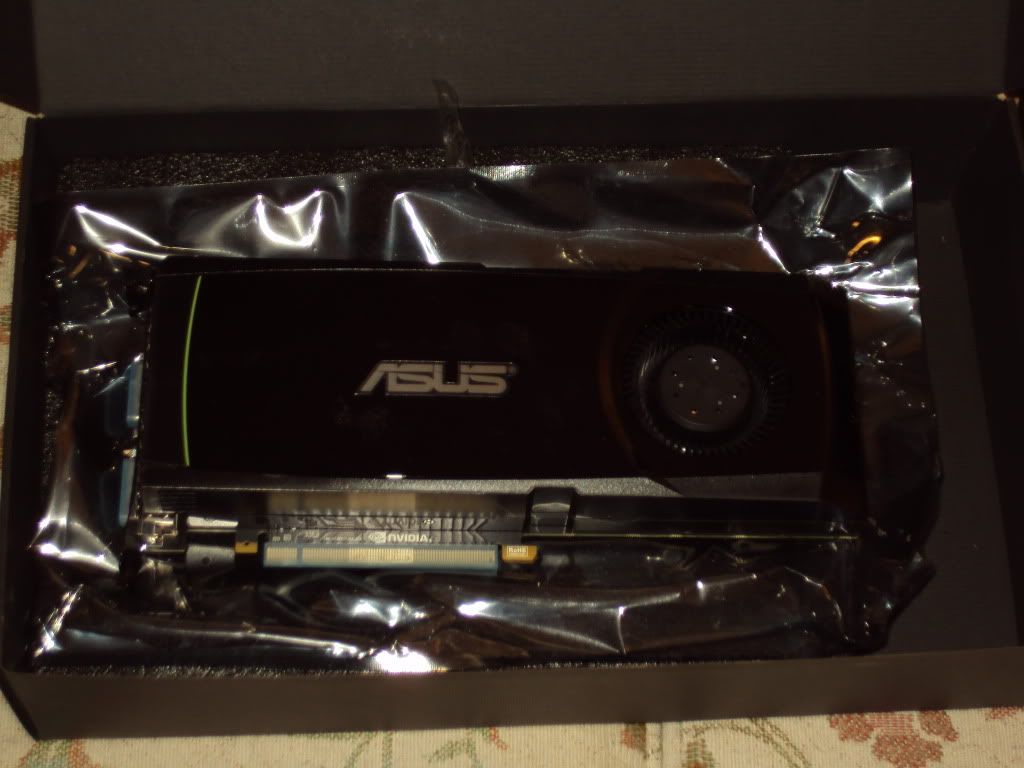 Beautiful, aint it?
Decent looking box
Back of the card
Water block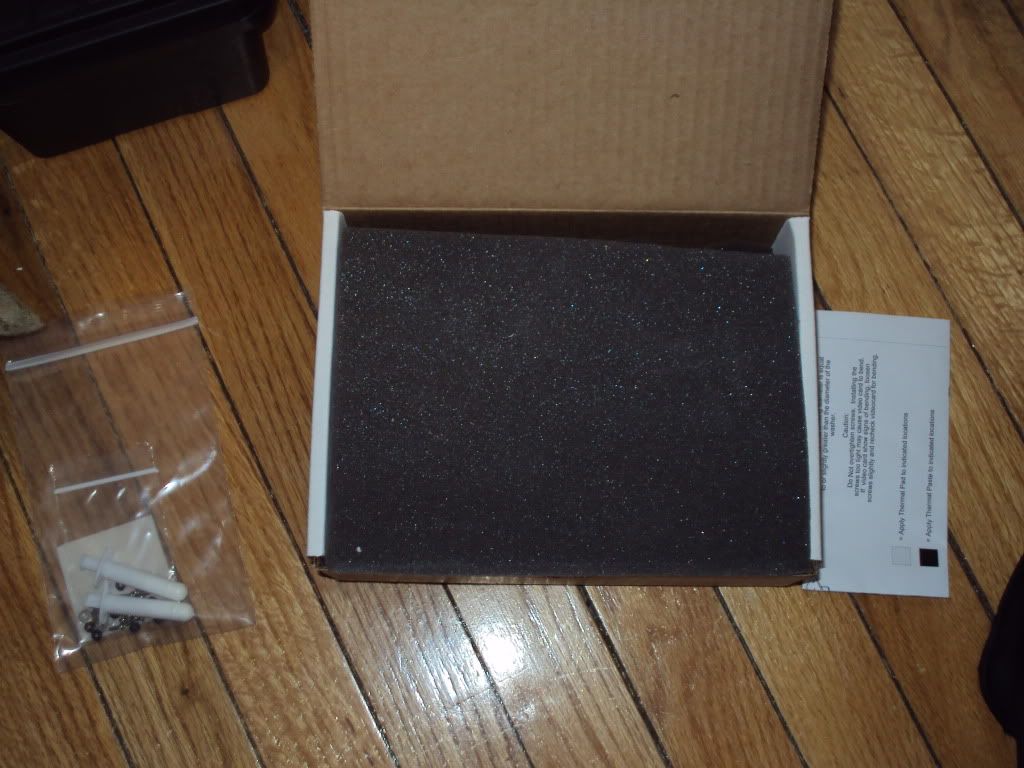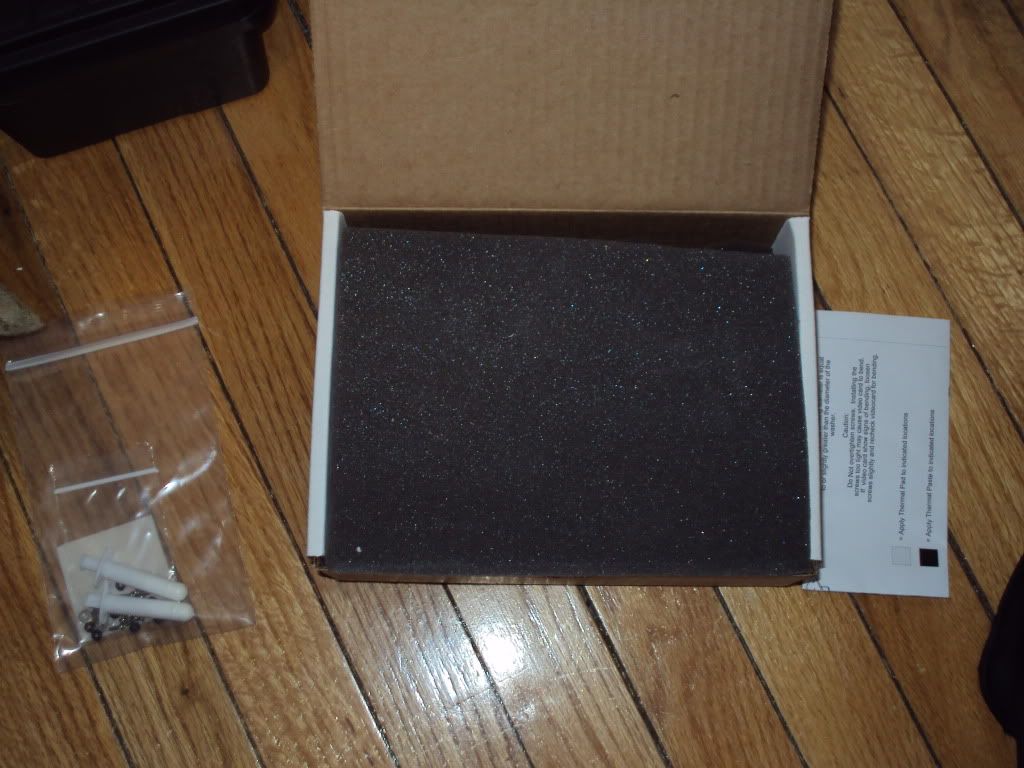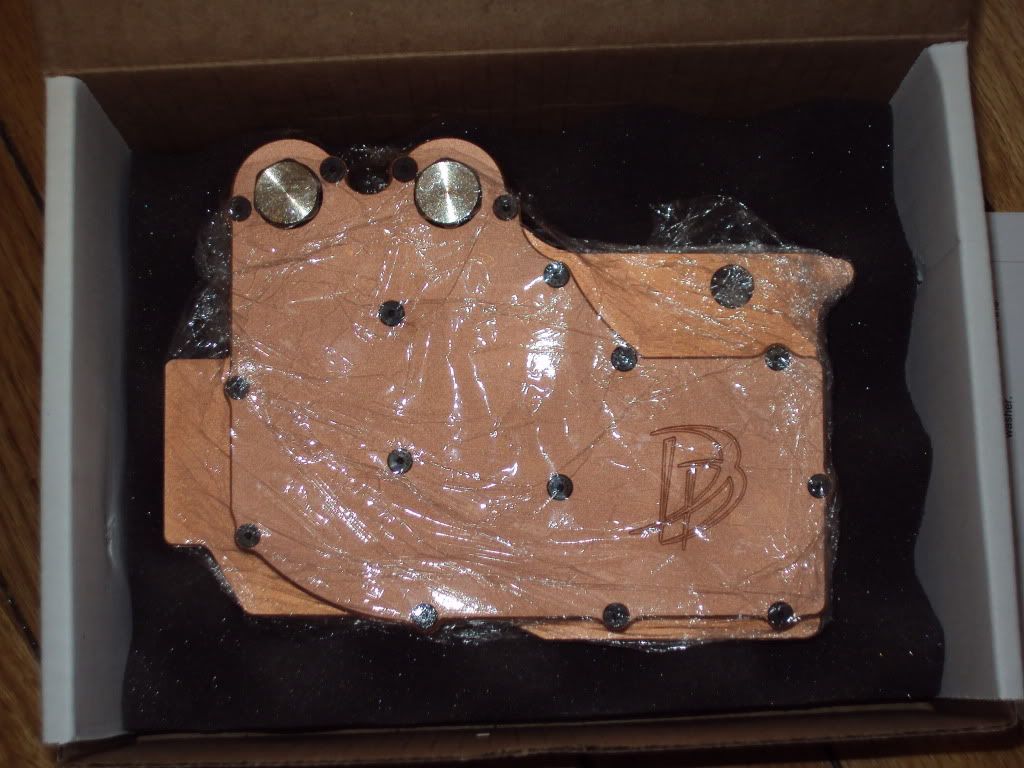 Stock vapor chamber cooler...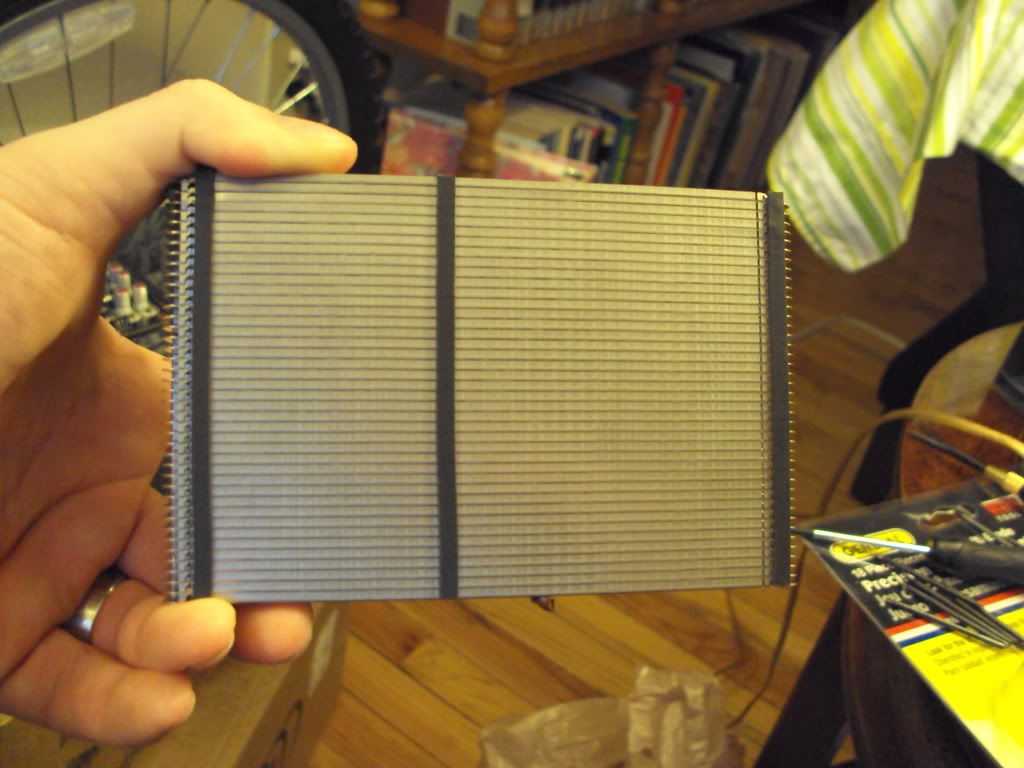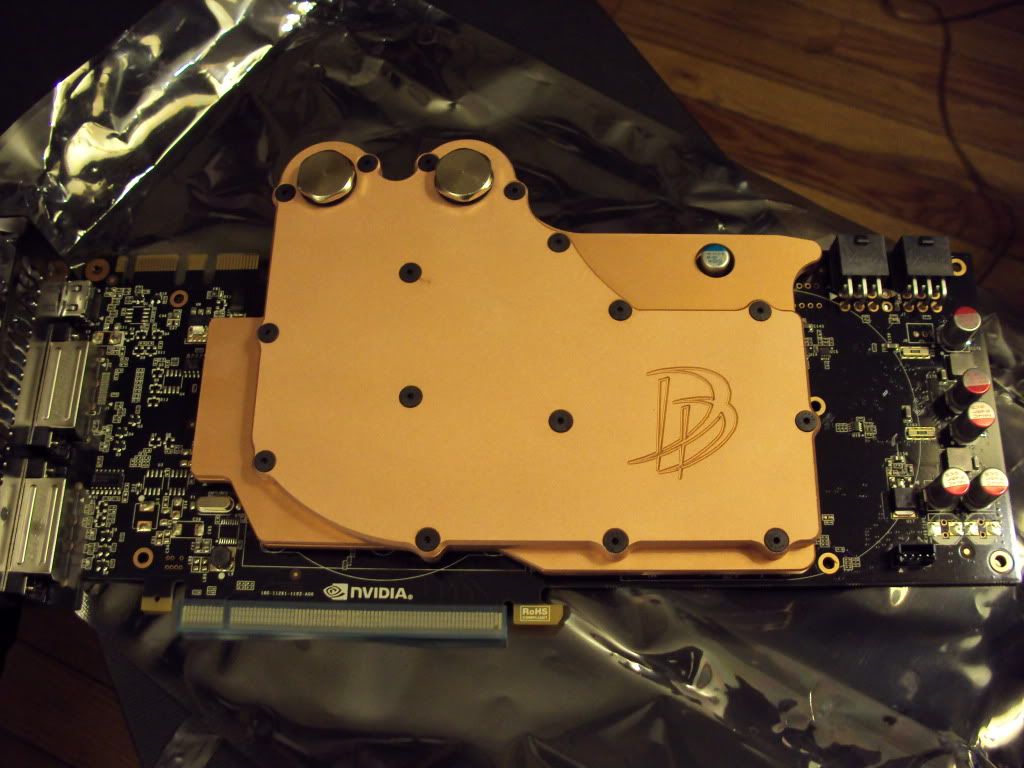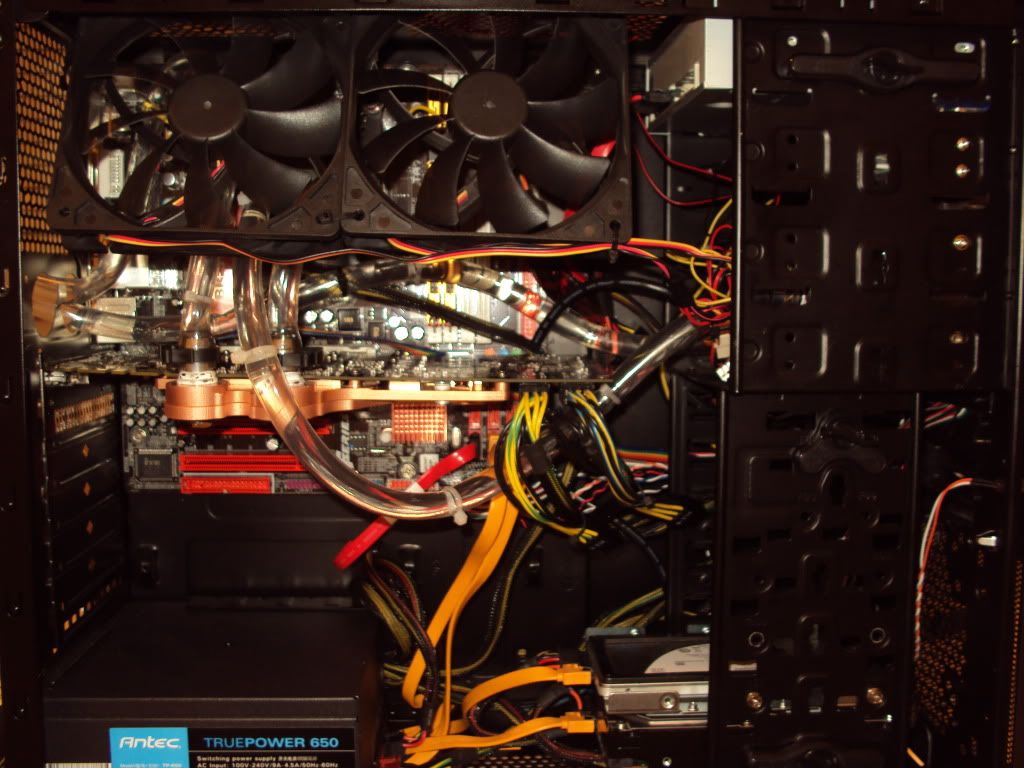 Finally in PC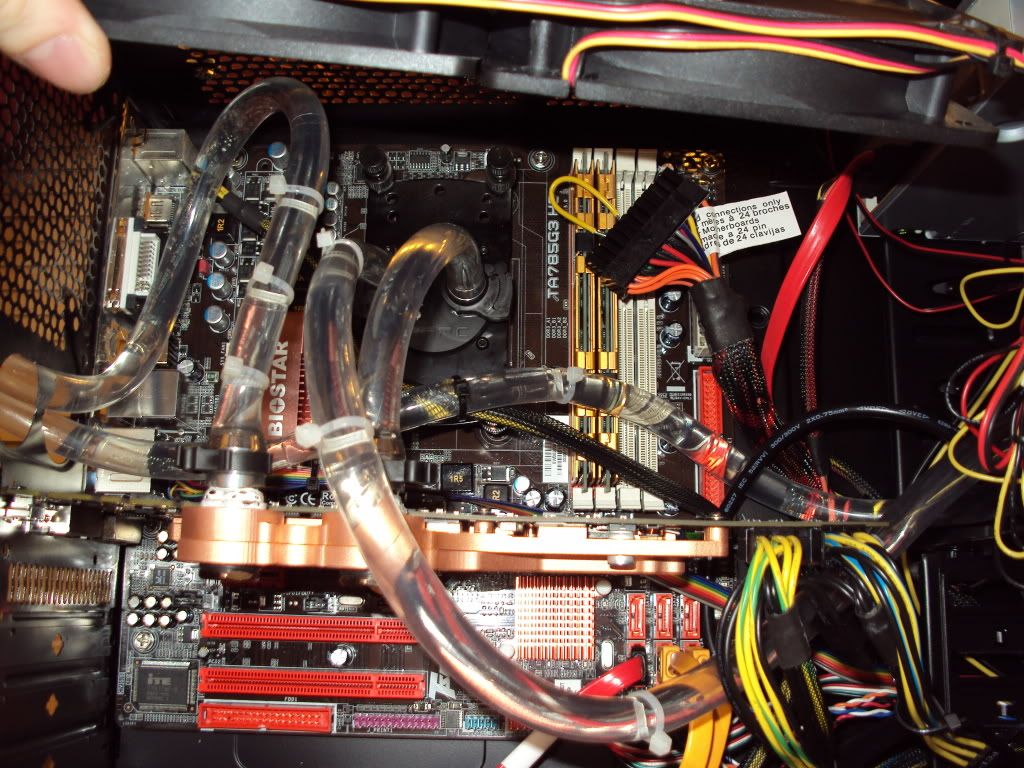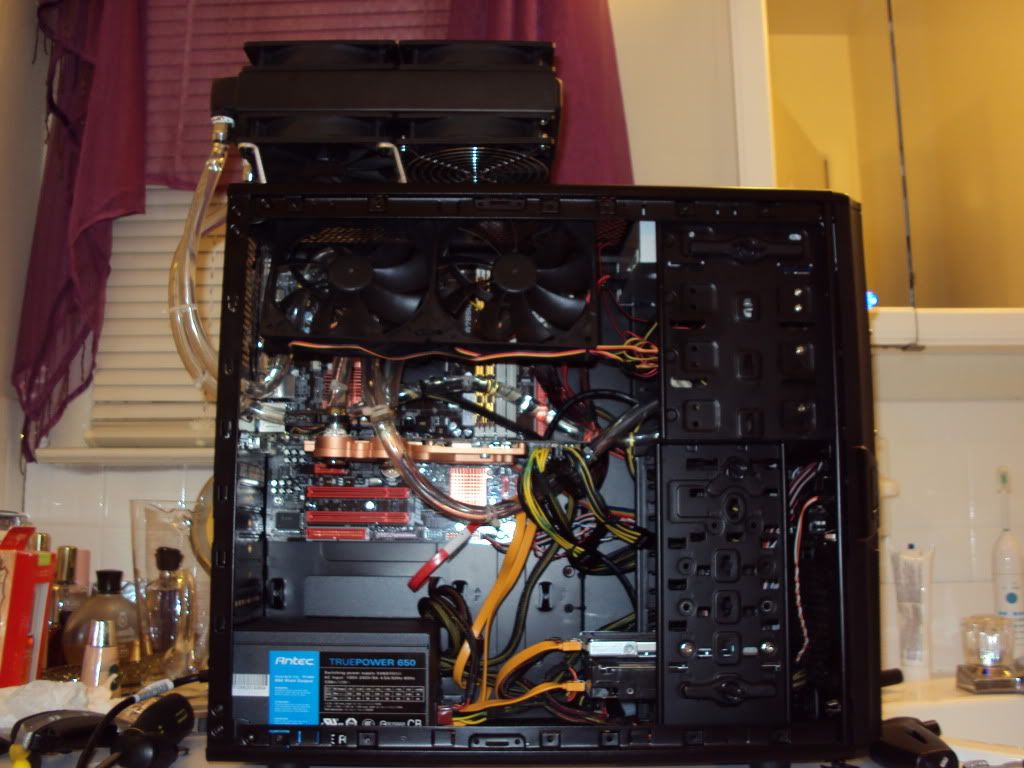 Any comments welcome
. I know it's not pretty inside, but it works.
Edited by jonjryjo - 1/11/11 at 4:10pm