well if you guys know anything about the Asus G73 the best buy version is the cheap $1100 version
comes with
intel i7 740qm
ATi m5870
6gb ddr3 ram
so basicly the only difference between the best buy version and the expensive $1700 version is the more ram a bluray player and a much better screen.
since i dont need a blu ray player and i think 6gb of ram is enough i didnt want to pay the extra $600is for just a 1080p screen.
i did a bit of research and found a website that sells OEM replacement screens and decided to see how much the 1080p screen cost and to my amazment its only $140!
i ordered it and to my surprise i got the better of the 2 1080p screens the AUO screen.
here is my Standard Screen 1600x900 and in this resolution the LG is superior to the AUO but in the 1080p version the AUO is leaps and bounds ahead of the LG.
take out the subber stoppers and remove the 2 screws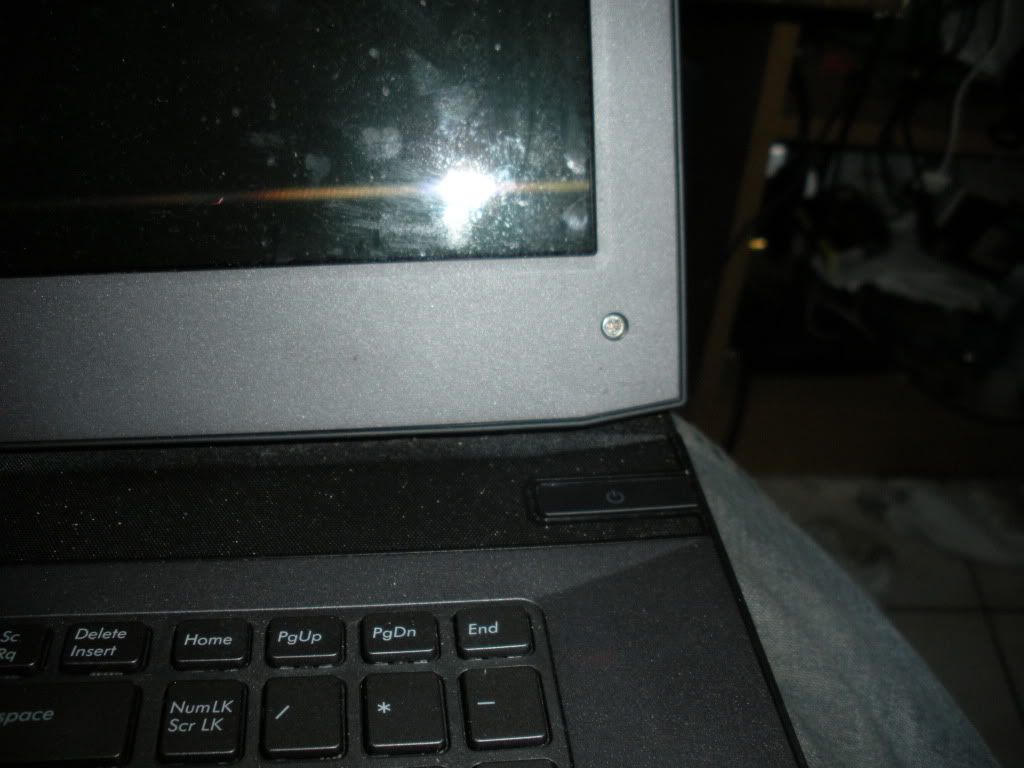 remove the plastic bezel by just pulling it off begentle and dont pull to hard it can brake.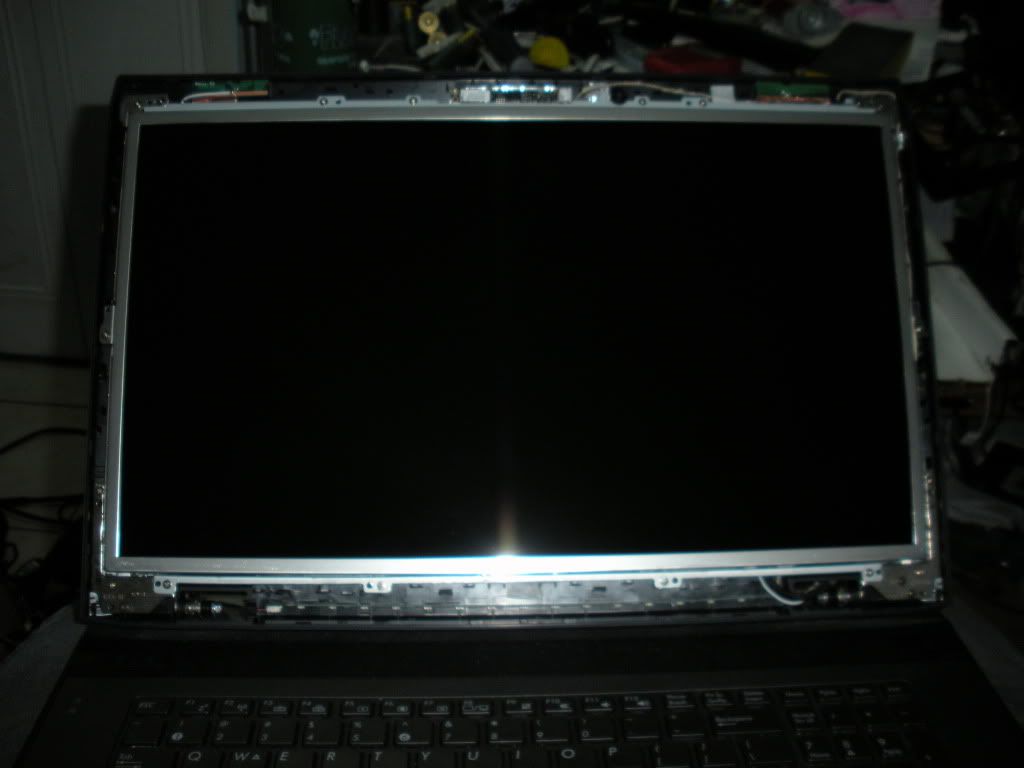 remove all the screws that hold the screen and remove the screen.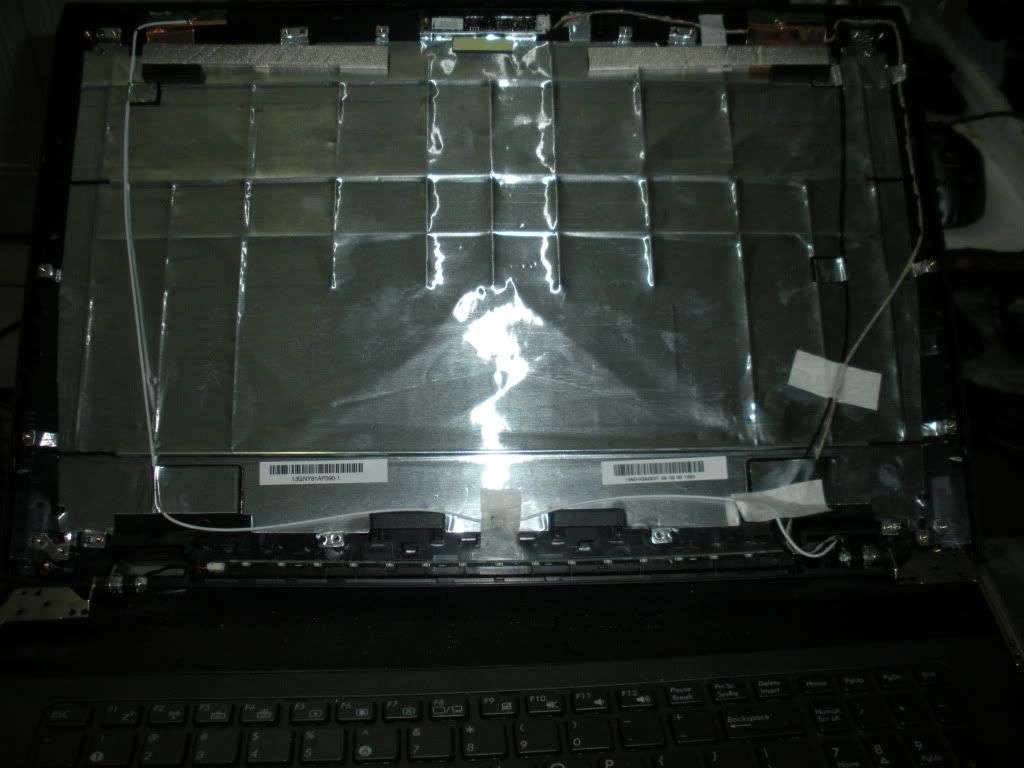 now the new screen has the connector on the other side but dont fret just remove the rear cover and you can fish the connector to the other side the cable is super long.
install the new screen bolt is all down then turn it on to make sure its working properly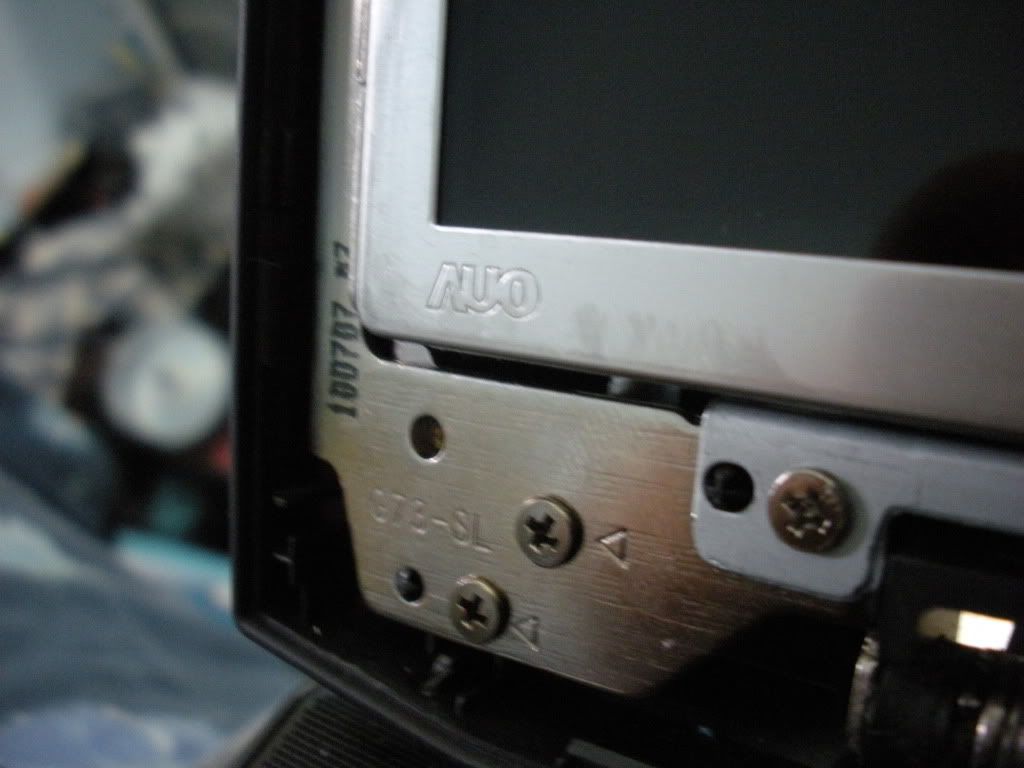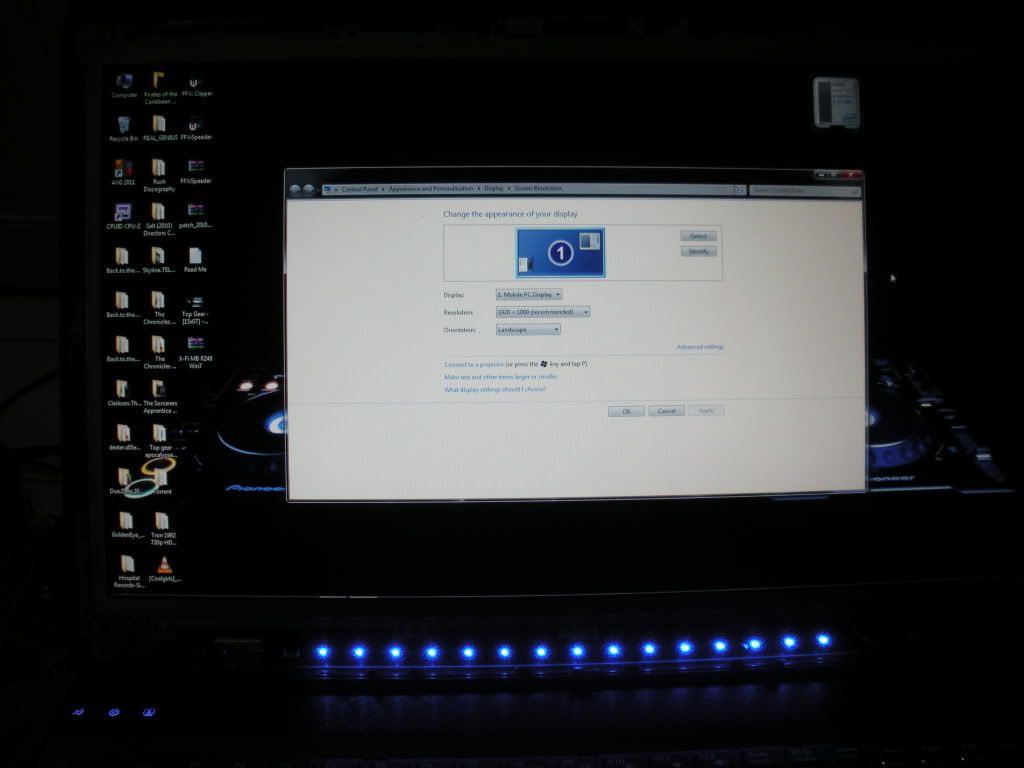 hehe 1920x1080 windows recognized it with out having to do anything and automatically put the resolution to 1080p.
now i was not expecting the screen to be this good i thought it would be the same just higher resolution but boy was i wrong. The colors are amazing the black is so deep and the viewing angle is so much better it is the best $140 i have ever spent on a laptop.
here is the website if any of you want to do this and dont be afraid it is a bolt on affair it was super easy!
http://www.laptopscreen.com/English/model/ASUS/G73JH/
btw get the Full HD Glossy
sorry for the crappy guide but i get to excited and forget to take pictures as i work