Need someone that is experienced to take this over and finish it. I started it in 2009 and then got a job...
Really don't want to let this go to waste.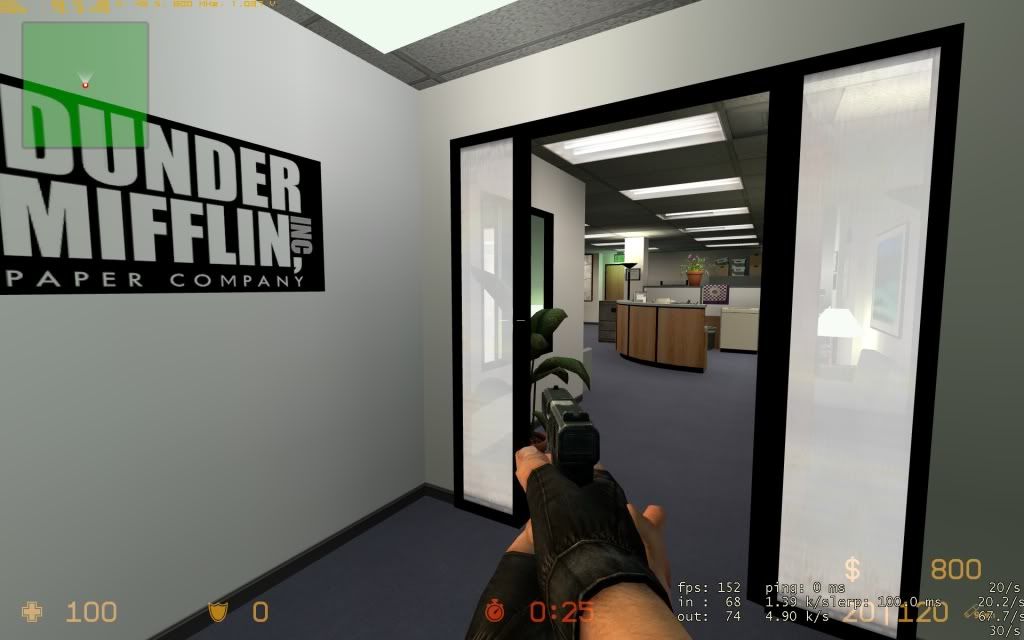 Edit 1/28/12
This has gotten a ton of attention this week. A Reddit editor did a story about it and from there it's exploded. I went from 300 views to 260,000 in 4 days
In-Game MSNBC
The Huffington Post
Tech Crunch
Rightthisminute.com
(Preview video)
Kotaku
Reddit
The Office twitter account
The Office facebook account
And IGN did a repost on Youtube.
I'm really speechless... I knew it was pretty good but this blows my mind.
Edited by pengs - 1/31/12 at 5:01pm