Was wanting to get someone else's opinion and/or ideas on my avatar.
I've had #1 for years now, and have been wanting to cut it out. I finally found a way to do it clean!
My favorite right now is #2 because it's he cleanest looking, #4 I can make it any color, I might just save that for some special events or something.
1.


2.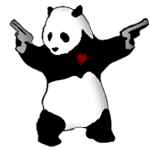 3.


4.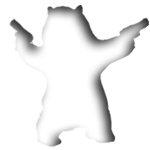 I just haven't used Photoshop for a while, and with my new monitor it's much easier and more fun!