Quote:
Originally Posted by
Dr.X;12011468
What about para cord
http://www.overclock.net/case-mods-general-discussion/775454-now-w-video-cheap-beautiful-sleeving.html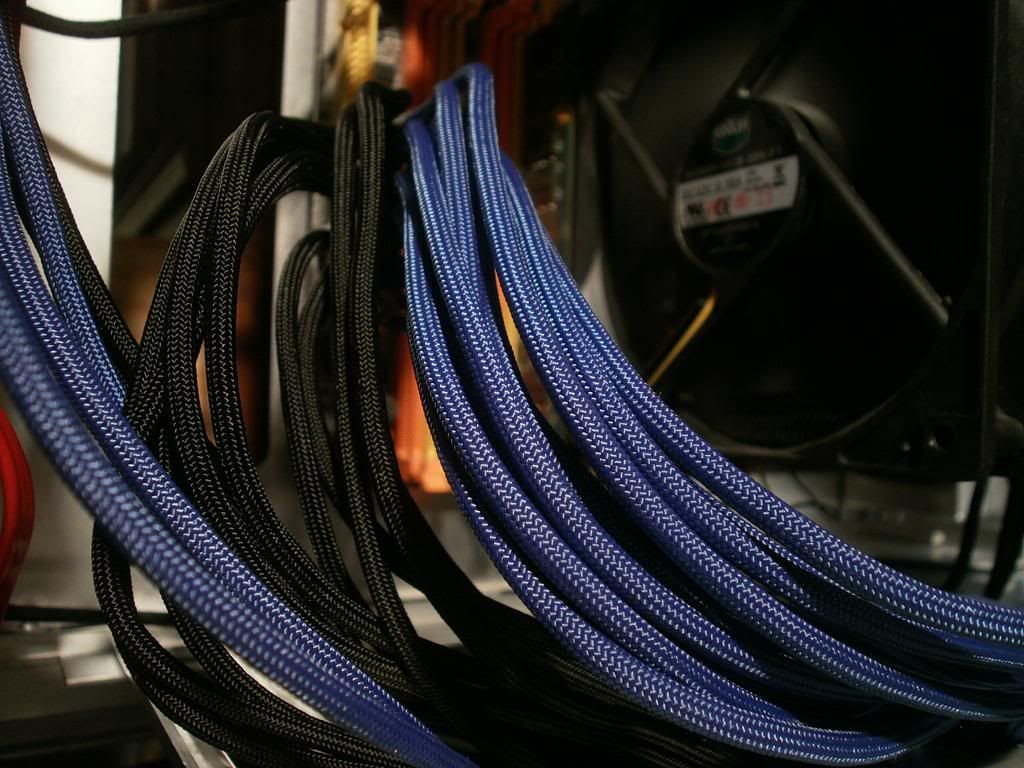 http://cgi.ebay.com/ws/eBayISAPI.dll?ViewItem&item=180597586148&ssPageName=STRK:MEWAX:IT
DAyuuuum nice find. $10 for 50ft! Nice find man
I've been writing down all the names of sleeving people recommend. I'm planning on buying small amounts of each and writing a review on all of them. Look forward to it my friends! And keep posting new types that are high quality!
CPU
Motherboard
Graphics
RAM
i5 2500k
Gigabyte P67A-UD4
GTX 460 (MSI Twin Frozr II)
12GB GSkill Sniper
Hard Drive
OS
Monitor
Keyboard
Samsung F3 1TB
Win 7
Samsung 24" SyncMaster
G15
Power
Case
Mouse
Mouse Pad
Corsair 850TX
HAF-X
G5
FUNC ArcheType 1030
View all
hide details
CPU
Motherboard
Graphics
RAM
i5 2500k
Gigabyte P67A-UD4
GTX 460 (MSI Twin Frozr II)
12GB GSkill Sniper
Hard Drive
OS
Monitor
Keyboard
Samsung F3 1TB
Win 7
Samsung 24" SyncMaster
G15
Power
Case
Mouse
Mouse Pad
Corsair 850TX
HAF-X
G5
FUNC ArcheType 1030
View all
hide details