So I got hit with this minimlistic phase and decided to try to mimic on of my favourite cases; the voodoo omen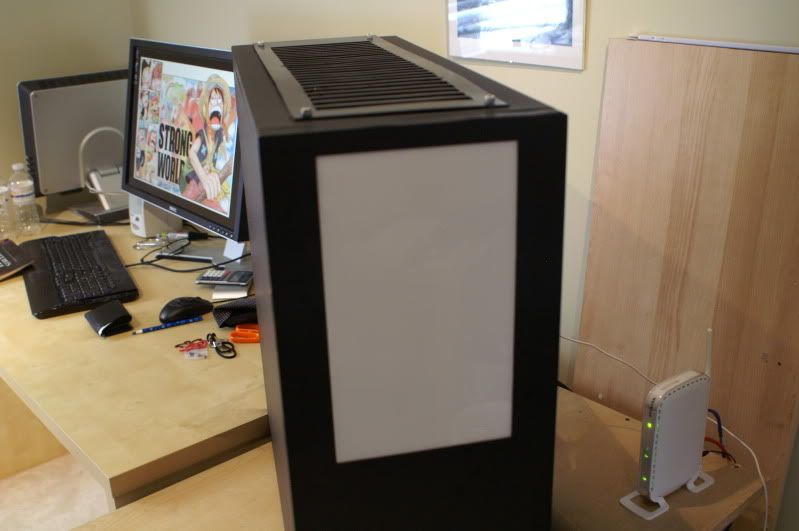 Created a grill that tried to look like the voodoo with aluminum sheet metal, jigsaw, and a file.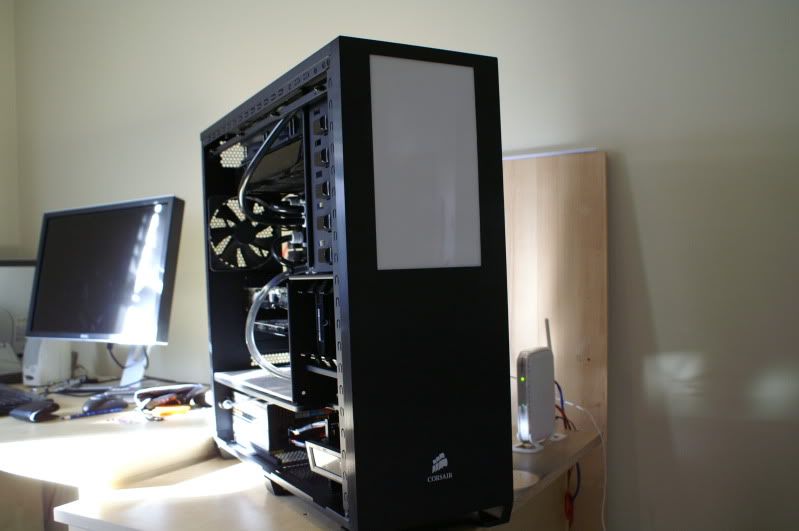 Hid my sata inputs and tried to hid some wires.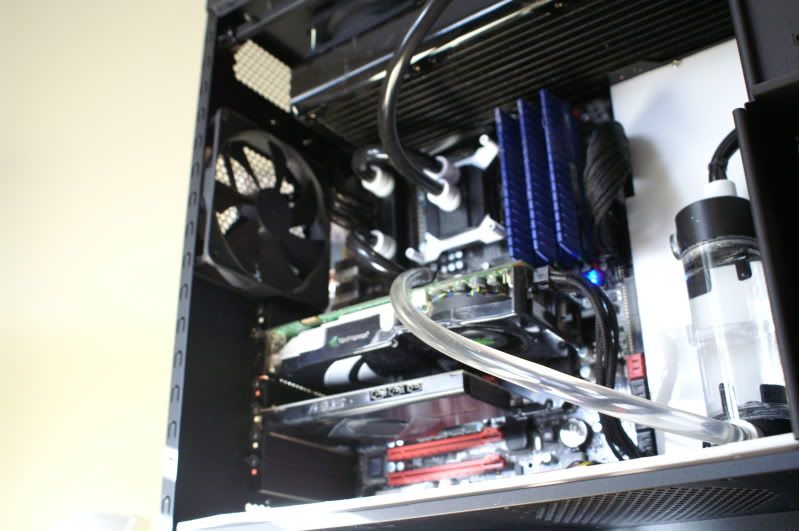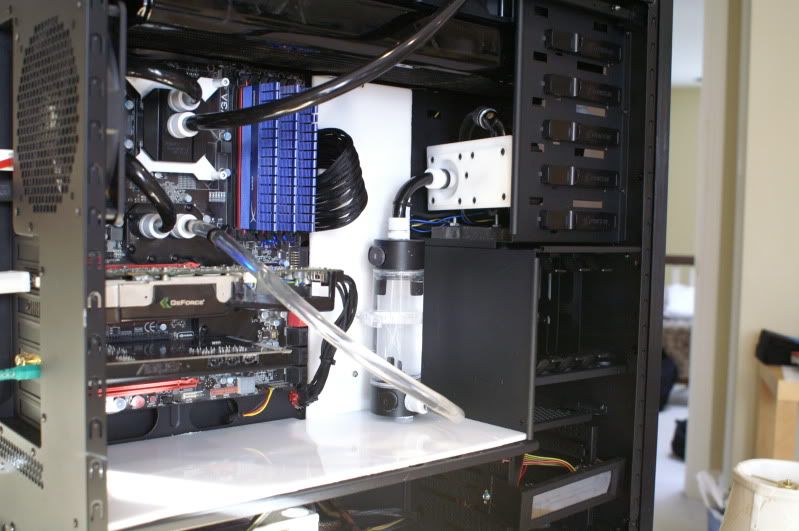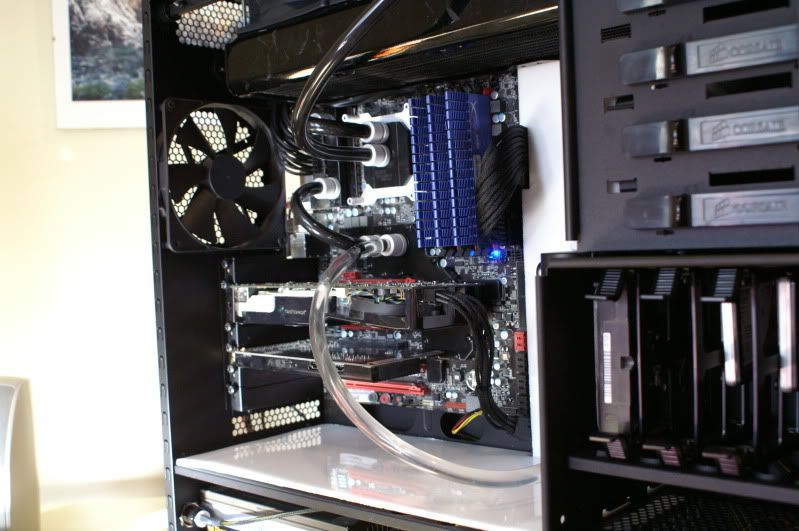 Went and hid my power button on the back to keep the clean look.
Edited by Dar_T - 1/9/11 at 8:33pm