Been away for a few days.. I know you guys missed me... right? :lol:
Just want to share my recent works.
As always.. critiques are extremely welcomed, don't worry about hurting my feeling with it being harsh
First off, some shots i took while in NYC
1. The 85L is just... magical. This lens and the 135L Sooc shots are just so damn nice.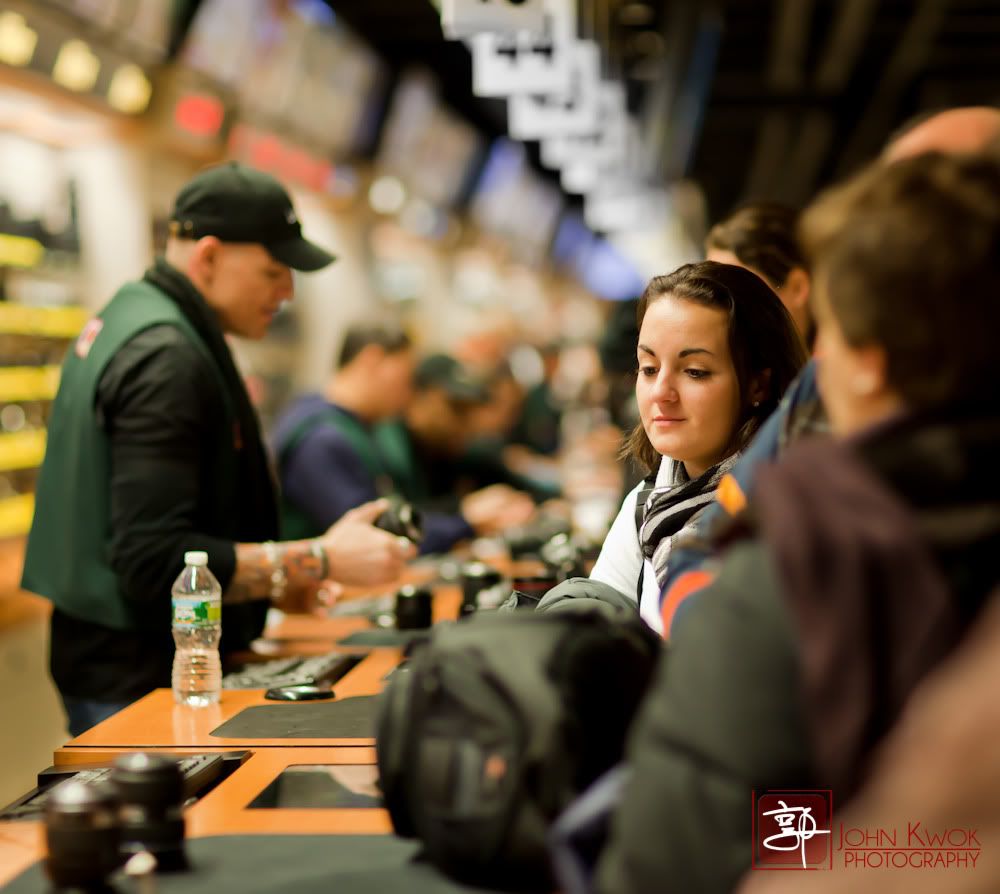 2. 135L Sooc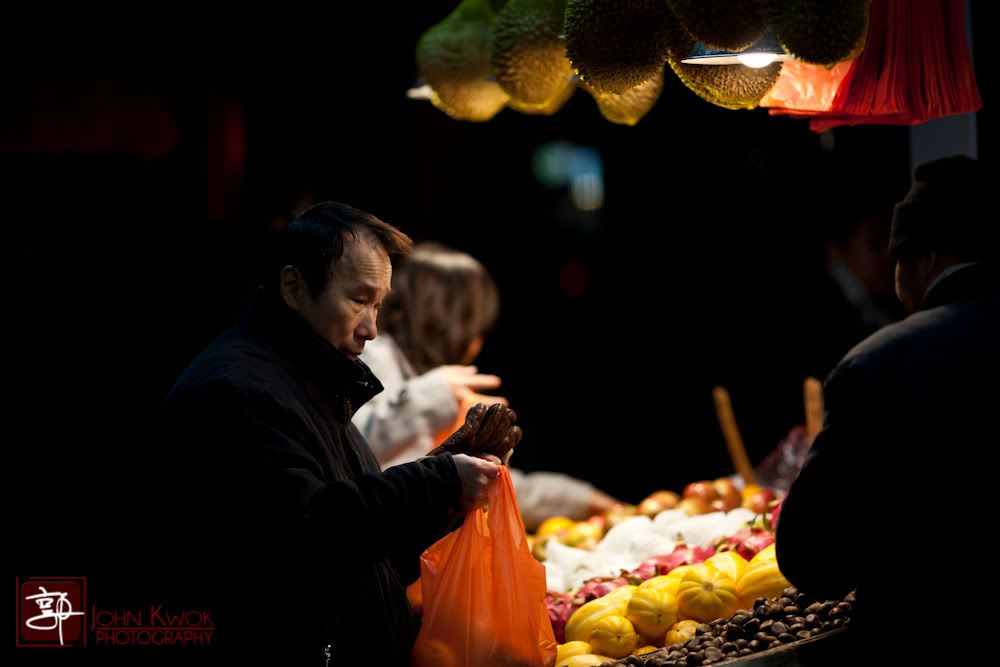 3. Interesting angle from a 14L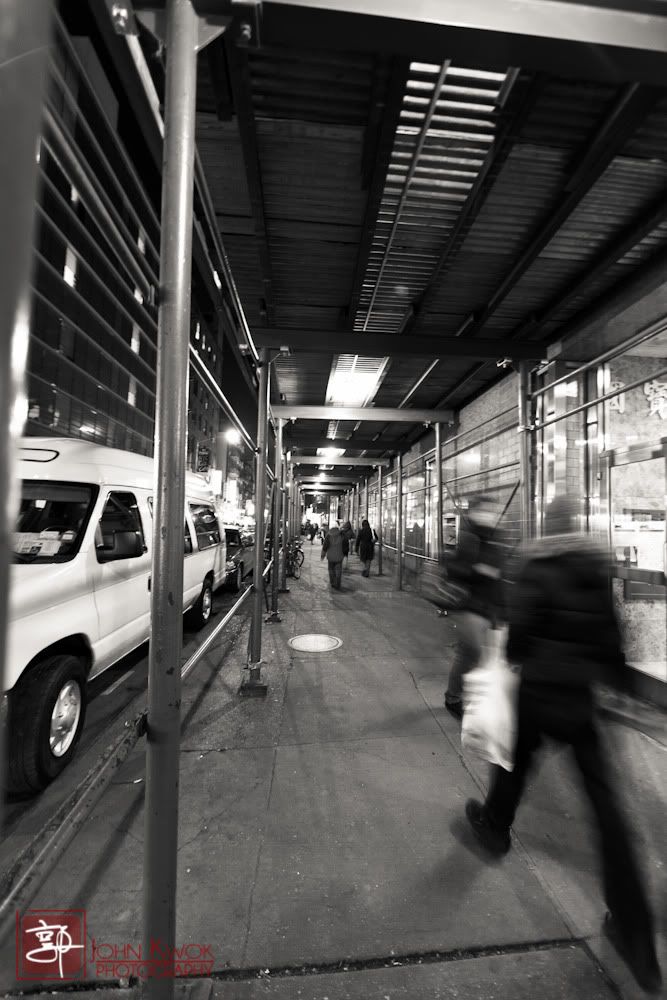 4.
5.My cousin.. first time i've seen her since she was born 4 years ago.. LOL. Bokeh from the sigma 50 is so creamy
Now, back home and i can't believe i'm snowed in.. IN GEORGIA!! Most are taken with the 14L, it's so freaking wide
6. Taken in the middle of the night.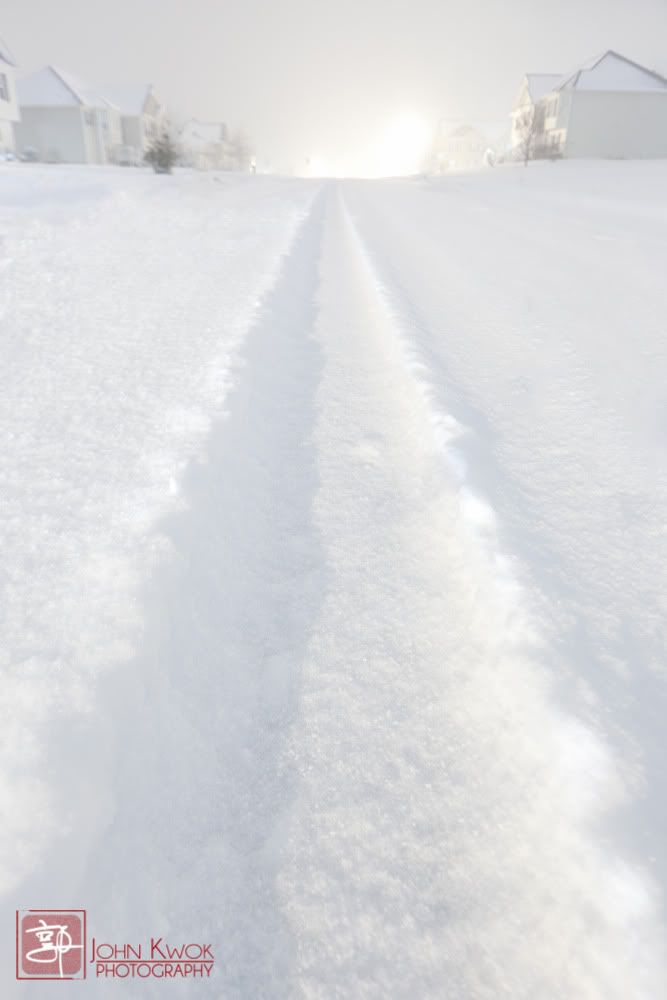 7.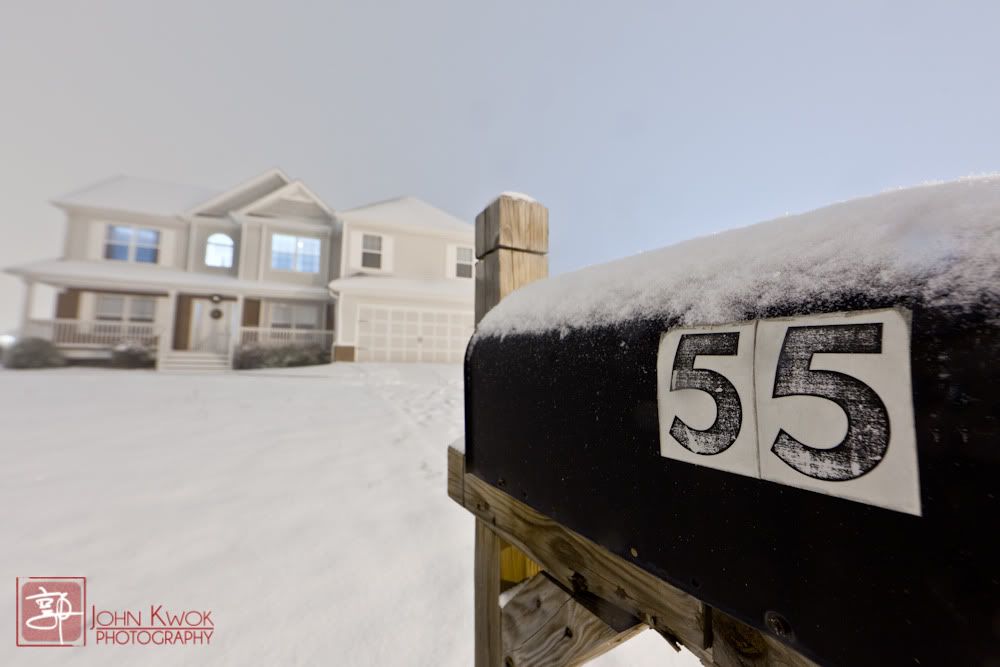 8. Very rare to see my house covered with snow lol.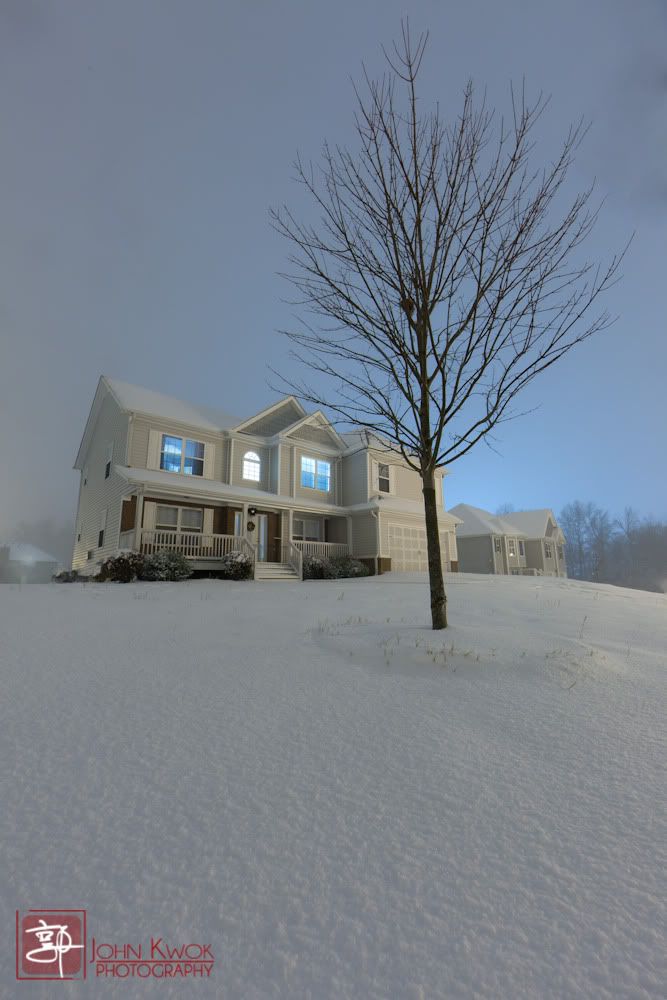 9. Shot at ISO 25600... surprisingly decent with minor touch up :O
10. Random shot i took this morning.. This is the main road here lol.. completely covered in ice. Believe it or not.. that was one of the non-icy parts of the road.
CPU
Motherboard
Graphics
RAM
i7 920 D0/ PhII 965 c3/ p4 641/ celly 347 and more
e759 Classified/ Gig 790fxt-UD5P/ Asus Commando
EVGA GTX480/ vmod 8800gt/ vmod 4670/ 9600GSO
Elpida BBSE ddr3/ D9 base PNY ddr2
Hard Drive
Optical Drive
OS
Monitor
Ocz Vertex SSD/ Raid AALS/ 1.5tb 7200.12 and more
S2223F
Windows 7 Pro
Dell U2410 H-IPS Panel + ColorMunki Photo
Keyboard
Power
Case
Mouse
Realforce 86UB Variable
Enermax 1250w Galaxy and Corairs HX1000
Custom Monotone Tech station.
Deathadder 3.5g
Mouse Pad
Steelpad 5L
View all
hide details
CPU
Motherboard
Graphics
RAM
i7 920 D0/ PhII 965 c3/ p4 641/ celly 347 and more
e759 Classified/ Gig 790fxt-UD5P/ Asus Commando
EVGA GTX480/ vmod 8800gt/ vmod 4670/ 9600GSO
Elpida BBSE ddr3/ D9 base PNY ddr2
Hard Drive
Optical Drive
OS
Monitor
Ocz Vertex SSD/ Raid AALS/ 1.5tb 7200.12 and more
S2223F
Windows 7 Pro
Dell U2410 H-IPS Panel + ColorMunki Photo
Keyboard
Power
Case
Mouse
Realforce 86UB Variable
Enermax 1250w Galaxy and Corairs HX1000
Custom Monotone Tech station.
Deathadder 3.5g
Mouse Pad
Steelpad 5L
View all
hide details