Recently I have overclocked my asus p5n32-e sli board, and when I upgraded my ddr2 ram to a ddr3 ram, I push too hard the memory and I broke a resistor of the back of the board.
I need to know the ohms of that resistor.
Here is a photo of the back:
http://www.megaupload.com/?d=DZLFVK8M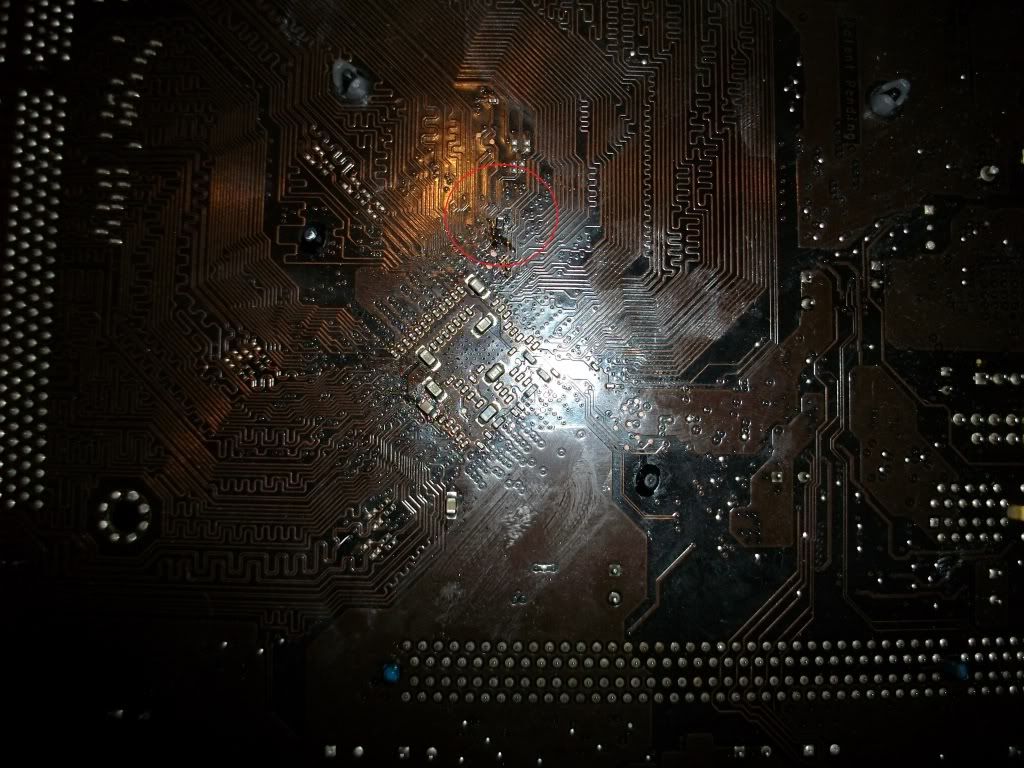 Thank you and sorry for my english.
Edited by chuski92 - 1/13/11 at 1:24pm