Hi there i got sick of my P55 so sold it and got some nice 1366 deals.
So here goes
i7 950@ 4ghz 1.26v/W HT ON
Mushkin Ridgeback 1600mhz 6-8-6-24
and an MSI Big Bang X Power Mobo.
And the rest was recycled from my old rig.
I also got sick of my ATCS 840 so i went back to my CM 690 AdvII
Here is some pics.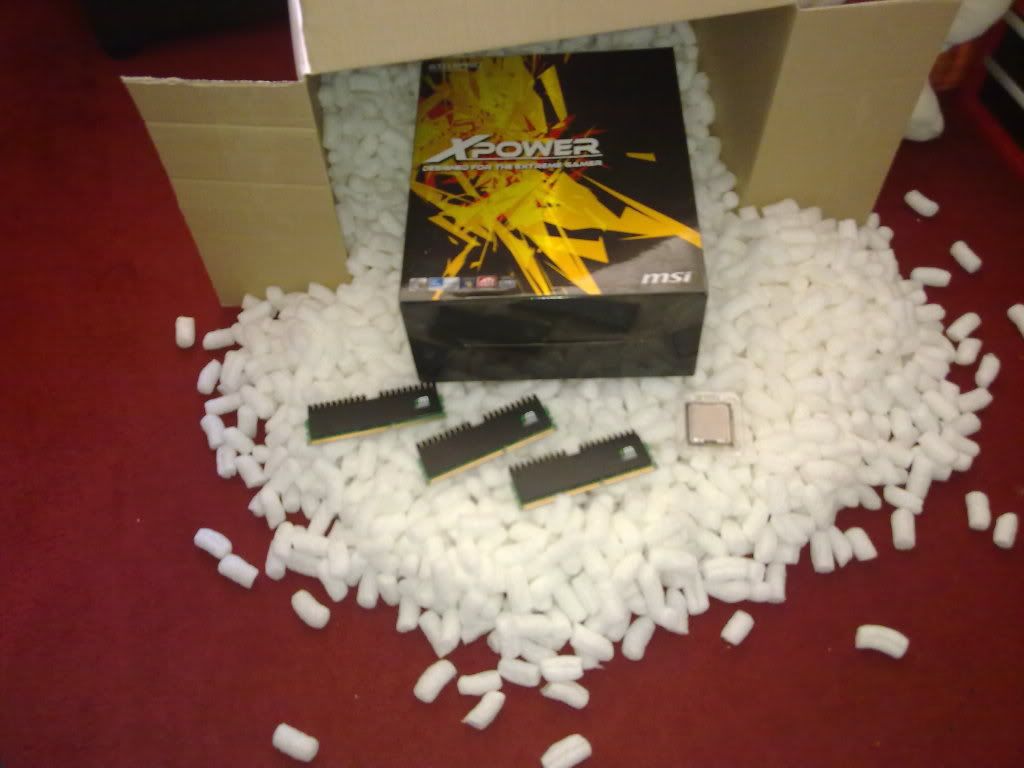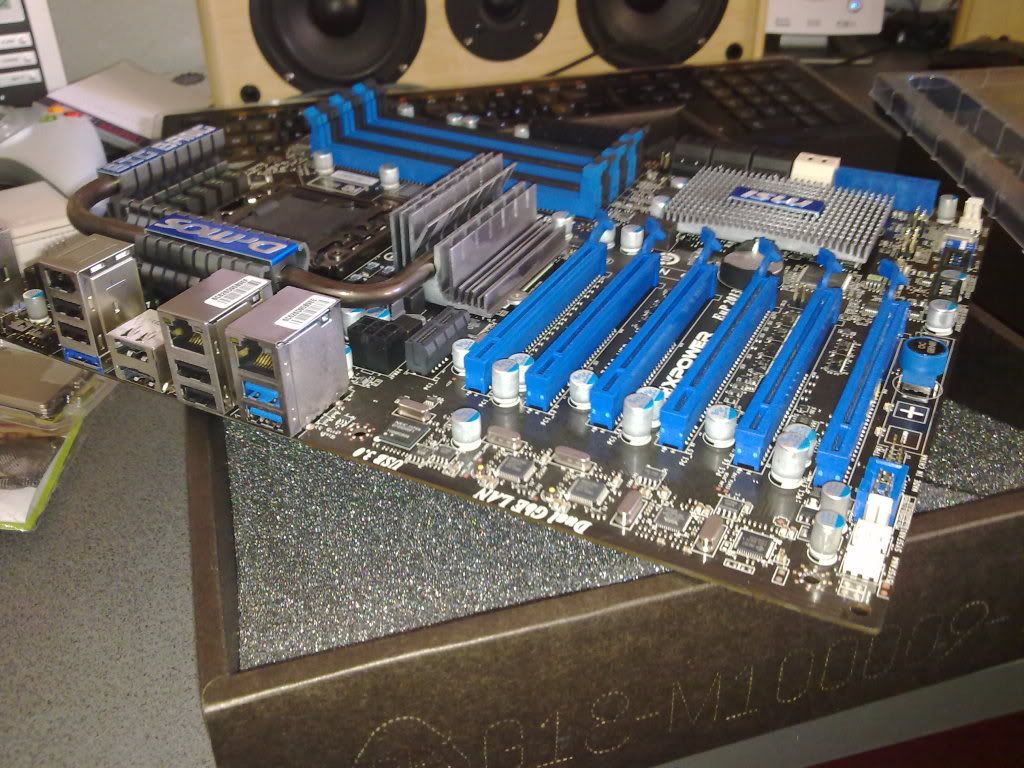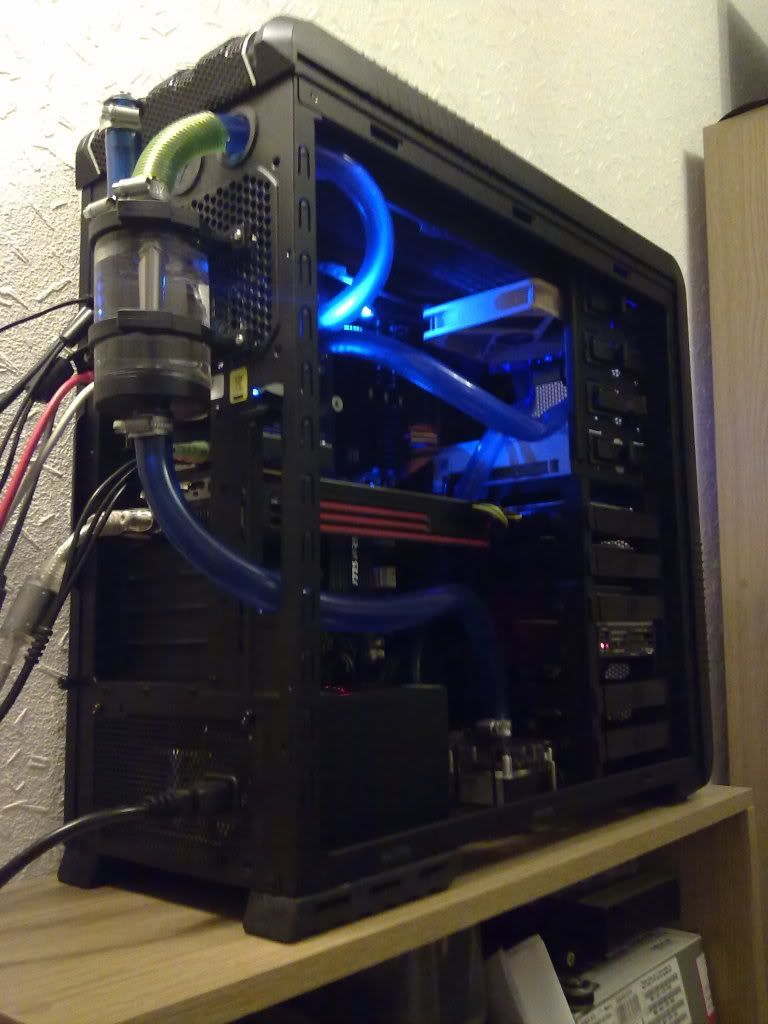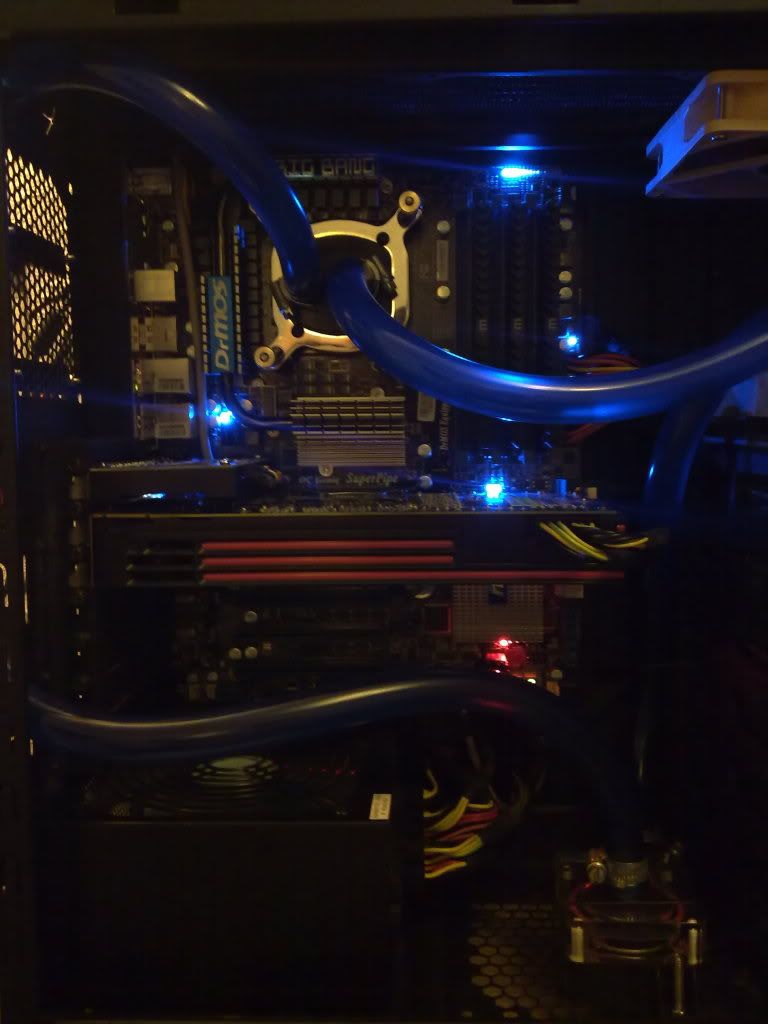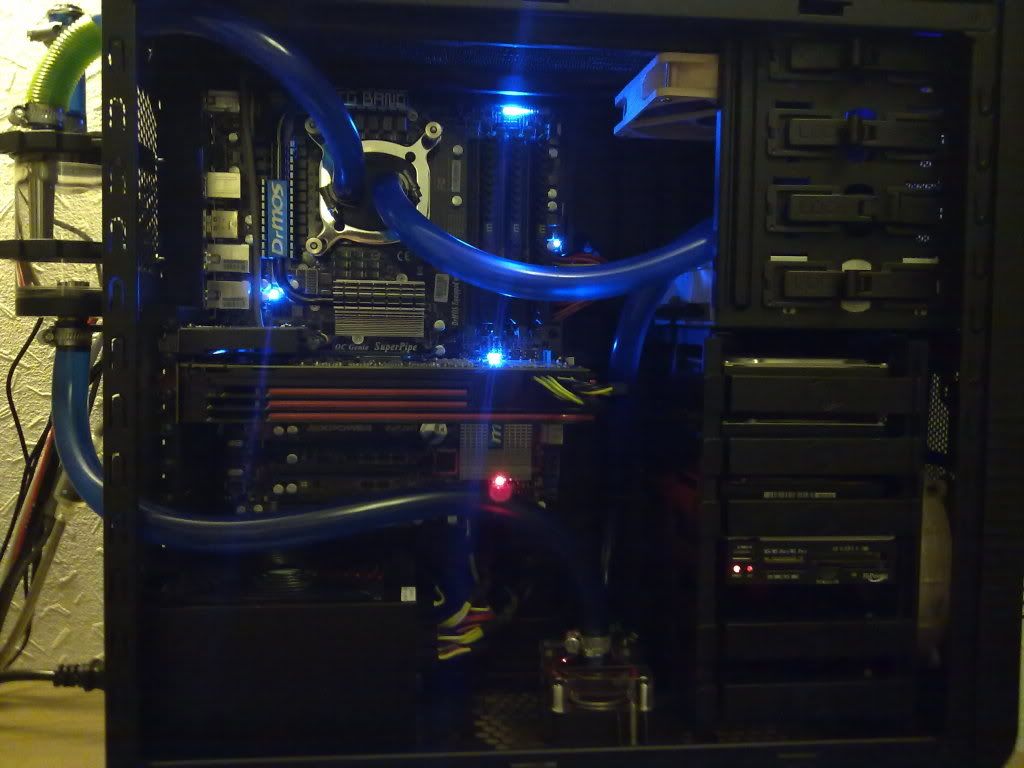 All pics taken on my Nokia X6
Edited by shadow19935 - 1/14/11 at 7:46am