Quote:
Originally Posted by toddvj;12021152 
Sorry guys, I didn't realize I still had my old system in my system profile. I have updated it now.

So are you saying that I will get tearing with any video card? I can't be the only one with a monitor with 60Hz refresh rate, can I?
You have a single 1920x1200 monitor- just get a single 580. You really won't see any benefits by spending that extra $500 for SLI other than your rig will look cooler on the inside. And the possible downsides include screen tearing like what you're dealing with already.
You don't need a multi-GPU setup. Even the most graphically demanding game out there gets crushed to goo by the 580: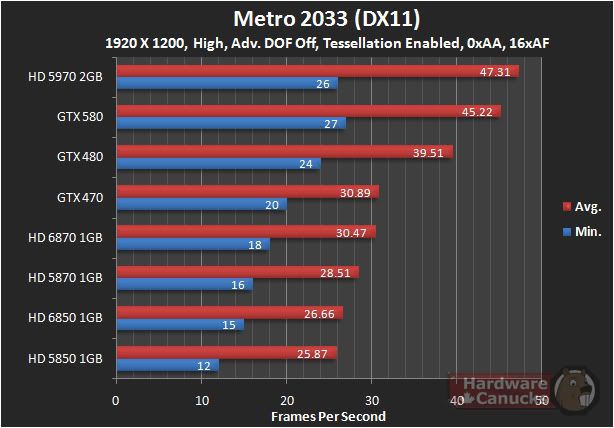 CPU
Motherboard
Graphics
RAM
Lapped e2180@3.0GHz
Gigabyte GA-G41M-ES2L
9500GT
Patriot DDR2@800MHz
Hard Drive
OS
Monitor
Power
Hitachi 500gb
Windows 7
Viewsonic 19"
Cooler Master 500W
View all
hide details
CPU
Motherboard
Graphics
RAM
Lapped e2180@3.0GHz
Gigabyte GA-G41M-ES2L
9500GT
Patriot DDR2@800MHz
Hard Drive
OS
Monitor
Power
Hitachi 500gb
Windows 7
Viewsonic 19"
Cooler Master 500W
View all
hide details