Quote:
Originally Posted by
Krymore;13995371
I had my 580 nickle block running with distilled for not even two months. Filling out an rma today.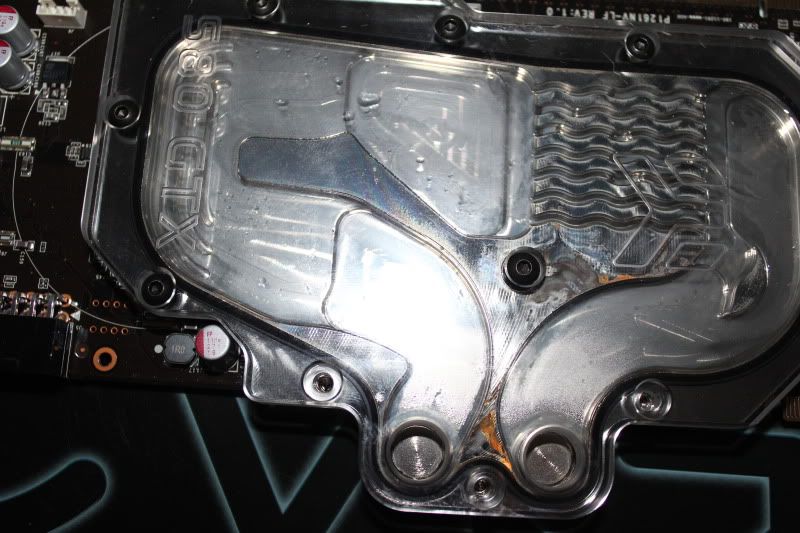 Sorry to hear that mate
If you have any questions, concerns, or just wanna "voice your concerns", feel free to post. I was dealing with this issue for several months, but I decided to move on to other better manufacturers.