Hello OCN,
I want to start modding some of the old computer cases i have lying around my house. I want to paint my old computers insides black but what should i use? Should i use spray paint? Do i have to sand it down? What sort of spray paint would i have to use?
Heres a few pics so you can see what im up against. Im not to sure what to do with it yet, still looking for inspiration. (my camera was on the wrong setting for the first 3 pictures):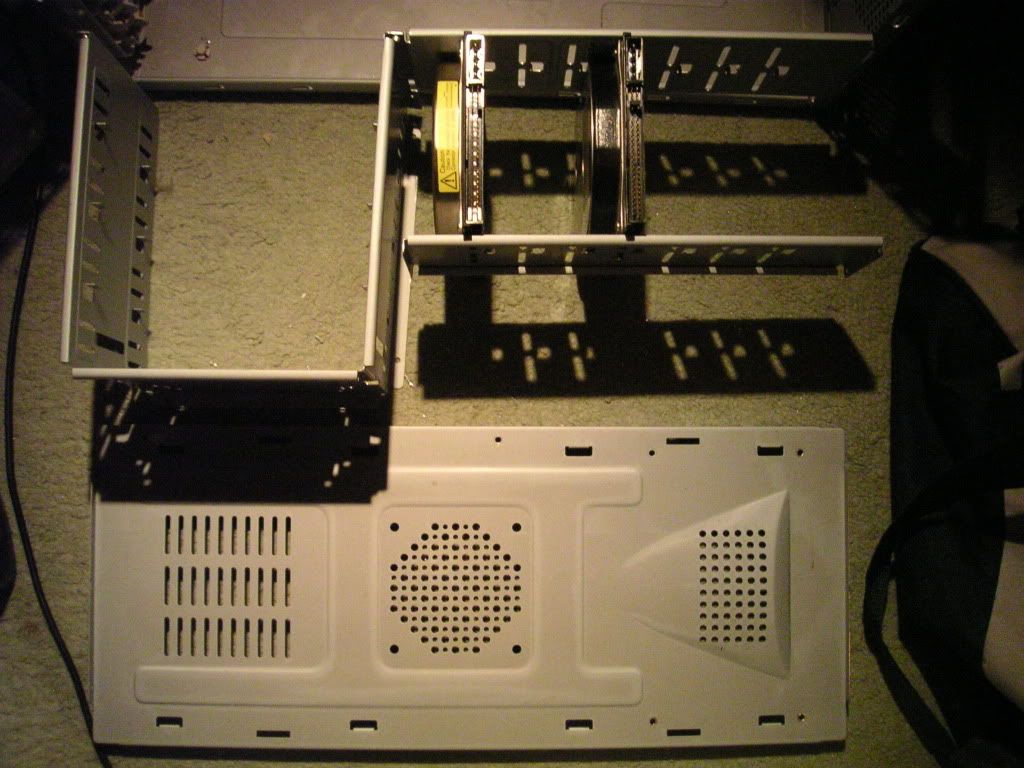 These are some of my ideas: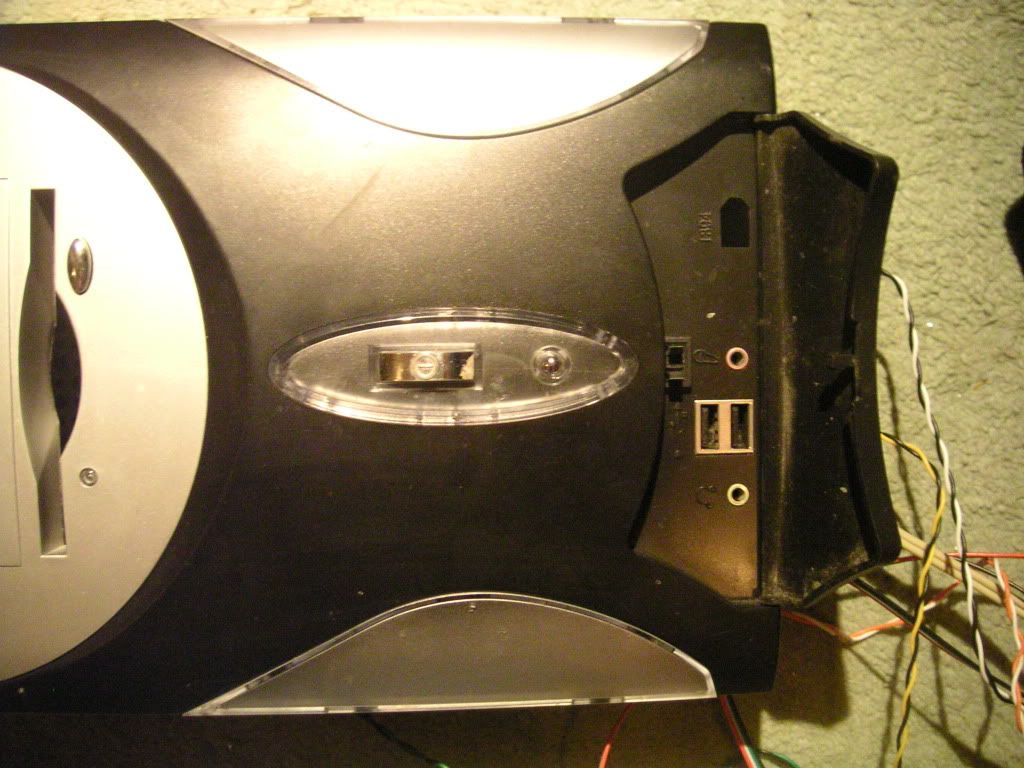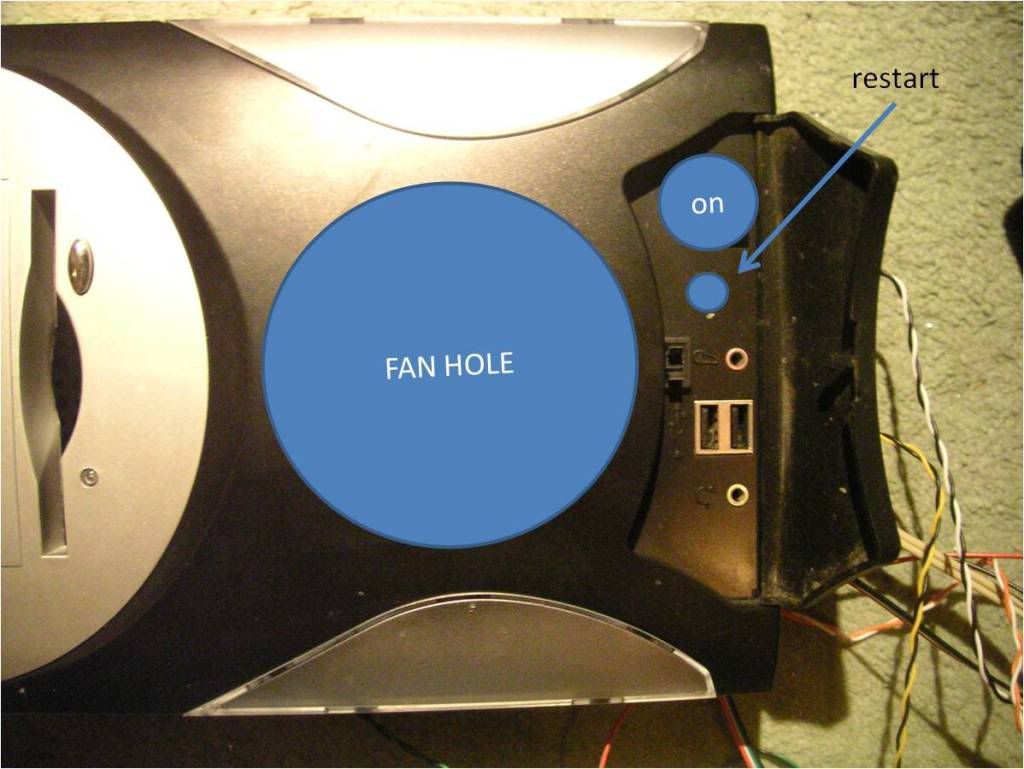 I want to cut a hole out for a 100mm fan, buy some buttons to switch the pc on and restart it.
I also want to chop the HDD caddy in half for the front 100mm fan to be mounted: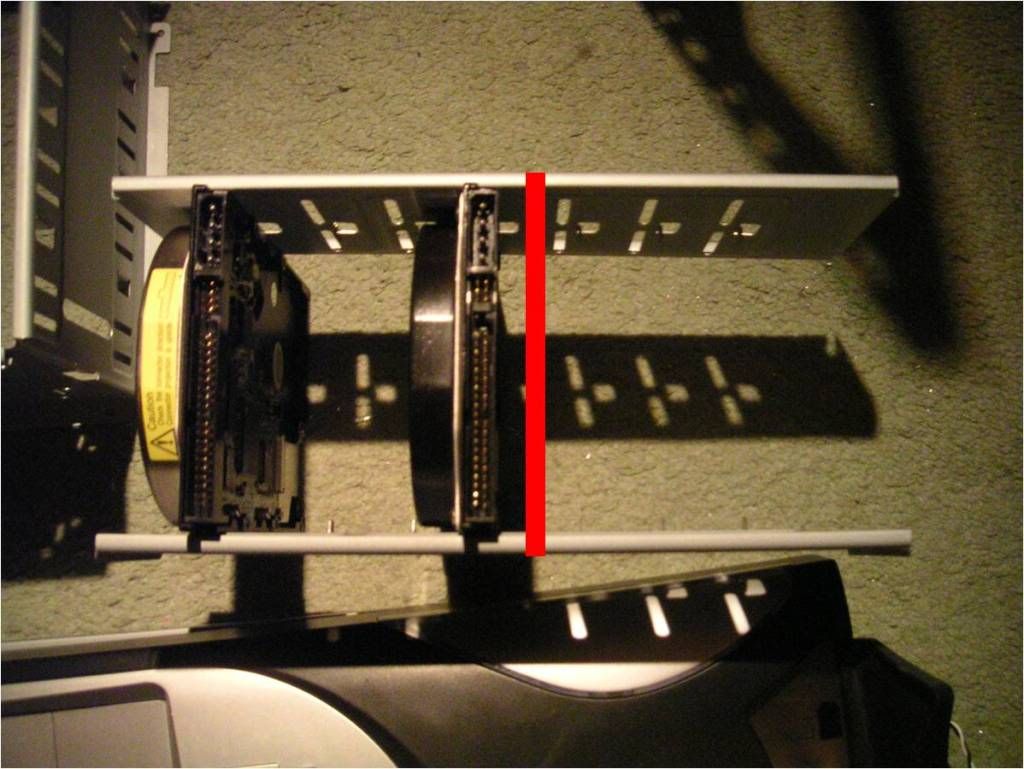 Edited by Jamyy10 - 1/18/11 at 4:22pm