So my sister wanted a computer and I decided to build her one. I let her pick out a new case and she went with the HAF 912. I was pretty keen to get it home to see what changes have been made since the 932 of which I once owned. So far I've been really impressed!
Feel free to comment and ask questions but this isn't really a build log so much as its kinda just a picture album. I'm just gonna have some simple fun with it!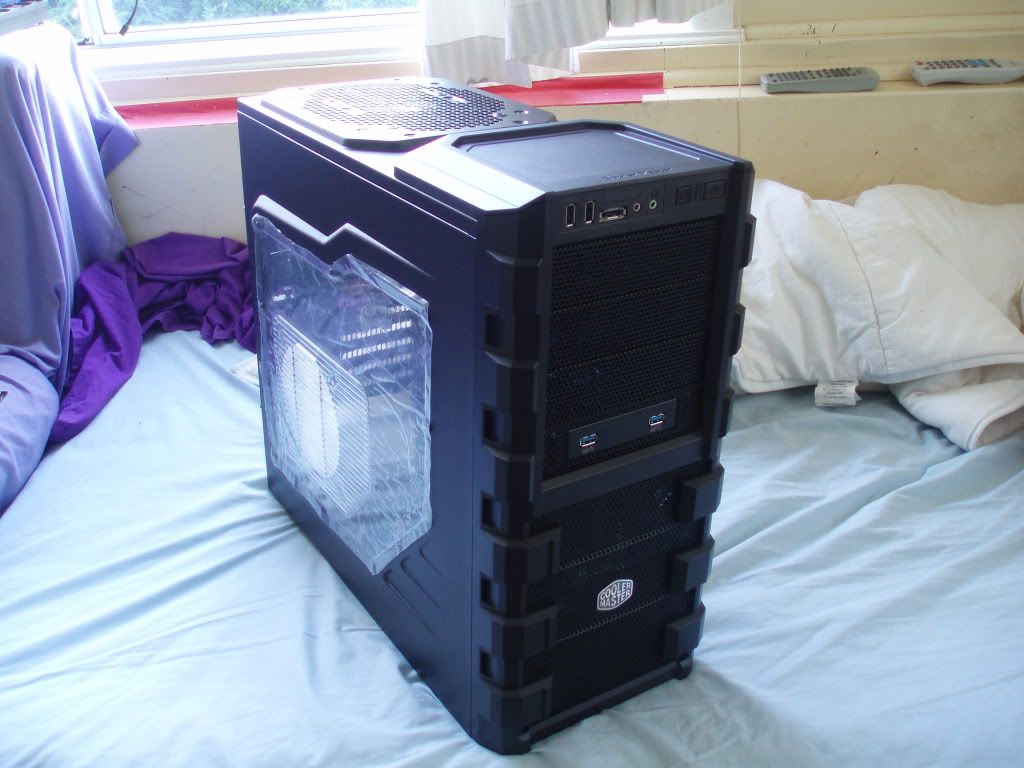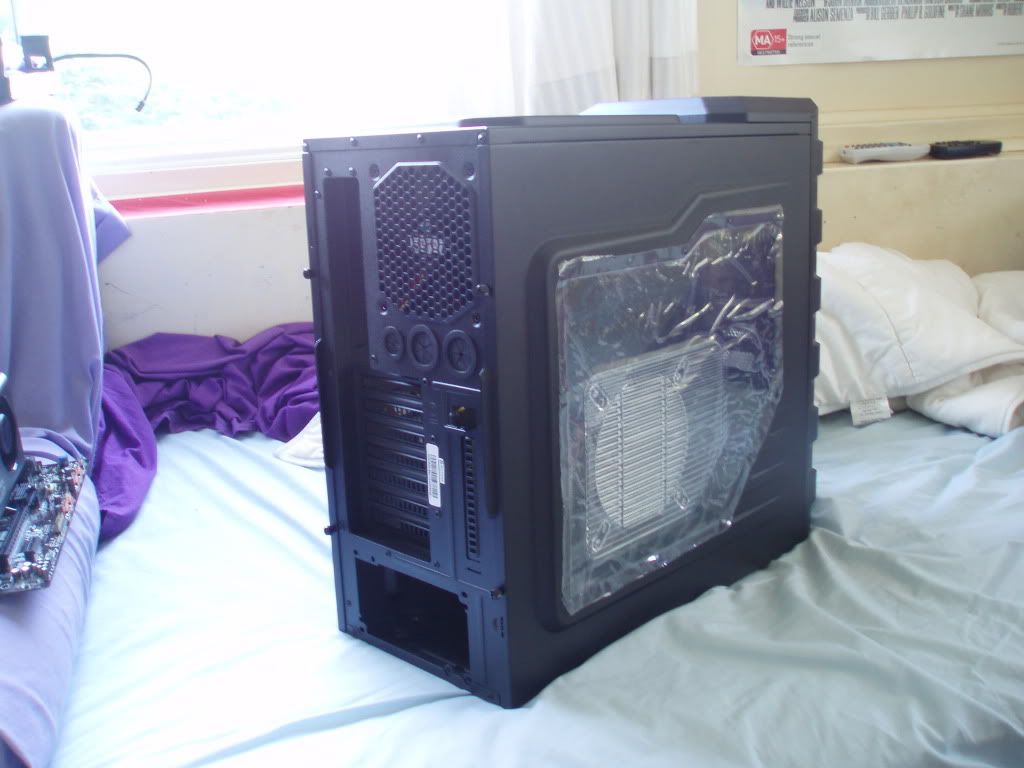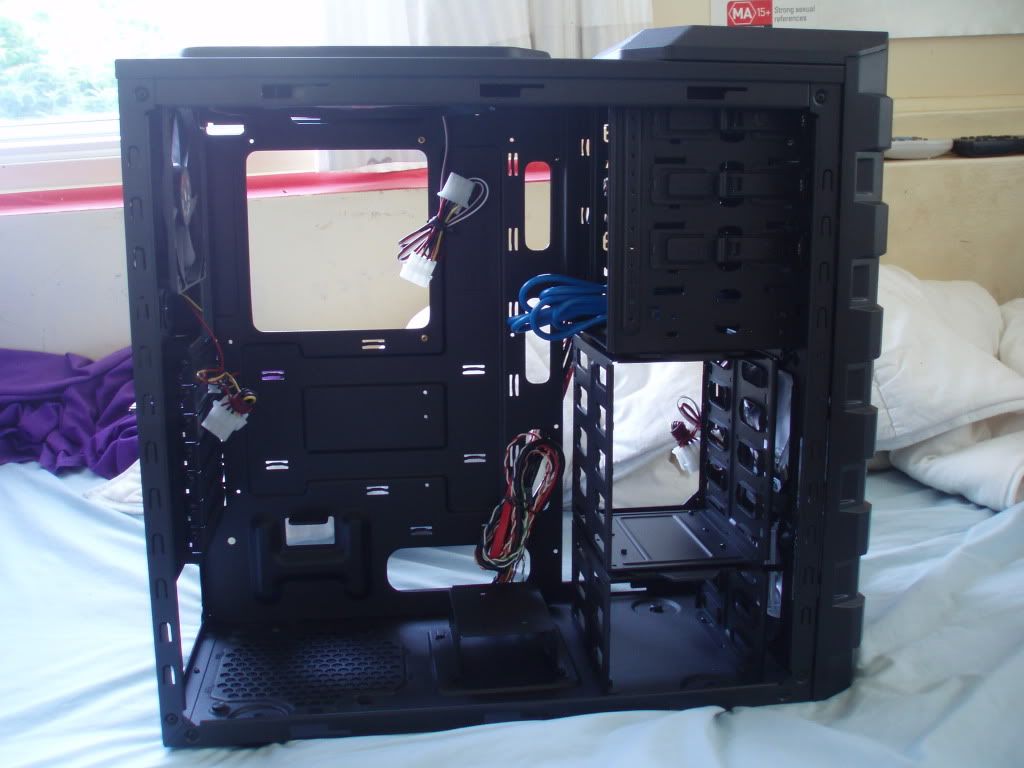 I decided I may aswell do a little sleeving especially as the PSU is already fully sleeved.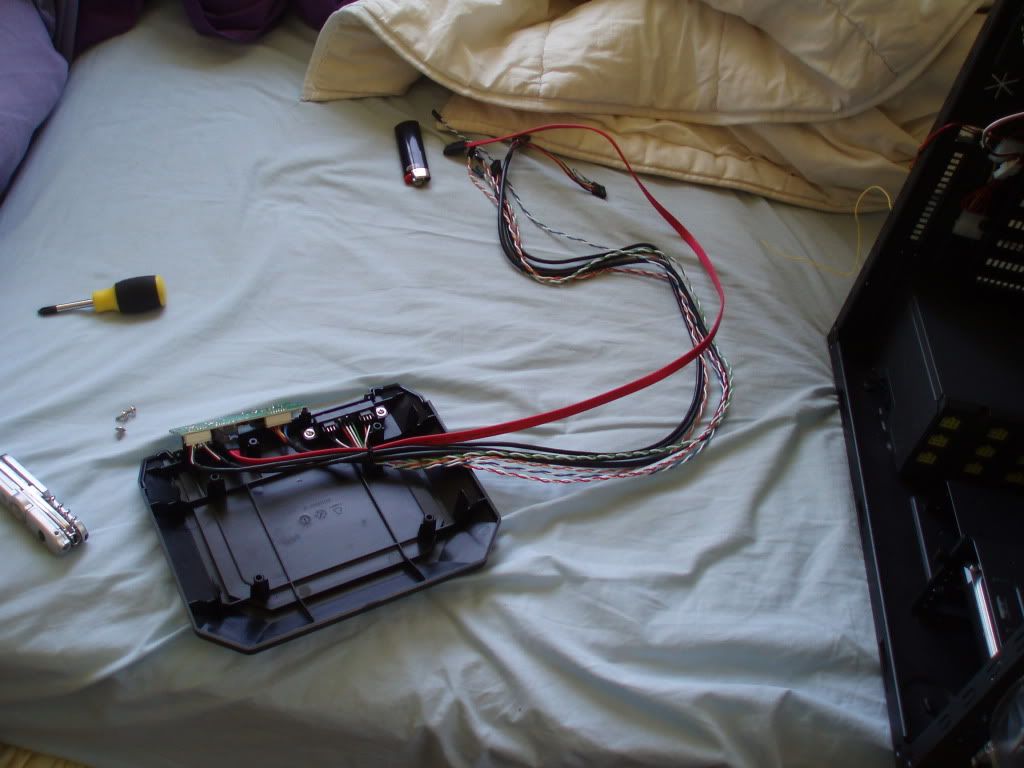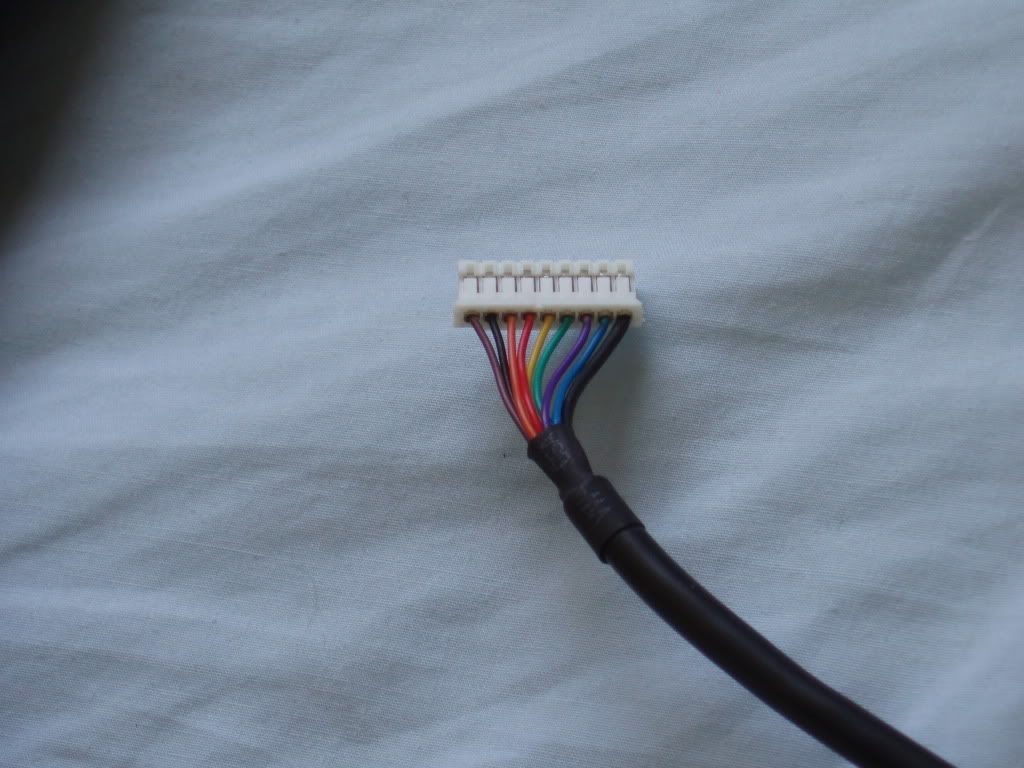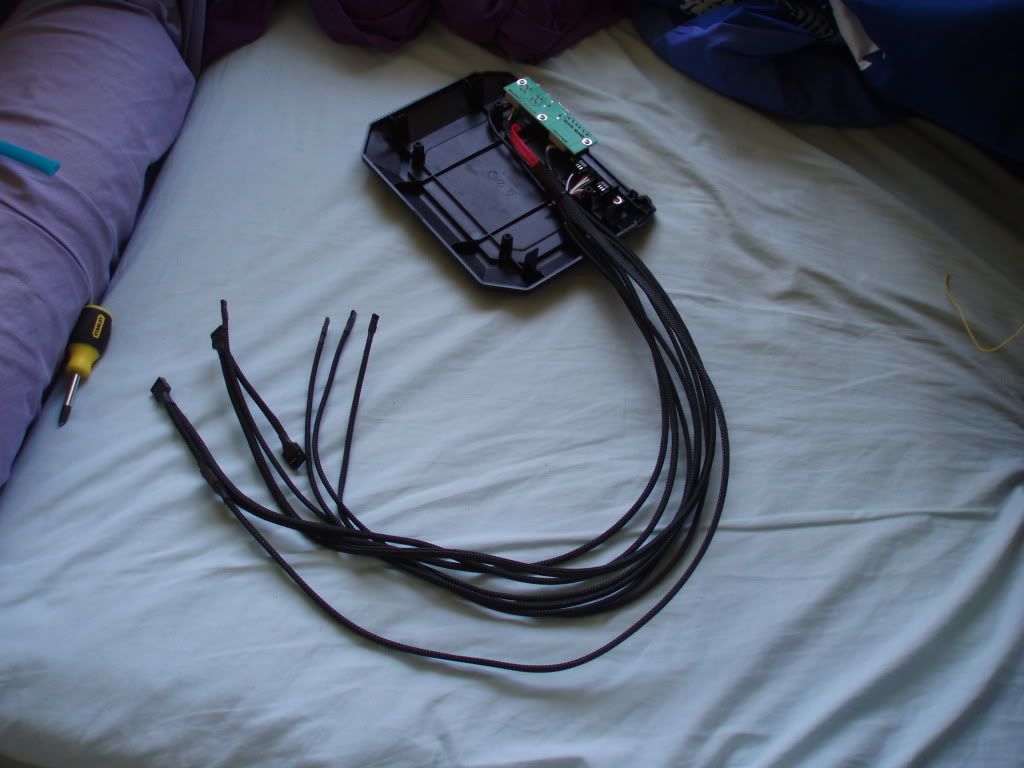 As it sits now...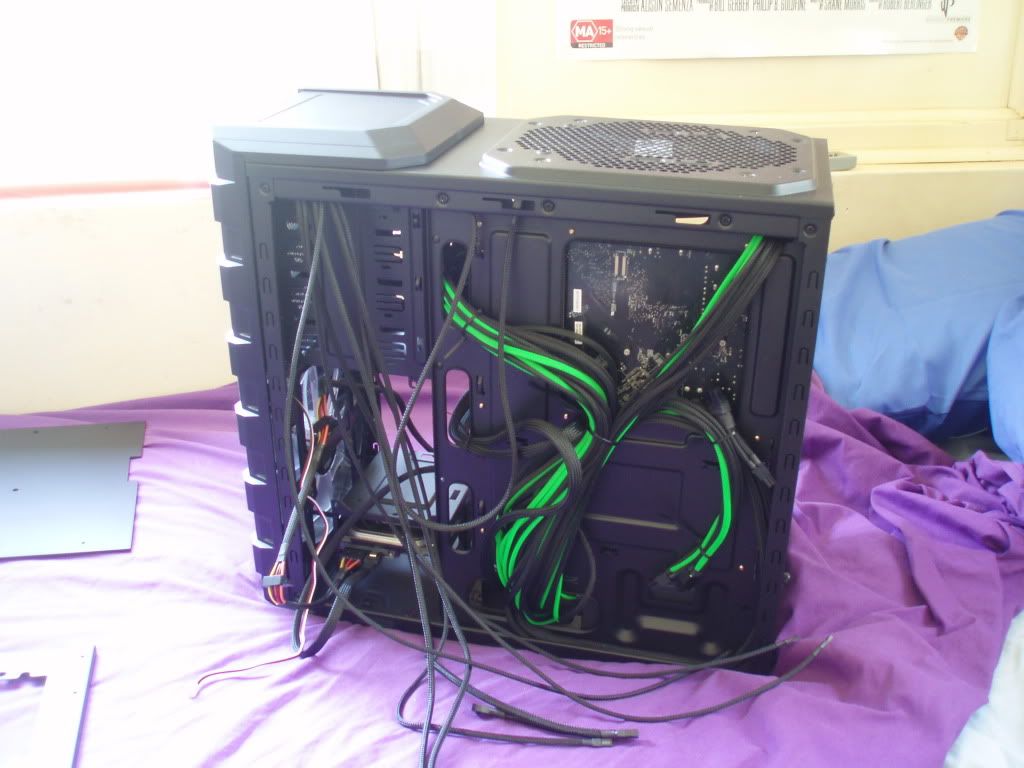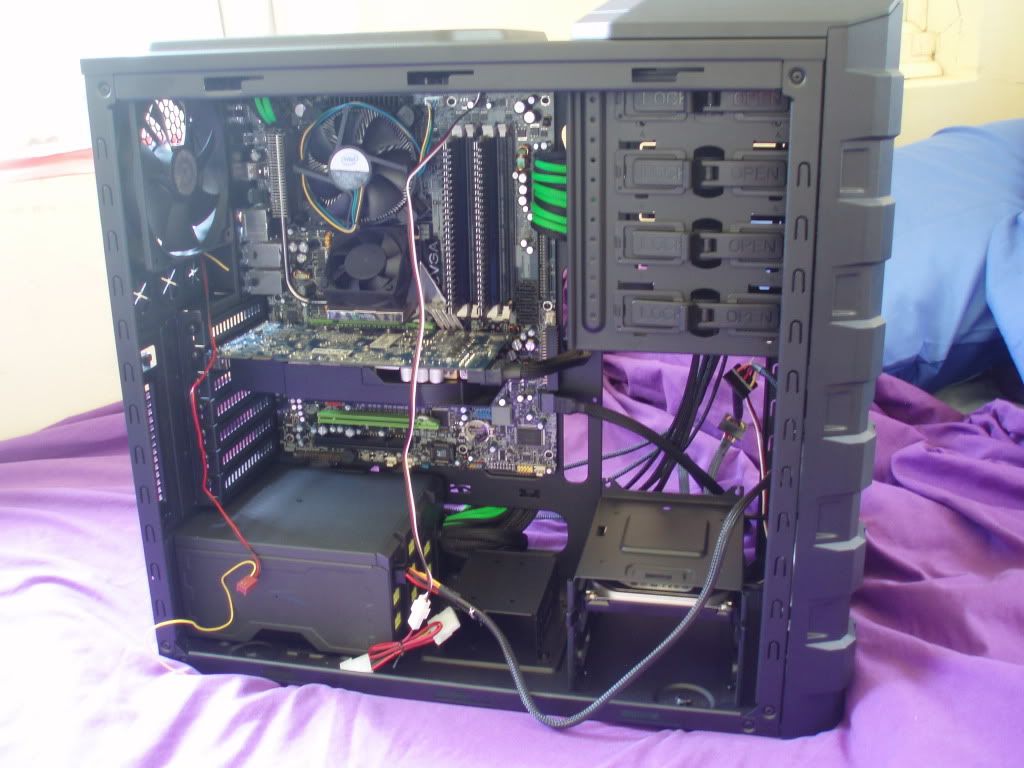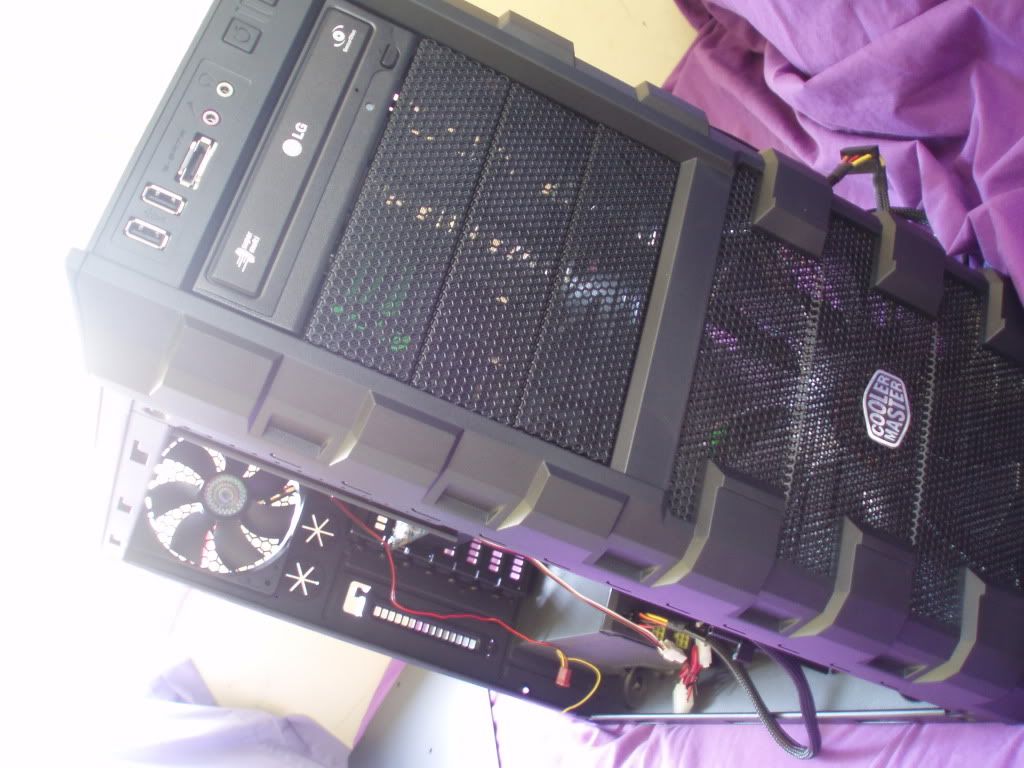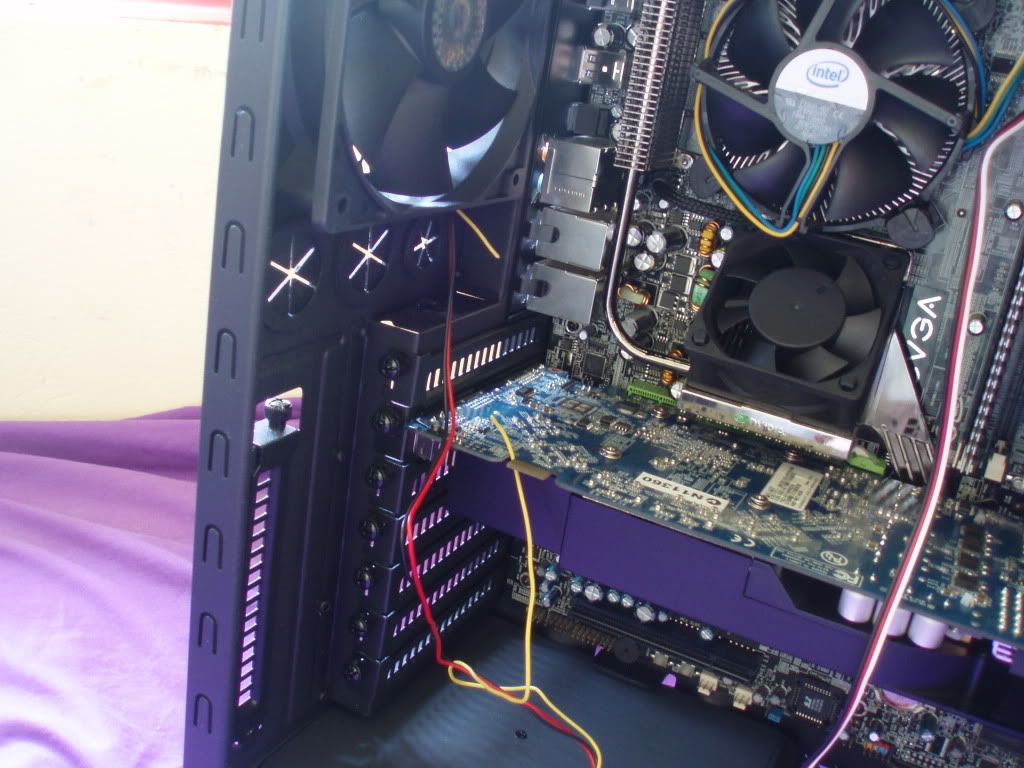 Thanks for the cut wire CM (shakes head).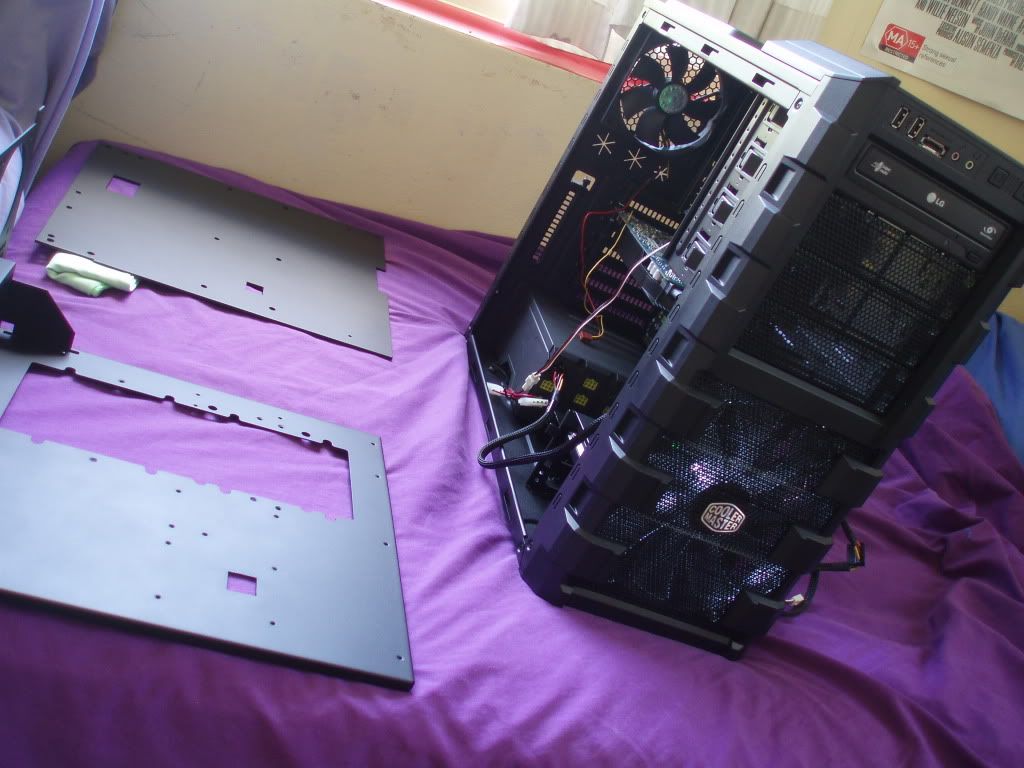 More soon!