Quote:
Originally Posted by
Kvjavs
I had a HAF912 before, great case.
Fallout, if it's not a problem, can you take a picture of inside the case, looking upwards? With a 120mm fan in the back for exhaust? I wanna see how much clearance there is between the fan and the top 200mm.
Sure can!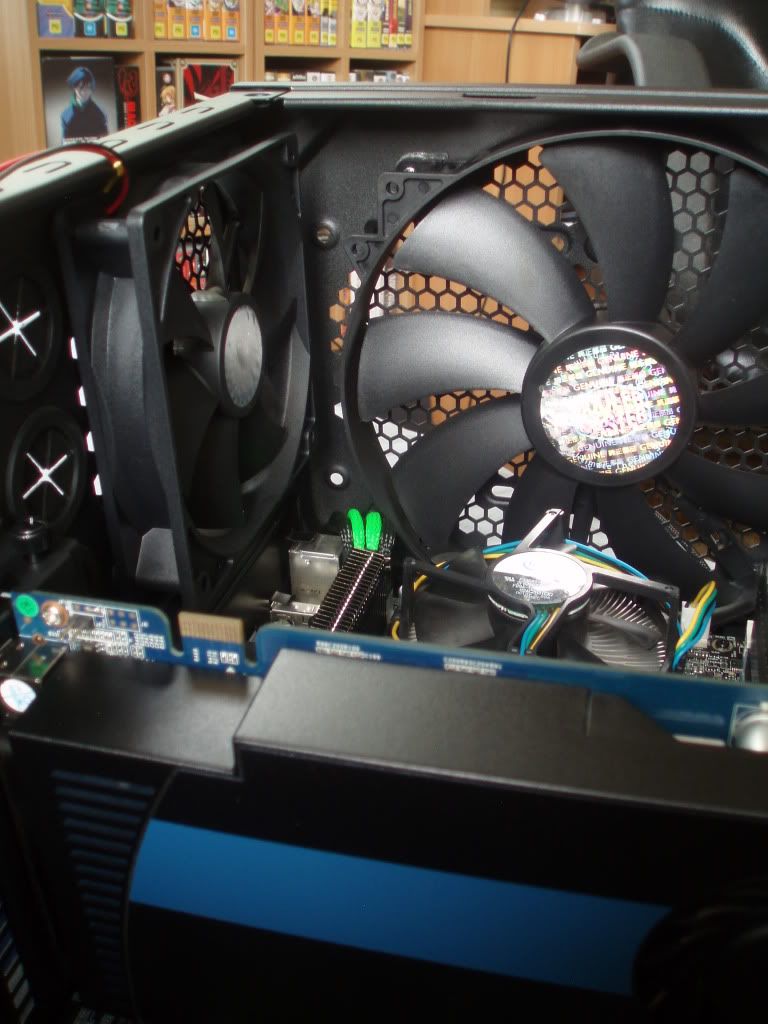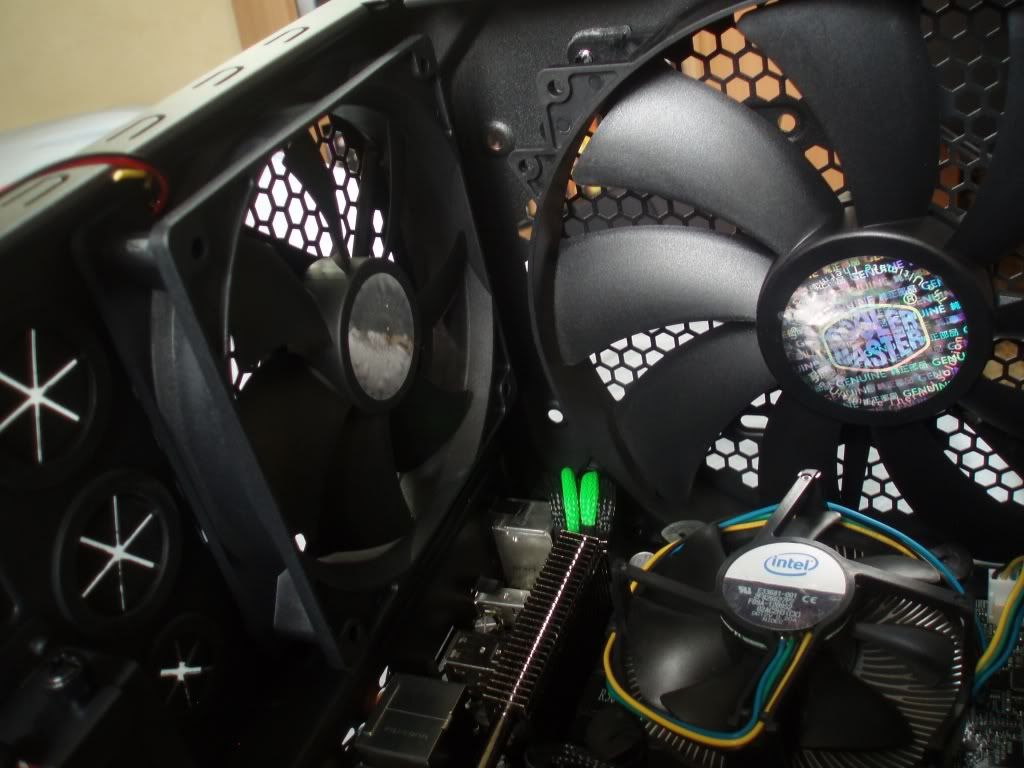 And if you'd like some numbers to go with those pics, its about 11mm length wise and -2mm height wise.